How Does Design Thinking Apply to HR?
White Paper | How Design Thinking improves Learning & Development
Design Thinking must become an integral part of HR strategy if E-learning at work is to be successful. Discover how adopting a user centric approach and focusing on employee experience can help drive engagement and success in L&D programs.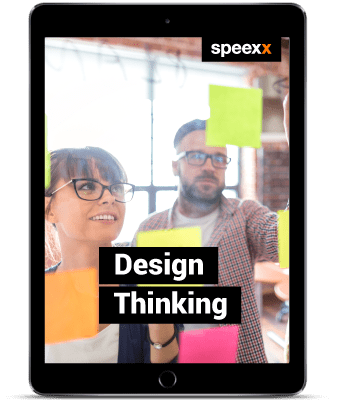 In this white paper you will learn
The five key stages in Design Thinking

How you can use Design Thinking to leverage learning technologies for increased employee engagement

The three design essentials you need for a successful mobile-first L&D program

How Design Thinking applies to HR & learning development
Explore our Blog
Increased diversity in the workplace may promise benefits but it brings complex challenges since subtle, unacknowledged prejudice and discrimination are common but hard to manage. The result is 'emotional labor' (EL).
The age of automation is no longer a far-off future prediction; it is now our reality. Data from World Economic Forum estimates that approximately 1.4 million people will lose their jobs due to automation and other technological changes by the year 2026 – that's less than a decade away. So, what can organizations do to protect their employees from losing jobs due to unprecedented changes and a need for reskilling, and which skills can remain relevant in a world shaped by rapidly evolving technology?