How Does Design Thinking Apply to HR?
White Paper | How Design Thinking improves Learning & Development
Design Thinking must become an integral part of HR strategy if E-learning at work is to be successful. Discover how adopting a user centric approach and focusing on employee experience can help drive engagement and success in L&D programs.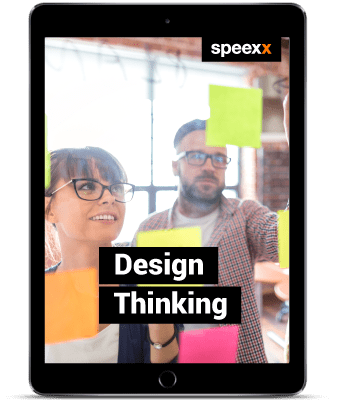 In this white paper you will learn
The five key stages in Design Thinking

How you can use Design Thinking to leverage learning technologies for increased employee engagement

The three design essentials you need for a successful mobile-first L&D program

How Design Thinking applies to HR & learning development
Explore our Blog
HR has been forced to rethink their roles within the organization and are constantly crafting new strategies to keep up with demands to improve the professional development and well-being of their workforce. What kind of benefits does flexible working bring, how can employee learning and development remain a priority as organizations work remotely in rapidly evolving times, and what are some employee and employer concerns that HR should consider?
This is a list of the best free resources for professionals due to the COVID-19 crisis. Take advantage of these offers from LinkedIn, Udacity, and others while you can!