How to Lead in an Age of Uncertainty
A guide to developing effective & enlightened leadership
The last two years have dramatically changed the expectations organizations and their people have for leaders. There's now a new, human-centered benchmark for "enlightened leadership." Download our e-book to learn how leaders can nurture an engaging, diverse and mutually trusting culture in these new times.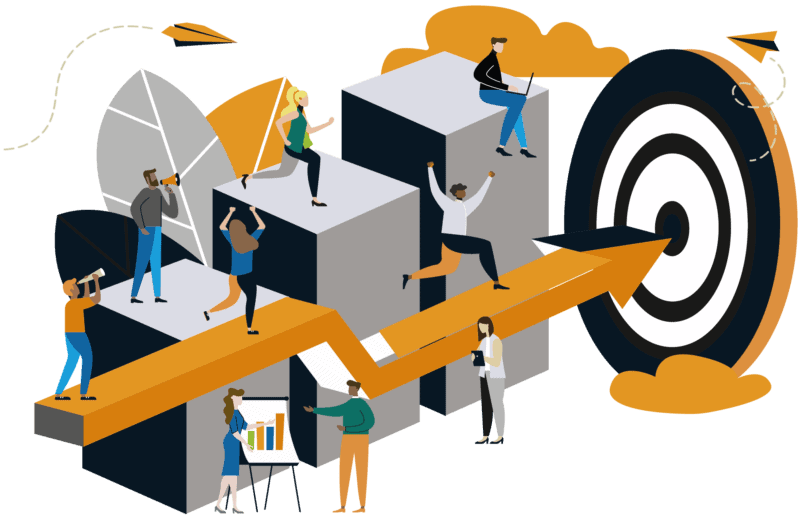 E-book | How to Lead in an Age of Uncertainty
Find out more about how to lead in an age of uncertainty
The key to changing a leadership culture starts with you, regardless of your position in an organization. The pandemic has provided the ideal impetus for improvements. Why not start the new year with a fresh perspective on how your organization can foster a more enlightened leadership culture?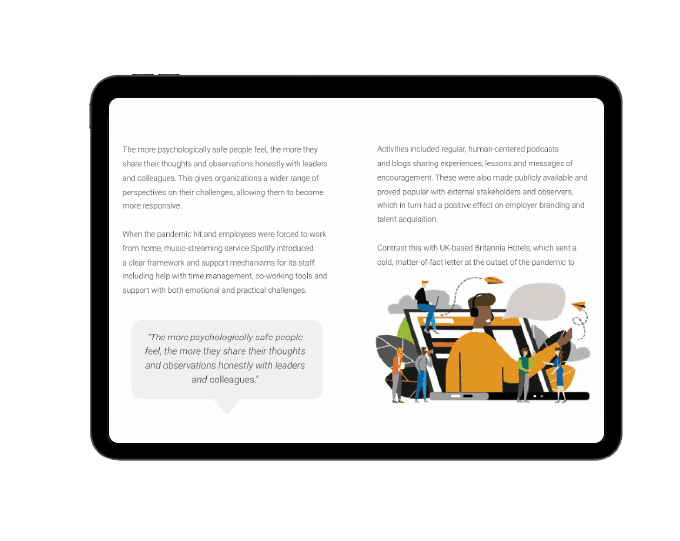 Whitepapers, Infographics & eBooks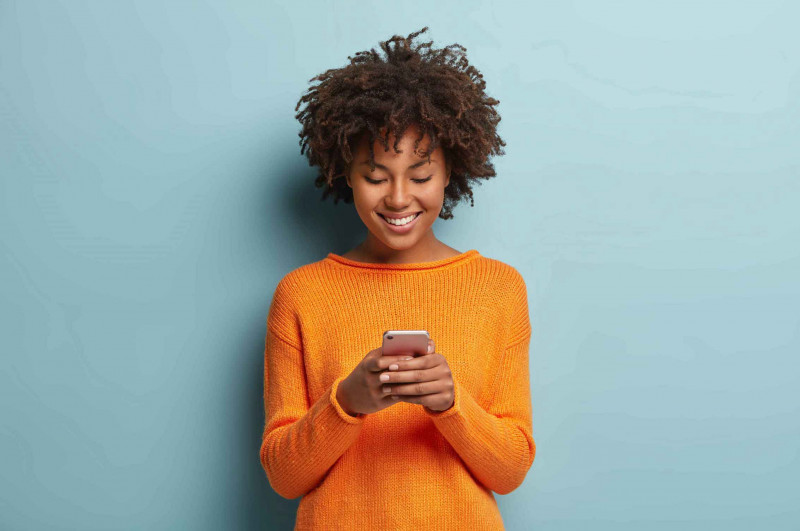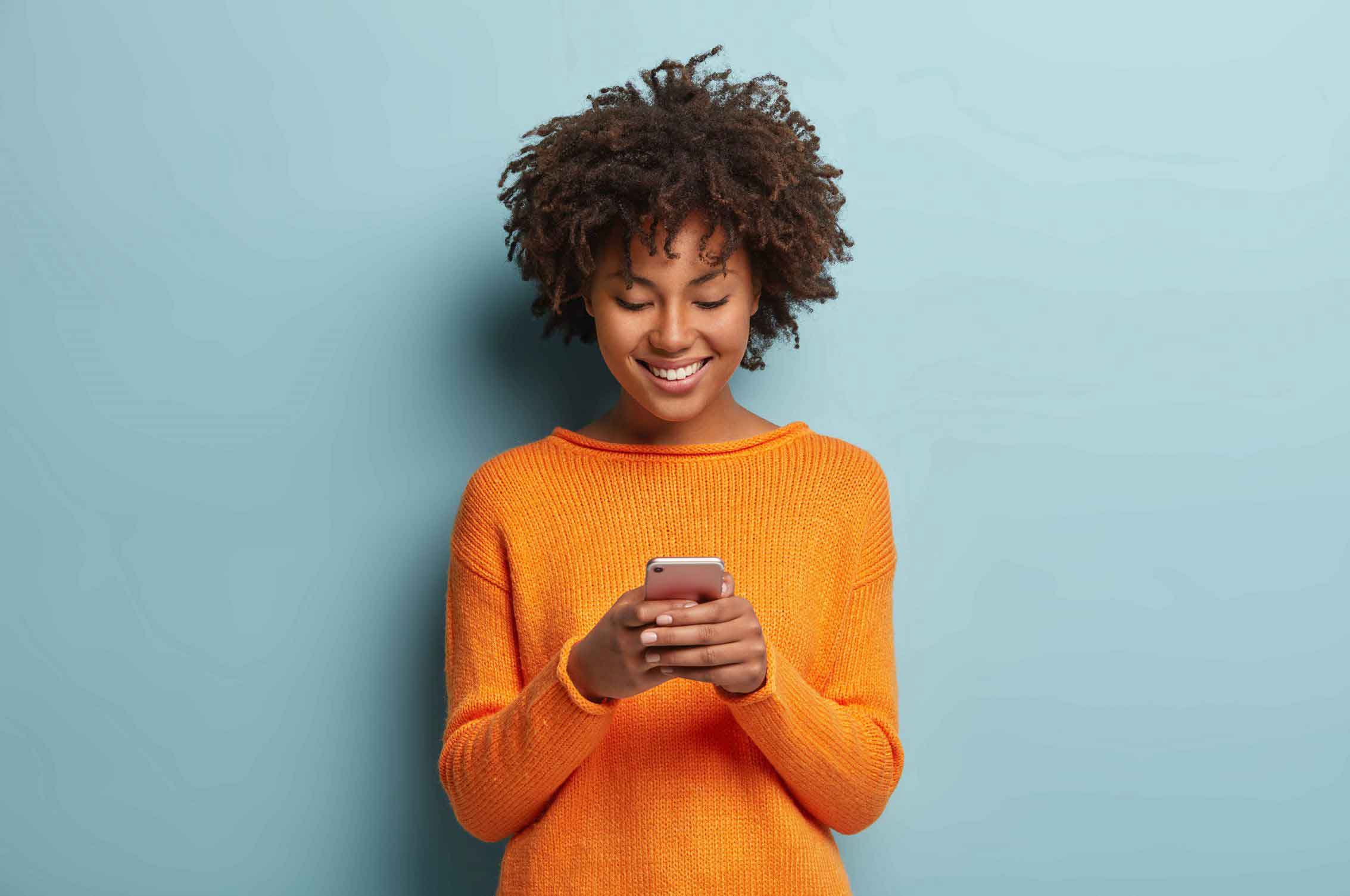 Together with international experts from HR and continuing education, we regularly create new whitepapers, eBooks and infographics for you.