Rolling out Badges and Credentials
Five-point Playbook for a Successful Roll-out
What bitcoins are to the market economy, digital badges and credentials are to human resources and L&D. In this whitepaper, you will find out what they are exactly are badges and credentials, how to use and promote them, and what opportunities arise for HR, people development, and your own organization.
Whitepaper | Rolling Out Badges and Credentials
Find out more about badges and credentials
Understanding the benefits and challenges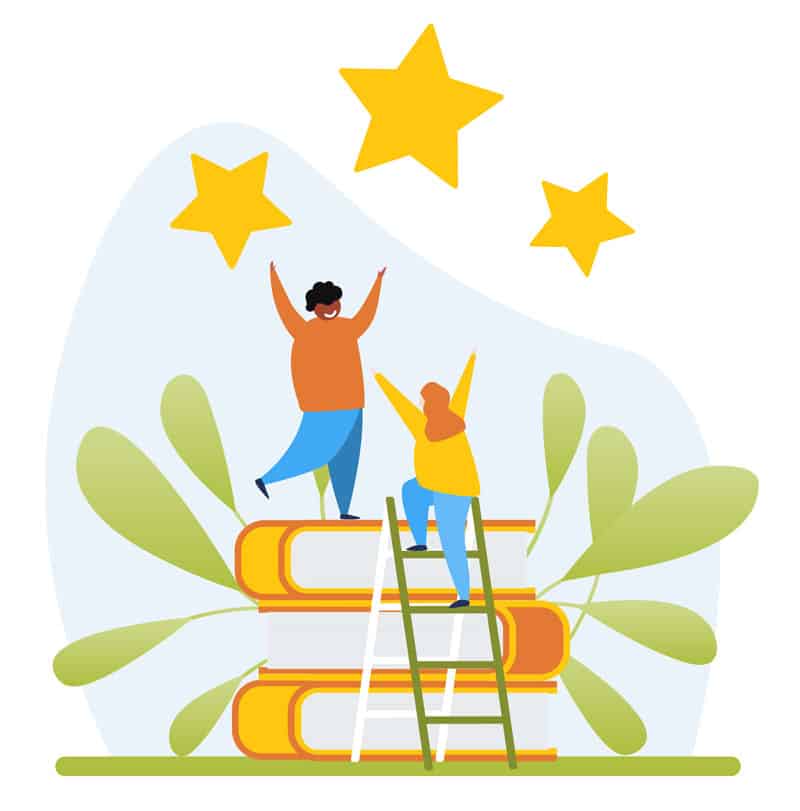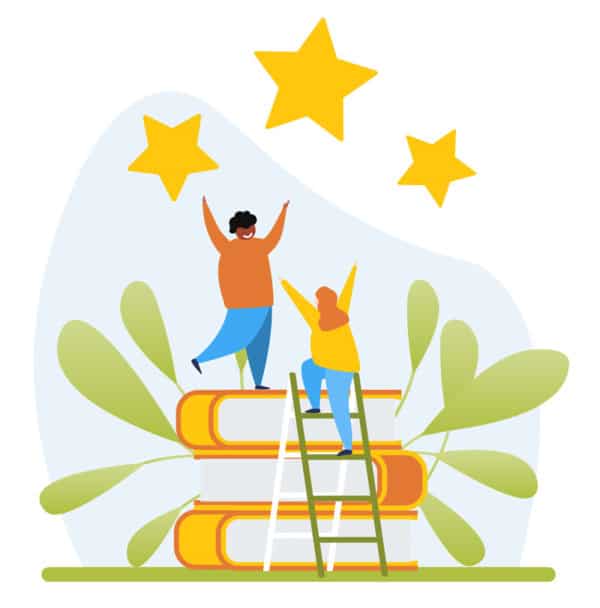 You might also be interested in
Webinar
F2F to Digital Learning – How to successfully adapt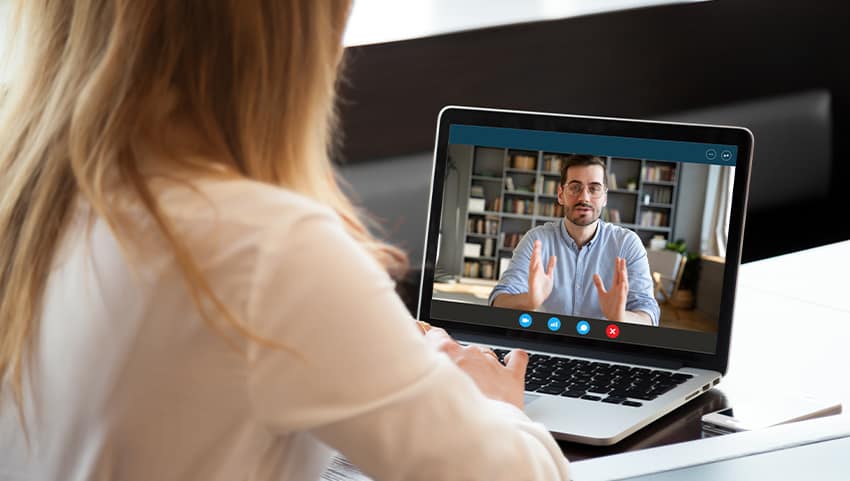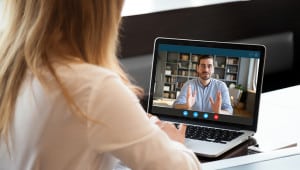 What are the top challenges HR and L&D professionals face when switching from face-to-face (F2F) to digital learning and dealing with accelerated digital transformation? How can you overcome these challenges and what are the top things to keep in mind?
e-book
Making the Switch from F2F to Digital Learning