Business coaching has become an increasingly popular tool to support individual and organizational growth and development. It takes a holistic approach, helping individuals and organizations understand their strengths and weaknesses, set goals, and improve growth strategies.
Whether you are a business owner, executive, manager, or aspiring entrepreneur, understanding the principles and practices of business coaching can help you achieve your goals and tap your full potential. In this article we present five books that can help you understand the power and potential of business coaching. From Robert Hargrove to Emilie Wapnick, this introductory shortlist aims to give you a solid understanding of the scope and potential of business coaching.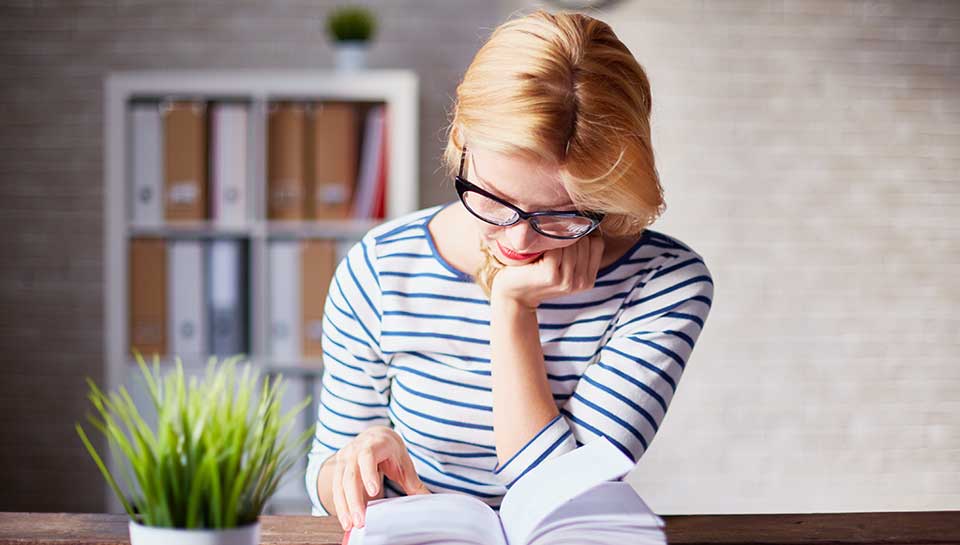 How to Be Everything by Emilie Wapnick
This book serves as a great starting point for anyone trying to figure out what career best suits their personality; it is particularly insightful for people with a broad range of interests and passions. Its author garnered a lot of attention for a Ted Talk in which she urges people who do not feel they have a single vocation to instead embrace their "multipotential" being.
The book is also a useful tool for learning how to focus on multiple projects at the same time, making progress on each one in an organized way. Another key area in which How to Be Everything attempts to give practical insight is losing interest in the things you used to love and how to deal with that.
Coaching for Performance by Sir John Whitmore
The subtitle of this book is as eloquent as its pages: Growing Human Potential and Purpose — The Principles and Practice of Coaching and Leadership. This book has become an international reference for coaching, the basic idea is the one that lies at the heart of coaching: to bring out the best version of yourself. This is the key to stimulating productivity, as well as personal and professional growth and satisfaction.
Whitmore's classic book offers a comprehensive guide to coaching, exploring the fundamental strategies and principles, including coaching models, and provides practical examples for how to adjust coaching for a business context.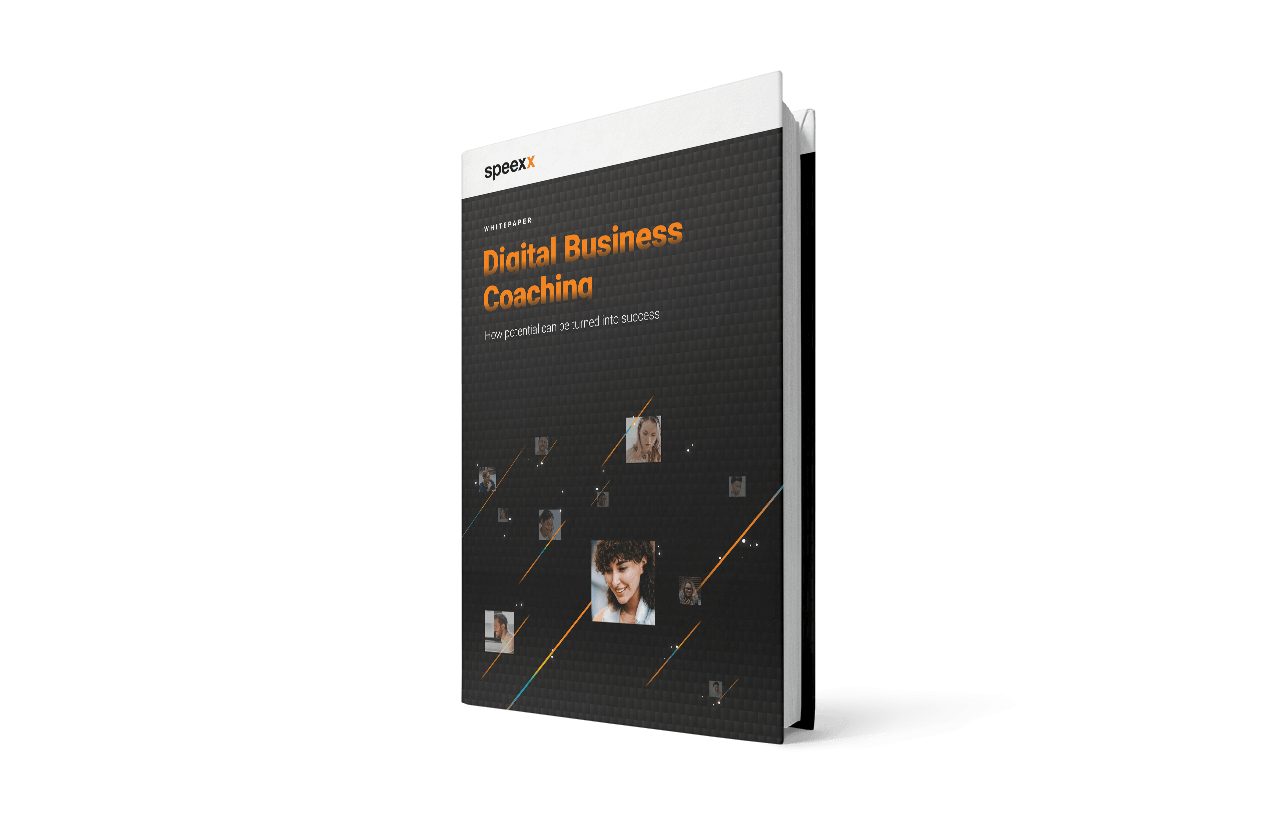 You still do not have enough?
Learn even more about business coaching in our whitepaper!
Get the document
Thank you for your request! In a few moments you will receive this content in your email inbox.