Transforming Talent Development
Through Personalized Learning at Scale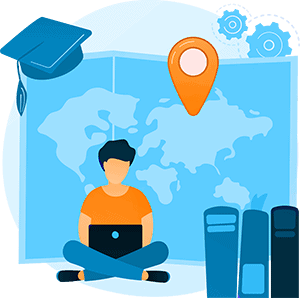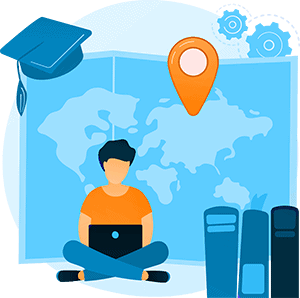 The impact of COVID-19 has put the focus on how training is delivered, with companies scrambling to adopt virtual and asynchronous delivery. But have you ever questioned how effective regular e-learning really is? Did you know that new 'adaptive learning' approaches deliver dramatically better results than typical e-learning, often for less effort? In this session, Nick Howe, CLO of Area9 Lyceum, will discuss what learning science tells us about how people learn (or don't!), why regular e-learning fails, and how to address those challenges to create high-impact, high-reliability remote learning.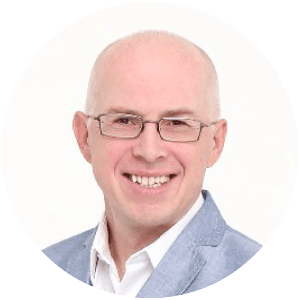 Nick Howe | Chief Learning Officer | Area9 Lyceum
Nick Howe is the CLO of Area9 Lyceum and a senior executive with substantial experience building global corporate learning functions and a global professional services capability. He has a strong focus on developing strategies and translating visions in to operating plans. Nick also has excellent multi-region matrix management skills and his specialties include Executive Management; Multinational Management; Corporate Learning; Professional Services Management and IT Management. Find out more about Nick!
Area9 Lyceum is the leader in adaptive learning systems. They have devoted more than 20 years to the relentless pursuit of understanding how people think and learn – and how to improve it. Two decades of research have focused on human factors, learning, product development, content development, and computer science.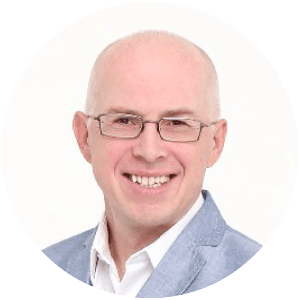 More Resources on Personalized Learning