Learning Motivation
Strategies to engage your learners
Webinar Recording
In this webinar we discuss learning motivation and strategies to engage learners. We also analyze practical examples from global companies, looking at the strategies they employ in order to increase learning motivation.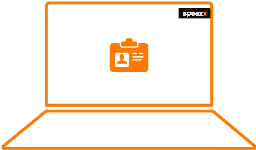 You might also be interested in
Webinar Recording: Microlearning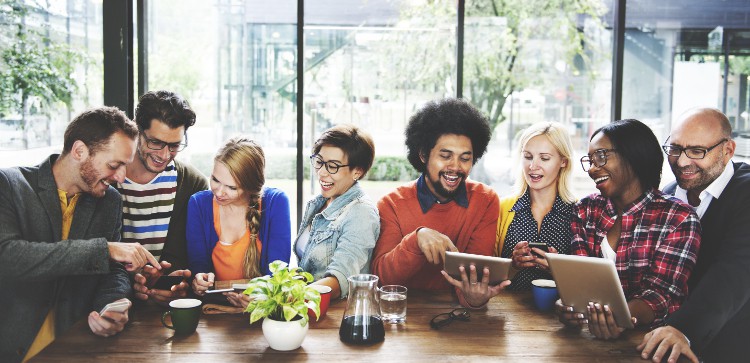 Microlearning offers a valuable solution to impact learning retention and learner motivation. In this masterclass webinar you will learn how to make your L&D efforts drive organizational culture and employee engagement.
Whitepaper: Think User Centric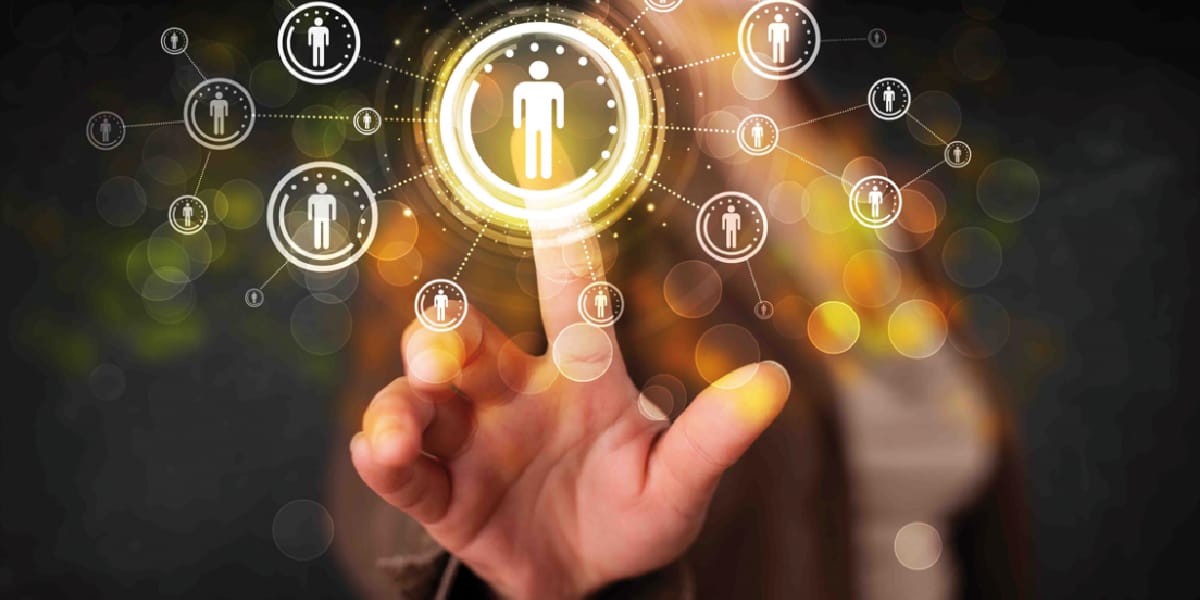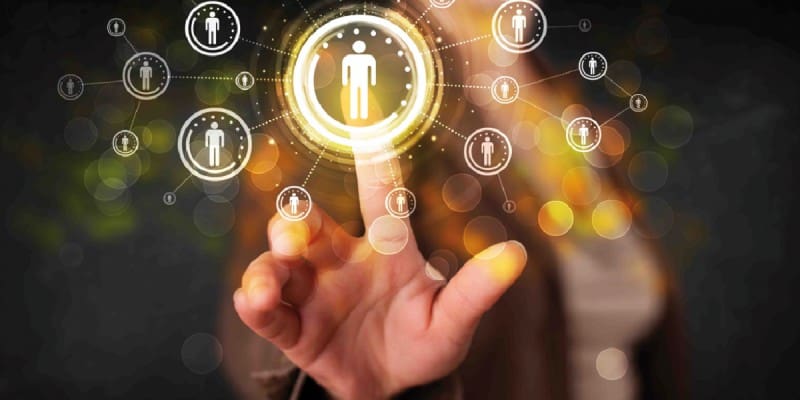 Digital transformation has radically changed the way training is perceived by employees. L&D professionals need to adapt their strategies and implement the new, emerging trends such as user-centric learning.