Masterclass Webinar | Learning Motivation
– Strategies to engage your learners –
In this webinar, we will discuss learning motivation and strategies of how you can engage your learners. How can organizations harness motivation and maintain learners' attention? We will also be analyzing and discussing practical examples from global companies, looking at the strategies they employ in order to increase learning motivation.
On Demand Webinar
Only 11% of the professionals taking part in the Speexx Exchange Survey report that e-Learning has provided their organization with increased employee motivation. While new, digital tools have made it easier for HR and L&D managers to maintain the interest of learners, the psychology and philosophy of learning play a key role in employee engagement when it comes to learning.
In this webinar you will learn:
What are the different types of motivation?

What does language benchmarking mean and how does it work?

How do global organizations tackle learning motivation?

How can you harness employee motivation?
Meet the Presenter: Ian Cawley | Global Product Strategy Manager | Cambridge Assessment English
Ian has been involved in English language teaching and assessment for more than 20 years, with his time fairly evenly split between working overseas with the British Council, where he worked as a Teacher, Examiner and Exam Centre Manager, and working for Cambridge Assessment English in the UK. At Cambridge, he is currently the Global Product Manager for Business (BEC) Qualifications as well as working on multi-level testing products like BULATS and the Placement Test. Ian has lived and worked in six of the world's seven continents but hasn't given up hope of at least visiting Antarctica one day.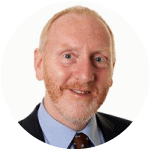 About Cambridge Assessment English
Cambridge Assessment English provides the world's leading range of qualifications for learners and teachers of English. Their expertise, gathered over 100 years of language learning and assessment, has led them to work with educational institutions and local and regional governments around the world. Cambridge Assessment English has 650 staff worldwide. Their expertise, training, and experience put quality and excellence at the heart of the organization.
You might also be interested in
On Demand Webinar: Microlearning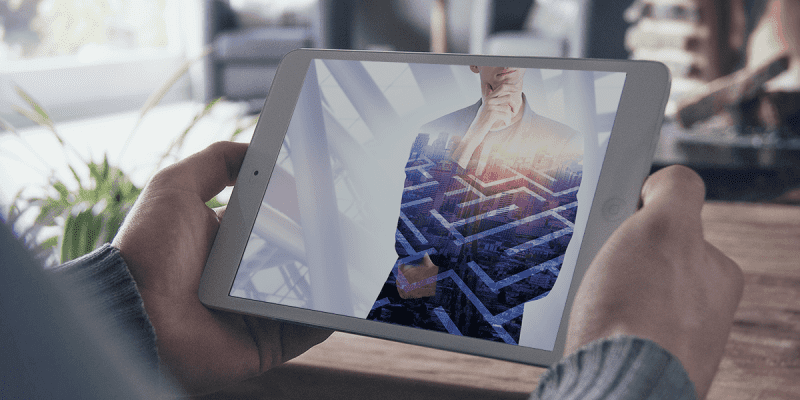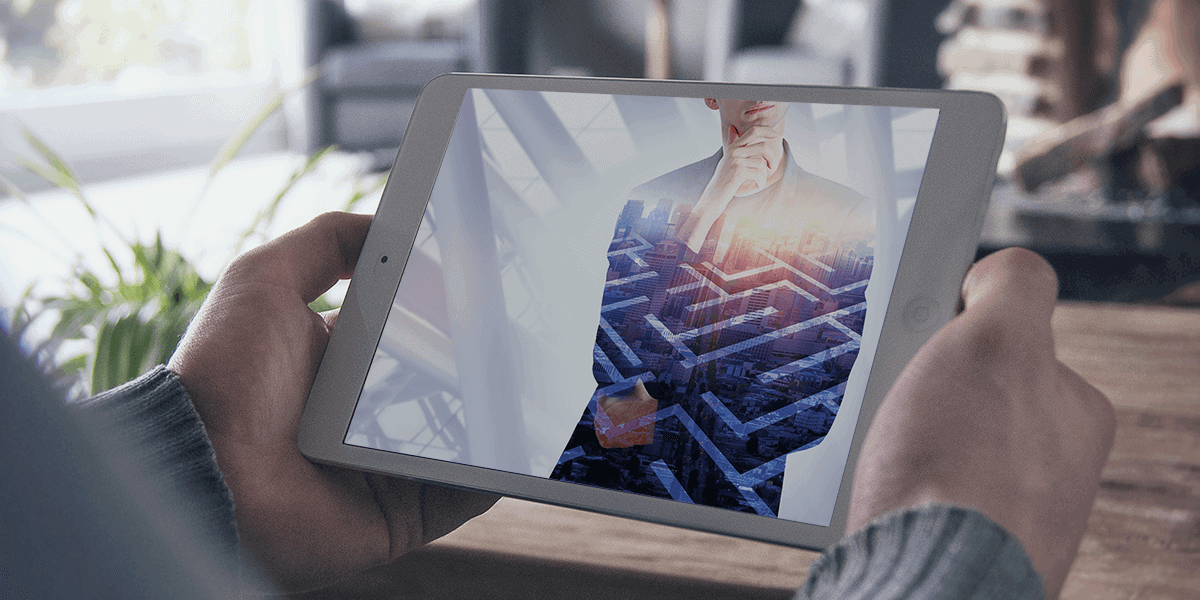 Microlearning offers a valuable solution to impact learning retention and learner motivation. In this masterclass webinar, you will learn how to make your L&D efforts drive organizational culture and employee engagement.
Whitepaper: Think User Centric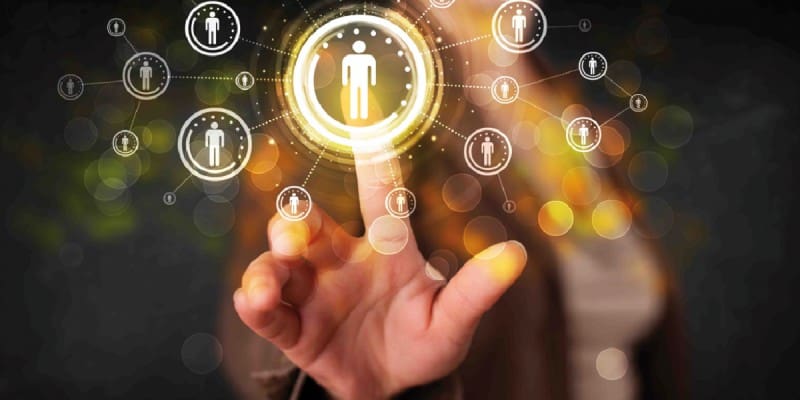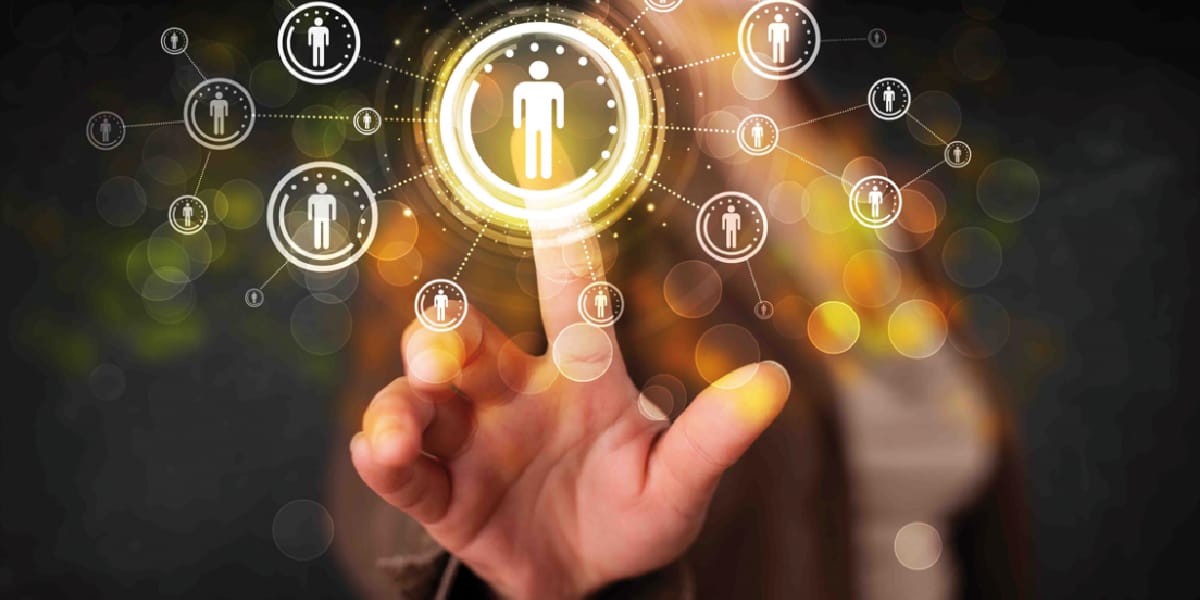 Digital transformation has radically changed the way training is perceived by employees. L&D professionals need to adapt their strategies and implement the new, emerging trends such as user-centric learning.