Masterclass Webinar Recording
Back to the Future
Why tomorrow's workforce needs a learning culture
Watch Now
View this exclusive webinar with Jane Daly for a deep dive into the most recent Emerald Works report Back to the Future! For those of you not able to attend the live launch of brand new data during the London Learning Technologies, Speexx has teamed up with Jane Daly for a unique online, interactive webinar to get the insider knowledge so you can stay ahead and learn why tomorrow's workforce needs a strong learning culture!
Corporate Learning – 2020 Market Update
As the future of work and the workforce changes, so must corporate learning. Exciting and innovative disruptions continue to evolve, claiming to support people to perform better and faster – but are they adding any value?
This research, called 'Back to the Future', sets to find out how corporate learning is holding up as we enter a new decade of work.  Since 2010 the workplace has been rapidly changing. There is so much to unravel and evaluate and therefore Emerald has been exploring the most significant insight to support learning leaders to once and for all set out a new mandate for the decade ahead.
Making Evidence-Based Decisions
To leave no stone unturned, this research has looked at three perspectives. Against each of these perspectives Emerald has been asking some open questions, uncovering insights and evidence from their vast data lake, so that as an industry we can make more informed evidence-based decisions.
Three research perspectives:
1. The last decade – Hindsight (What happened? Why did it happen?)
2. Today – Insight (What's happening now? What's working and why?)
3. The next decade – Foresight (Where shall we invest? How do we transform impact?)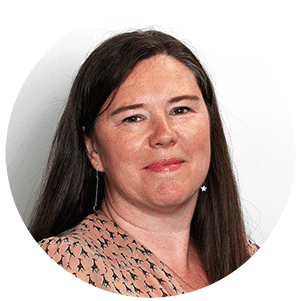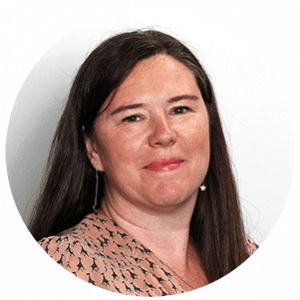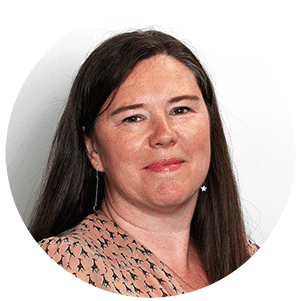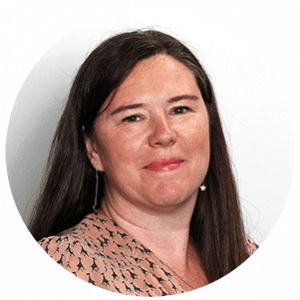 Jane Daly | Chief Insight Officer at Peoplestar, partner of Emerald Works
Jane Daly, Chief Insight Officer at Peoplestar, is an independent organisational development strategist and analyst. Jane is a partner of Emerald Works and has authored ground-breaking research and business models that are regularly referenced & published.
Jane, formerly Global Head of L&D at M&S has more than 20 years of experience working on all sides of the learning profession and across all industries. She leads a number of high-profile client portfolios, educating senior leaders to see the value of utilizing evidence-based practice to transform the impact of people on business performance.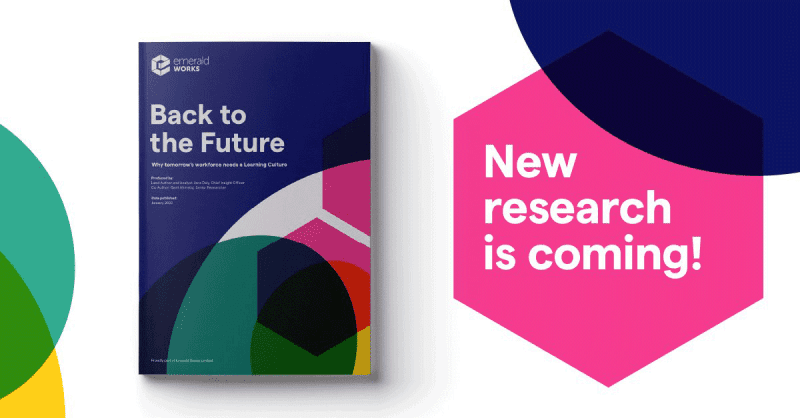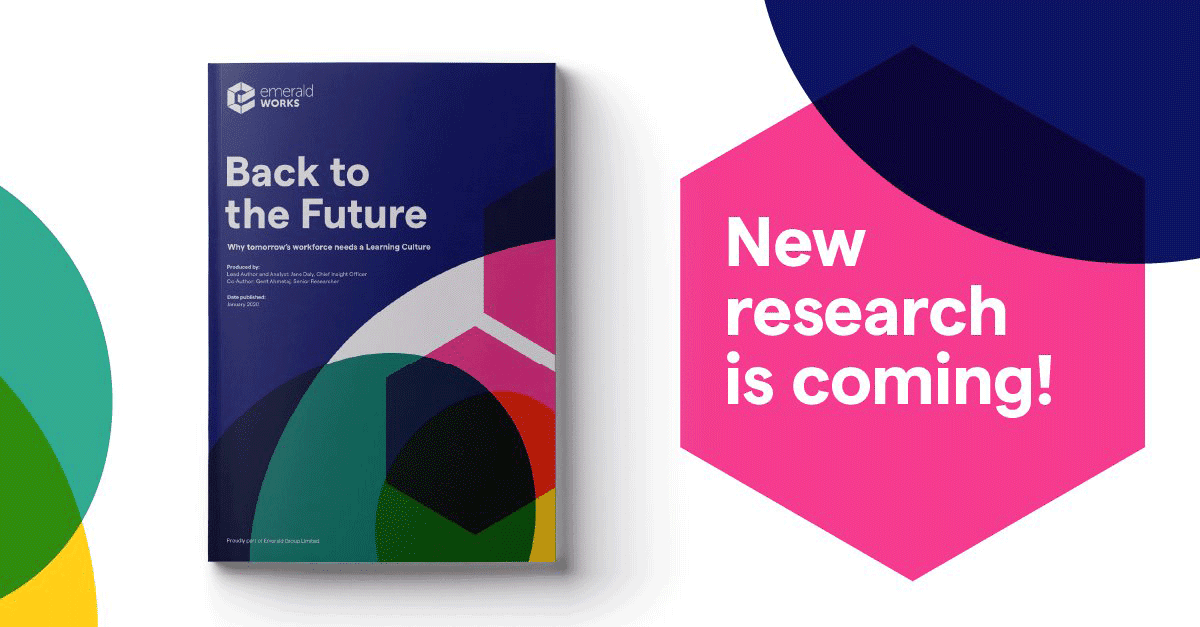 You might also be interested in
e-book
Engaging a Multigenerational Workforce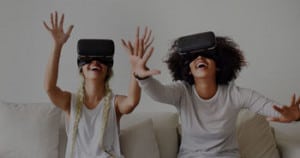 The modern workforce brings together Millennials, BabyBoomers and more recently, Gen Z. This e-book will help you understand the different needs of various generations and cultures within your teams. Get practical tips on how to effectively deliver learning to your workforce.