Speexx Exchange Podcast – Episode 26:
Making a Case for a Real L&D Department with Malene Engelbrecht Schau & Lisbeth Andersen



[fusion_soundcloud url="https://soundcloud.com/speexxexchange/ep-25-making-a-case-for-a-real-ld-department" layout="classic" comments="no" show_related="no" show_user="no" auto_play="no" color="#ff7700″ width="100%" height="100%" hide_on_mobile="small-visibility,medium-visibility,large-visibility" class="" id="" /]
Learn from two highly successful experts why a real Learning and Development department is the best choice for a business. Malene Engelbrecht Schau, Head of Wind University at Siemens Gamesa and Lisbeth Andersen, Global Head of Learning Operation at Siemens Gamesa sit down with Donald Taylor to talk about the importance of Learning and Development in general, why L&D should not be outsourced and what other businesses can learn from their experience in an environment where security is a particularly important factor for the team.
Starting from inside the Sales team Malene Engelbrecht Schau and Lisbeth Andersen have created an impressive and effective L&D department that is not only appreciated by the team but also highly approved by the business' leaders.
About Malene Engelbrecht Schau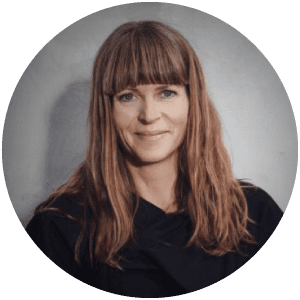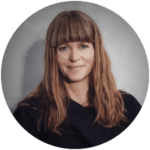 Malene Engelbrecht Schau is Head of Wind Unversity at Siemens Gamesa. She has a wide experience in L&D, having worked in Learning Development at Siemens for over ten years. Through her work at the Wind Academy by Siemens Gamesa she strives to deliver training that ensures the best possible learning outcome by continuous improvement of our training facilities and training methods.