Thank you for your interest in this whitepaper!
We've sent you an e-mail with your personal link to the whitepaper.



In this whitepaper you will learn:
what are the obstacles to aligning HR and L&D with business goals

how can you create workforce development that delivers on business ambitions

how to prioritize on staff retention

how to expand your corporate learning offering

how can you get line management on your side
You might also be interested in
e-Book: The Human Factor in Digital Transformation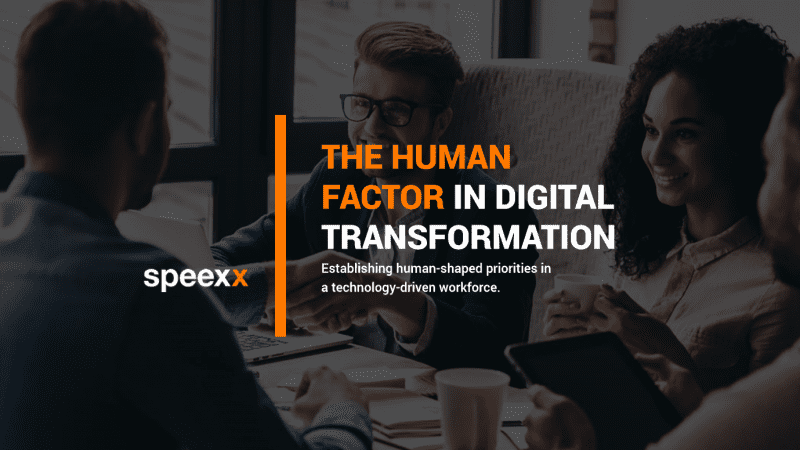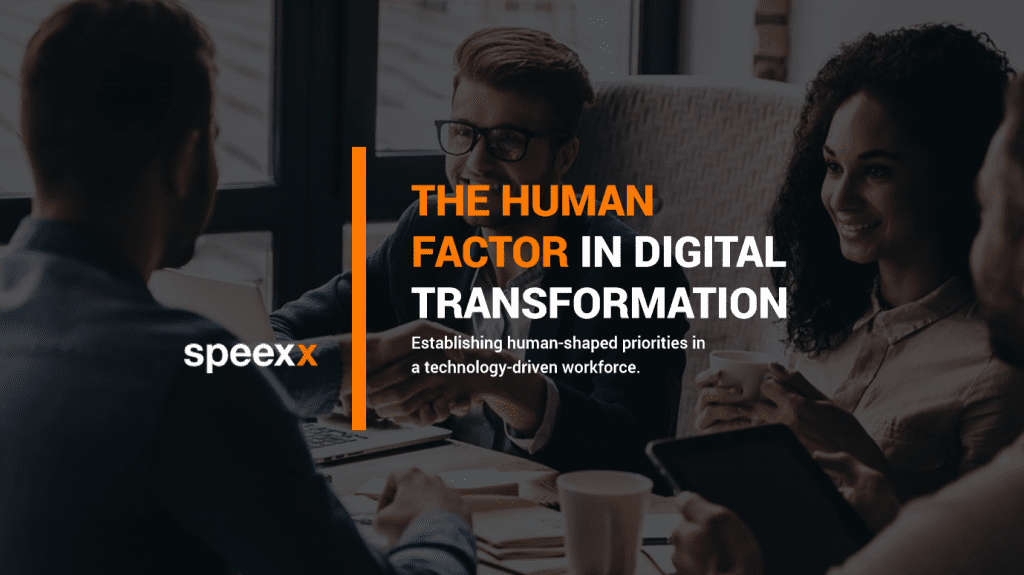 In a technology-driven workforce, establishing human-shaped priorities is key for HR and L&D professionals. Technology's effect on the global workforce is causing a reskilling revolution, and businesses need to rethink how humans and AI work together in today's digital world.