Business coaching has emerged as a precious solution for companies looking to improve the performance and potential of their employees. In recent years, the rise of online coaching has further democratized the coaching world, making business coaching accessible to a broader range of people. Let us explore business coaching, how it can benefit organizations, and why online business coaching is a particularly effective solution for the hybrid workplace.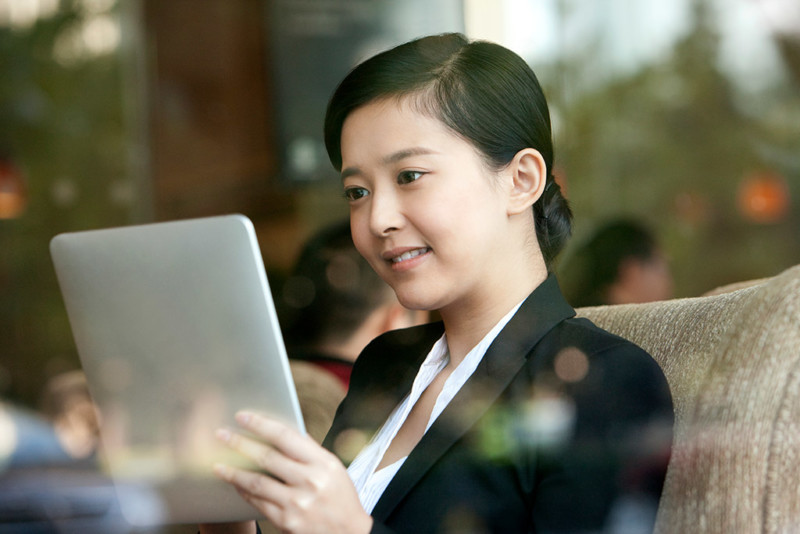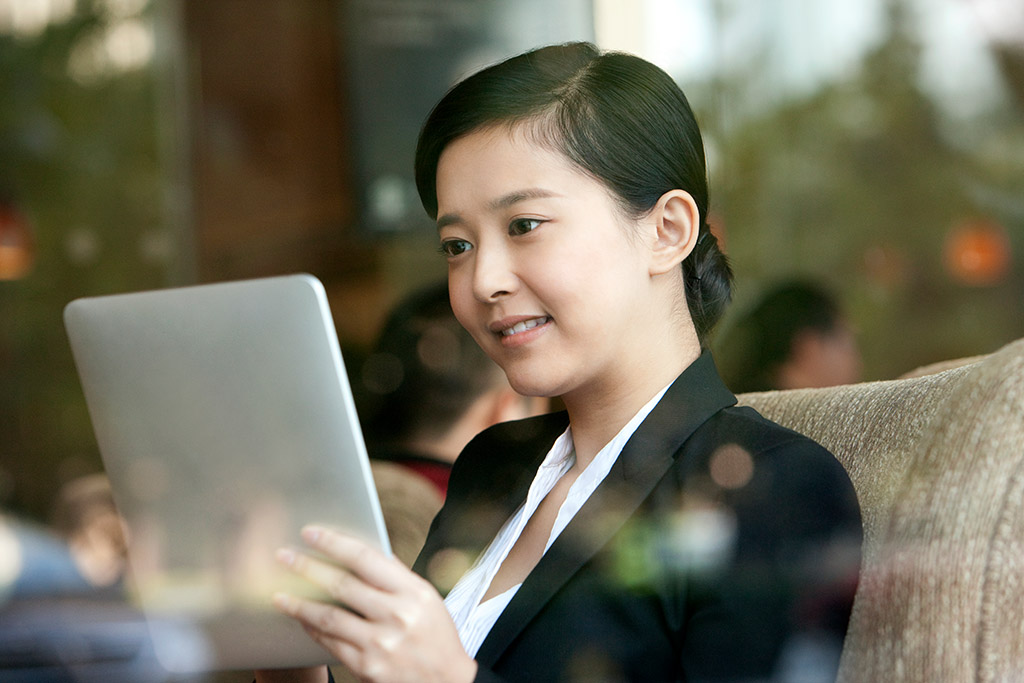 The COVID-19 pandemic and the rise of the hybrid workplace have turned the coaching industry upside down and led to the final breakthrough of online coaching. According to the International Coaching Federations's study "COVID-19 and the Coaching Industry" (ICF 2020 Global Coaching Study) with over 10,000 participants from 140 countries, the amount of coaching via video and audio platforms has increased by 74%.
What is business coaching?
Business coaching is a partnership between a coach and a coachee, where the coach supports the coachee in creating a better version of themselves by maximizing their personal and professional potential. The International Coaching Federation (ICF) defines coaching as "a thought-provoking and creative process that inspires a person to maximize their personal and professional potential." Unlike mentoring, which is based on expertise, or training, which is based on repeating specific techniques, business coaching is based on partnership, and the coach helps the coachee find their own answers and solutions.
The definition of online business coaching
Online business coaching, as the name suggests, uses digital technologies, such as video conferencing, messaging apps, and email, to deliver coaching services. The purpose of online business coaching is to support and improve individual performance and, ultimately, the entire organization's performance. By unlocking new sources of imagination, productivity, and leadership, online business coaching helps coachees achieve their goals and reach their full potential.
The key benefits of online business coaching include accessibility and convenience, flexibility, cost-effectiveness, scalability, and the ability to leverage technology to deliver better results. With digital business coaching, individuals and companies can access coaching services from anywhere, at any time, and in a manner that fits their schedule and needs. This eliminates the need for physical coaching sessions, which can be time-consuming, expensive, and inconvenient.
Online business coaching also offers a high level of flexibility, as coaches can provide coaching sessions to multiple individuals and companies simultaneously without the need for them to be physically present. Additionally, digital coaching eliminates travel and accommodation costs, making it a cost-effective solution for businesses and individuals seeking to develop their skills and achieve their goals.
In addition, online business coaching is scalable, allowing businesses to expand their coaching programs to reach more employees, teams, and customers. With technology, companies can quickly and easily develop coaching programs to meet the growing demand for professional development services.
Finally, online business coaching leverages technology to deliver better results. With advanced data analytics, machine learning, and artificial intelligence, coaches can provide customized coaching services tailored to their clients' needs. This level of personalization and precision allows coaches to deliver coaching services that are more effective, efficient, and impactful.