A recent survey of 12,500 office workers in 29 countries for the World Economic Forum found that the majority want flexible working to become the norm. And almost a third said they would consider looking for another job if they had to return to the office full-time. So, back to the office nine-to-five, anyone? Here is the case for digital coaching: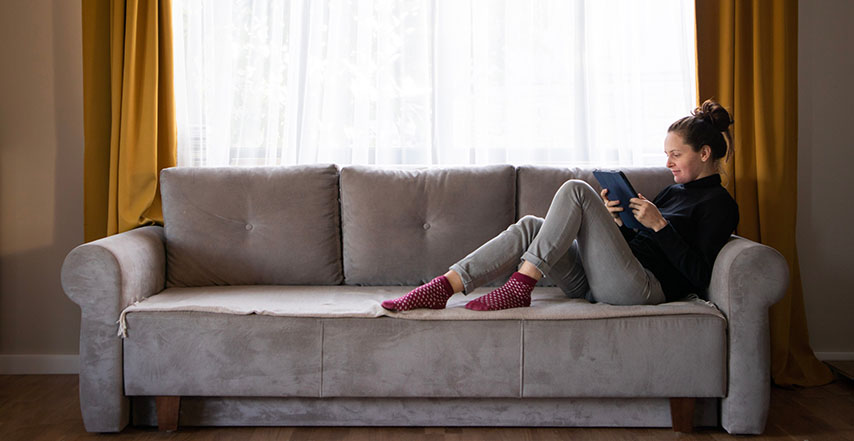 What is coaching?
Back in school, or on TV, you might have seen a sports coach at work. Sports coaches focus on improving performance in the context of sports and physical activity. They work with athletes to help them develop their skills, improve their fitness levels, and achieve their goals in their chosen sport.
Similarly, in a corporate context, business coaching focuses on helping individuals and teams improve their performance in the workplace. It is a process that involves a coach working face to face – typically at a company location – with a client to identify their strengths and weaknesses, set goals, and develop strategies to achieve those goals.
The International Coaching Federation (ICF)  defines coaching as "a thought-provoking and creative process that inspires a person to maximize their personal and professional potential." Coaching is based on partnership, and the coach helps the coachee find their own answers and solutions – unlike mentoring, which is based on expertise, or training, which is based on the repetition of specific techniques.
The use of AI in coaching
The move to the hybrid workplace post-pandemic is disrupting how organizations approach coaching, employee development, and performance improvement. Traditional one-size-fits-all coaching programs often fail to meet the individual needs of your employees. With geographical barriers, the reality of remote work, and time constraints often hindering old-style coaching approaches, online coaching provides a flexible, personalized solution for individuals and teams.
Online coaching leverages the latest technologies to deliver a personalized coaching experience to employees, regardless of location or time zone. With AI-powered technology, digital coaching platforms can analyze employee data to identify individual learning needs and deliver customized coaching programs. Moreover, digital solutions offer coach matching technology to pair employees with coaches who have the expertise and skills to address their individual needs.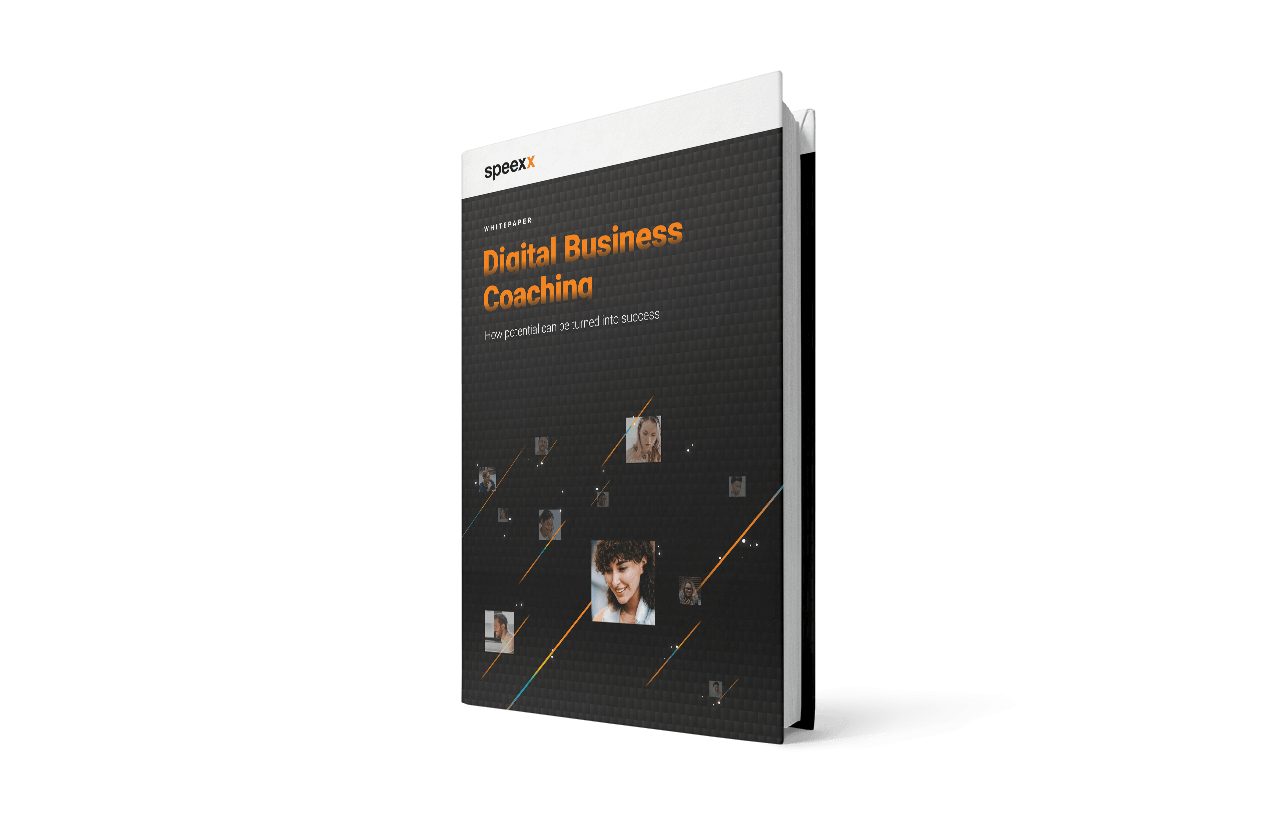 Promote Digital Coaching from Within
Reconnecting with the hybrid workforce - your guide to implementing online coaching.
Get the document
Thank you for your request! In a few moments you will receive this content in your email inbox.