We invited three Speexxies to share their thoughts on the DEI culture at Speexx; each was asked the same five questions and spoke candidly about their feelings and ideas on this very topical subject. We hope you enjoy the interviews as much as we did.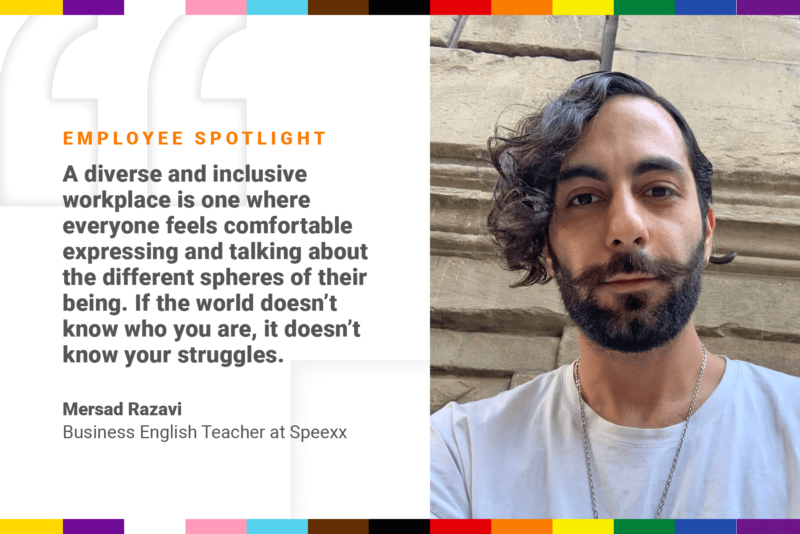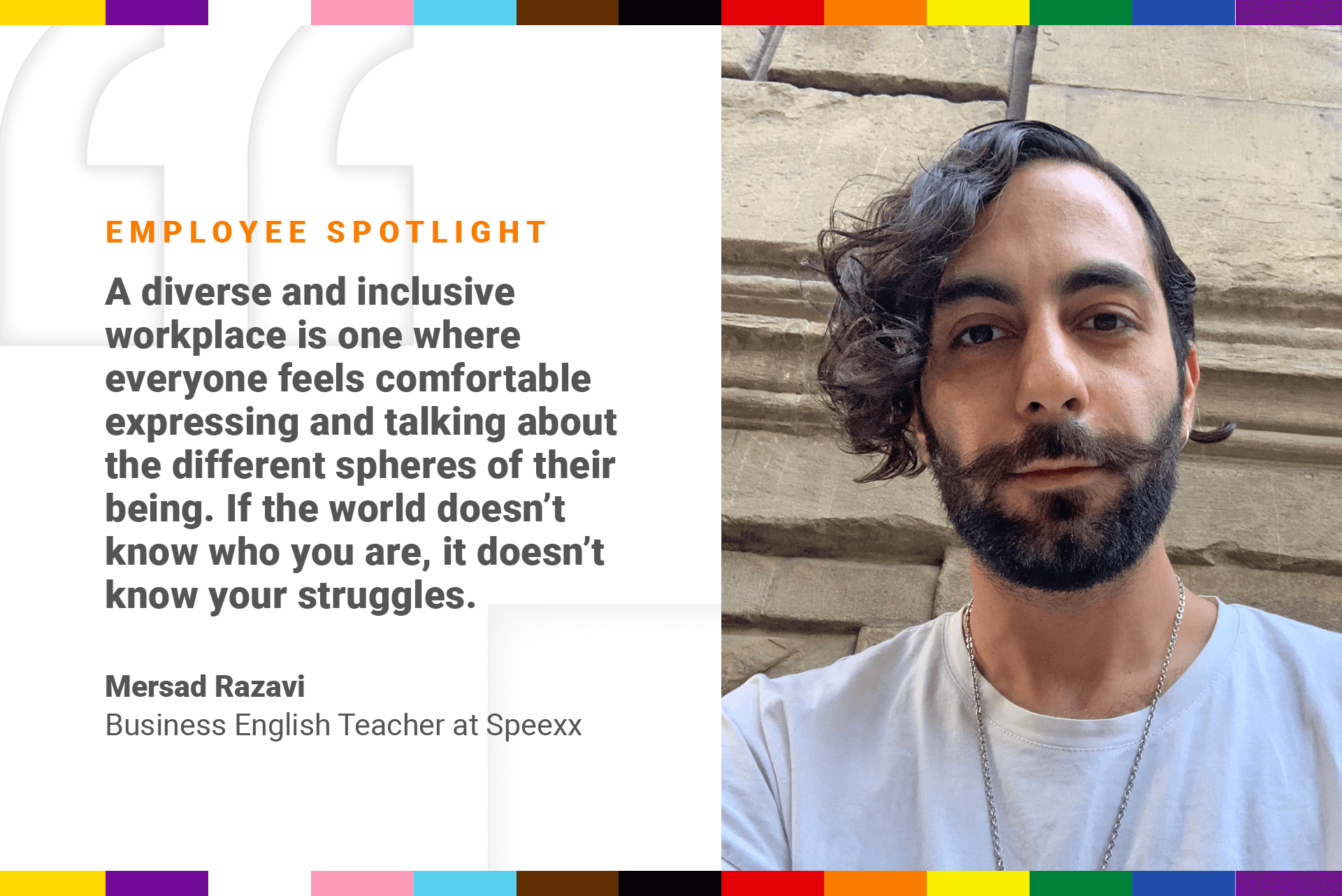 1. What is your perspective on diversity and inclusion in the workplace?
I think this question can be answered from several different points of view. I identify as a non-binary, queer person; in a professional setting (or any other context where talking about personal matters is considered unprofessional/informal) I am perceived to be flying under the "man flag" and therefore the least discriminated against. From a queer point of view, I think a diverse and inclusive workplace is one where everyone (regardless of their sexual identity) feels comfortable expressing and talking about the different spheres of their being. If the world doesn't know who you are, it doesn't know your struggles.
2. How does Speexx promote a DEI culture?
I'd say Speexx is a great spark of change. The road ahead is long and full of mysteries to be solved. Queer people must get used to having a place in the world! And that of course means that the further a queer person advances in their career, the more obstacles they face and the more space they need to talk about them. I think Speexx's strong point lies exactly there: communication. Despite its online nature, Speexx makes you a great communicator.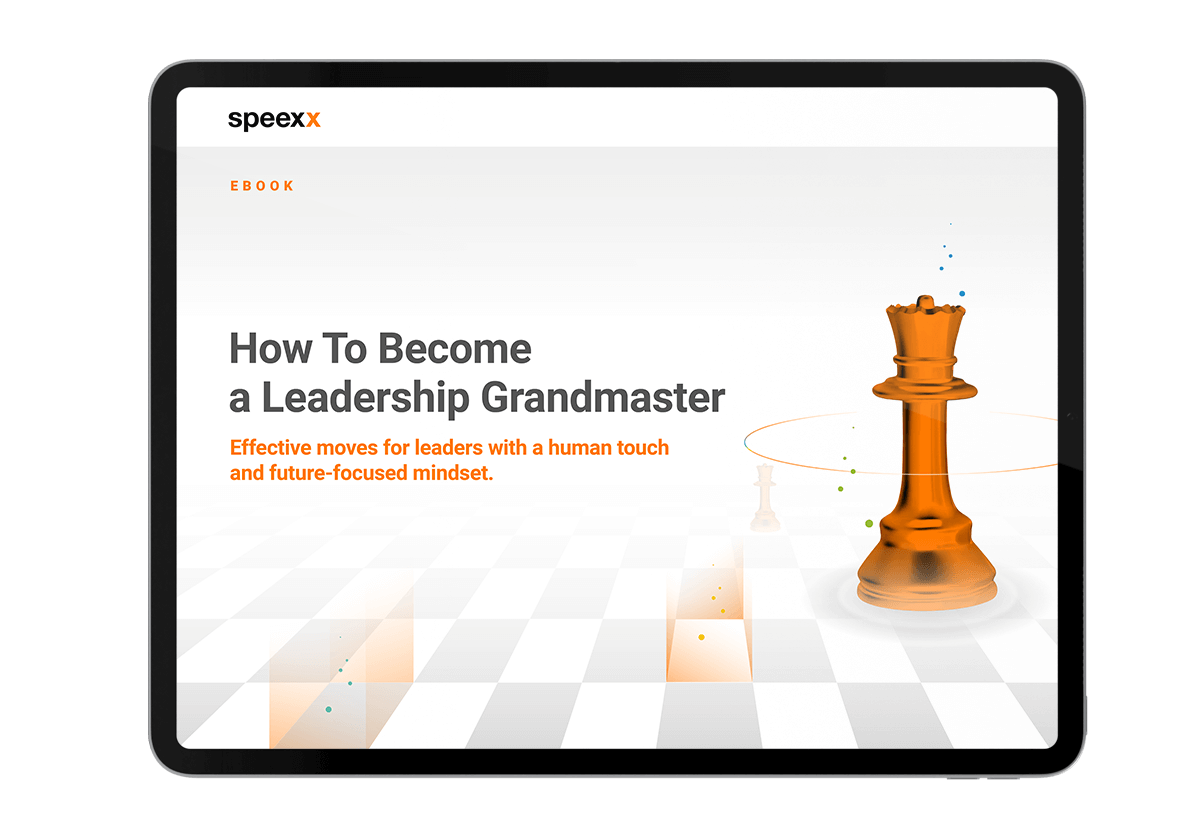 Lead and inspire your team!
KPIs measure business, happiness measures people's wellbeing. Discover the tools to help your team thrive.
Get the document