Thanks for your registration!
This might also interest you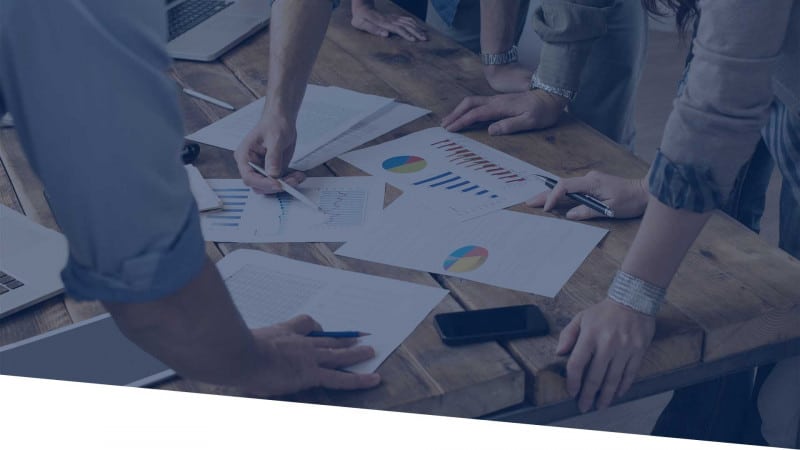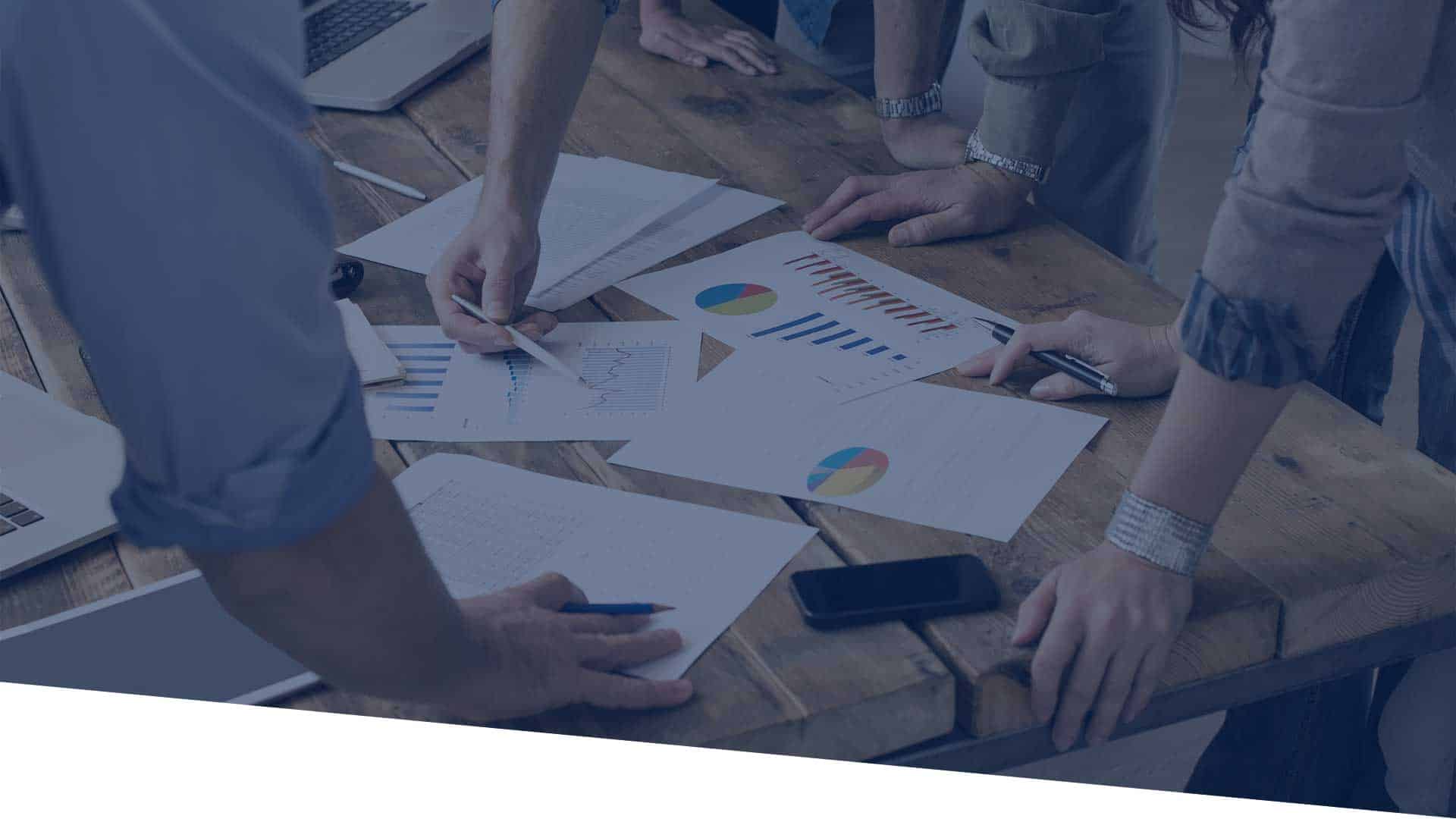 Find us sharing best practices and the latest industry studies. Find out how you can improve talent and performance management, enterprise communication skills and e-learning in your organization. Don't miss these unique resources!
Speexx is all about Empowering Communication. Find us hosting a wide range of webinars for different industries and professions, featuring partners and expert Speexx trainers. Check upcoming sessions below and save your seat!