The Speexx Webinar Series
Speexx is all about Empowering Communication. Find us hosting a wide range of webinars for different industries and professions, featuring partners and expert Speexx trainers. Check upcoming sessions below and save your seat!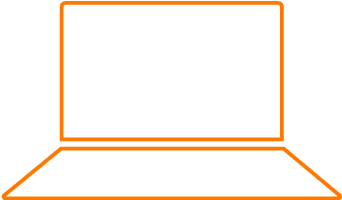 PowerUp Webinar 


Remote Success & Productive Teams


Maintain Productivity When Working From Home
Join this webinar about working from home (WFH), for an interactive discussion with HR and L&D peers about how to achieve remote success, keep your teams productive and motivated, the benefits of WFH, as well as how to over-come potential challenges. 
Explore our Speexx Exchange Blog
Working remotely offers many benefits, but comes with many challenges. Read on about the 5 lessons on working remotely to hear how our colleagues in China and Italy mastered the art of remote work.
Speexx White Paper
Get a free copy of the latest Speexx White Papers and learn how to boost talent and performance management, business communication skills and e-learning in your organization. Don't miss out on these unique resources!