The Speexx Webinar Series
Speexx is all about Empowering Communication. Find us hosting a wide range of webinars for different industries and professions, featuring partners and expert Speexx trainers. Check upcoming sessions below and save your seat!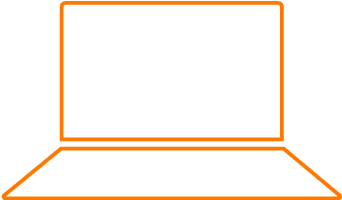 Masterclass Webinar 
F2F to Digital Learning
How to Successfully Adapt
What are the top challenges HR and L&D professionals face when switching from face-to-face (F2F) to digital learning and dealing with accelerated digital transformation? How can you overcome these challenges and what are the top things to keep in mind? Speexx has been helping global organizations through this transition, so join our masterclass webinar and see why Speexx is the new digital normal.
Explore our Speexx Exchange Blog
The modern learner constantly feels overwhelmed and distracted. For learning material to be effective, L&D needs to meet their demands for personalized, digital, flexible learning material available at their convenience.
Speexx White Paper
Get a free copy of the latest Speexx White Papers and learn how to boost talent and performance management, business communication skills and e-learning in your organization. Don't miss out on these unique resources!