The Speexx Webinar Series
Speexx is all about Empowering Communication. Find us hosting a wide range of webinars for different industries and professions, featuring partners and expert Speexx trainers. Check upcoming sessions below and save your seat!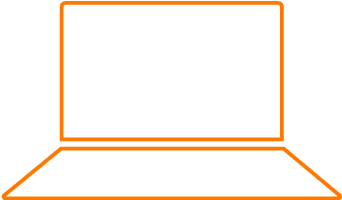 Masterclass Webinar
Artificial Intelligence & Machine Learning in L&D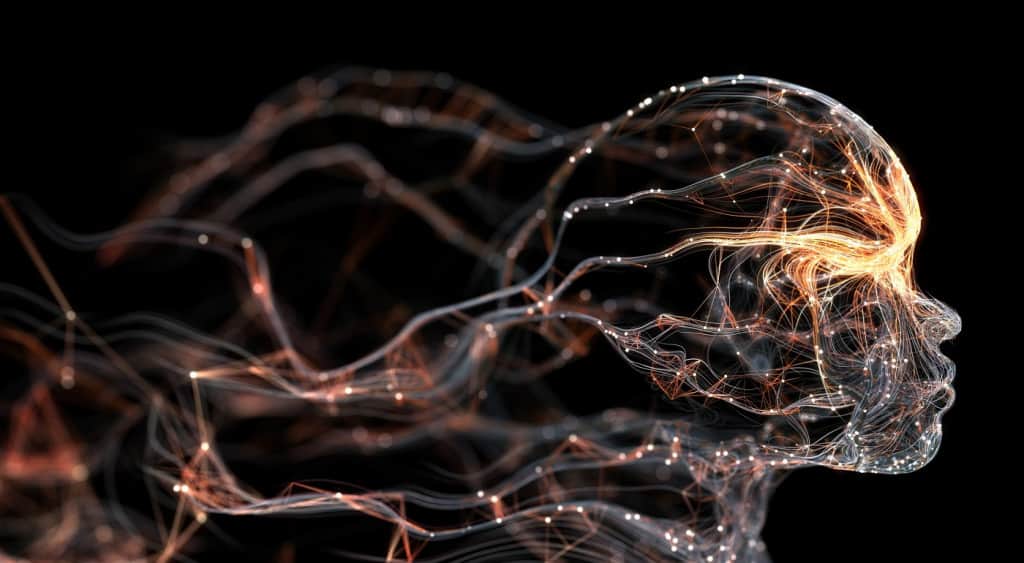 Together with our partners from OpenSesame, we peel away the hype surrounding artificial intelligence (AI) and machine learning to find the practical applications of these technologies in talent development and corporate training.
On Demand Webinar
Learning Motivation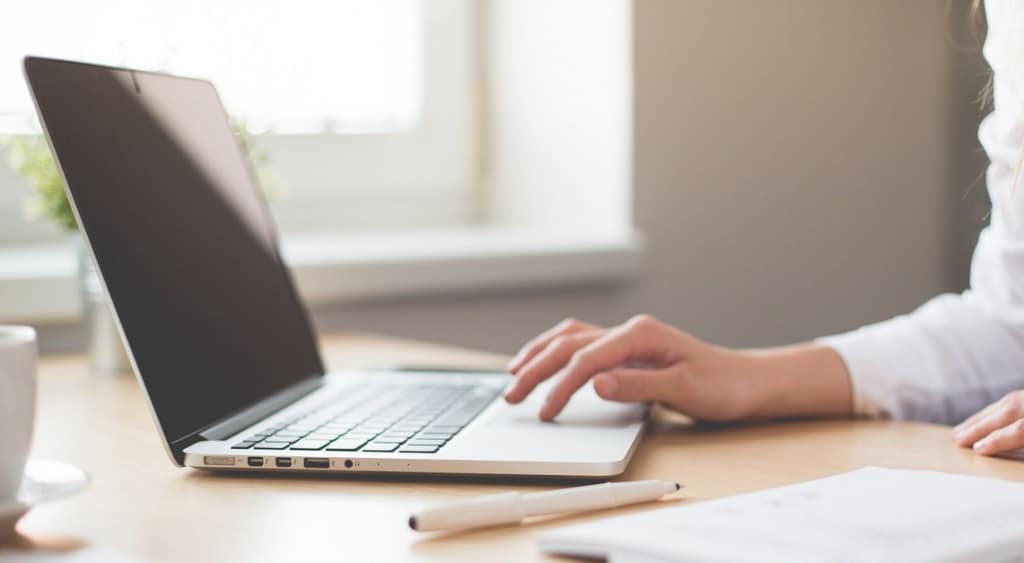 In this webinar hosted with Cambridge Assessment English, we discuss learning motivation and strategies of how you can engage your learners, looking at examples from global companies and the strategies they employ in order to increase learning motivation.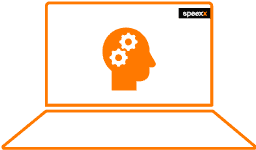 Talent Development | Business English Webinar
Don't just settle for what's good enough to make your company tick—learn how to push it further. This starts by honing the current strengths of your own employees. Great talent development helps HR professionals achieve corporate and educational goals, creating a stronger and more effective organization. The PowerUp webinar series is a free service for our friends and customers.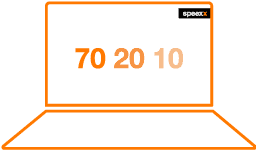 The 70:20:10 Model | Business English Webinar
The 70:20:10 training and development blend helps accelerate employee learning to support a changing business. Through a better understanding of network-building, modern L&D tools, and a mix of formal and informal working practices, you can lead your new team members more effectively than ever. The PowerUp webinar series is a free service for our friends and customers.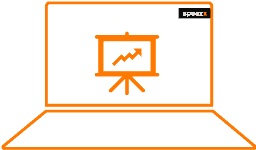 Performance Management | Business English Webinar
As a global HR or L&D professional, you might often need to be involved in global performance management in your organization. This webinar will help you develop the appropriate vocabulary, making it easy for you to interact with people across your global organization. Communicate effectively and master the English terms you need most when dealing with performance management.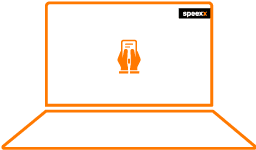 Digital Transformation | Business English Webinar
The fast-changing digital world is making its way into the workplace. Terms like "digital transformation", LMS or "digital roadmap" are becoming more and more used. If you are an HR or L&D Professional and sometimes feel you lack the key vocabulary to communicate effectively, this webinar provides you with the professional English skills needed to master Digital Transformation.
Explore our Speexx Exchange Blog
We've talked to Atish Gonsalves, Global Innovation Director at the Humanitarian Leadership Academy (the Academy), to get his perspective on how an organization can successfully adapt a culture of learning; the Academy's new Virtual Reality-based "soft skills simulator"; and the difference between "the future of learning" and "learning for the future."
Speexx White Paper
Get a free copy of the latest Speexx White Papers and learn how to boost talent and performance management, business communication skills and e-learning in your organization. Don't miss out on these unique resources!