The Speexx Webinar Series
Speexx is all about Empowering Communication. Find us hosting a wide range of webinars for different industries and professions, featuring partners and expert Speexx trainers. Check upcoming sessions below and save your seat!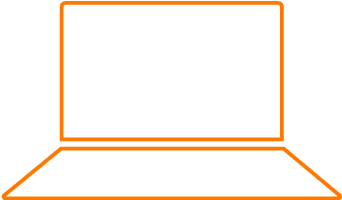 Explore our Speexx Exchange Blog
Virtual exchanges continue to dominate most of our social interactions in the workplace, requiring L&D and HR teams to incorporate more digital workshops into their current learning and training offerings.
Speexx White Paper
Get a free copy of the latest Speexx White Papers and learn how to boost talent and performance management, business communication skills and e-learning in your organization. Don't miss out on these unique resources!