The Speexx Webinar Series
Speexx is all about Empowering Communication. Find us hosting a wide range of webinars for different industries and professions, featuring partners and expert Speexx trainers. Check upcoming sessions below and save your seat!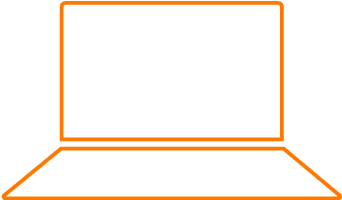 Masterclass Webinar
How to improve your Soft Skills
We have designed three exclusive sessions to help you master the most sought-after soft skills. Under the expert guidance of our Speexx coach, you will learn to plan and successfully implement simple and effective communication and negotiation strategies.
Masterclass Webinar | Recording
What Virtual Training Still Needs to Improve
Join Jo Cook and find out more about the differences between physical, virtual and hybrid training, positive, and negative, experiences of digital offerings, and explore why, for some people, the virtual training never seems to be as good.
Masterclass Webinar | Recording
Future-Focused Learning
Join Speexx and Headspring Executive Development in this exclusive, interactive panel discussion about Future-Focused Learning. Together with Headspring's CEO, Gustaf Nordbäck, Business Development Director CE, Meike Gil Román, and Didina Gonzalez, Global Learning Design Director we dive into what the future of learning looks like. We also talk about the three key trends HR and L&D leaders need to be aware of to future-proof their organizations. View the recording for free and get valuable insights into how to successfully design and implement future-focused learning strategies in your organization.
Masterclass Webinar
Digital Learning Trends in 2022
Join this masterclass webinar with L&D expert, Donald H. Ta