On Demand Webinar
AI and Machine Learning in L&D
– Practical applications for talent development –
Peel away the hype surrounding artificial intelligence (AI) and machine learning to find the practical applications of these technologies in talent development and corporate training.
You don't have to be an AI expert to know that your company could benefit from harnessing the data you have from your training programs and employee learning progress to gain contextual intelligence and knowledge about how to improve your workforce.
Join us for a live webinar for a review of these technologies, in business terms – not overly technical lingo; examples of how they are being applied today, in the HR and L&D space; and ideas on how to begin applying these technologies without needing the help of a computer scientist.
Make sure to register even if you can't attend – we'll provide you with a recording of this exclusive webinar.
In this webinar you will learn
Practical applications of AI and machine learning in talent development and corporate training

How to work through the data your company has on employee training

How to process data and gain contextual intelligence about how to improve your workforce

How OpenSesame is using machine learning to expertly curate course recommendations
Meet the Presenter: Diane Haines | VP Marketing | OpenSesame
Diane Haines has over 20 years of experience working in marketing, product marketing and management in software, healthcare and biotechnology companies. With a Bachelor of Arts degree from Cornell University and a master's degree in Economics and Management, Diane helped co-found a startup and has worked at large organizations such as Sage, OHSU, Agilent Technologies, and Becton Dickinson. She is passionate about serving customers and helping them solve their business challenges.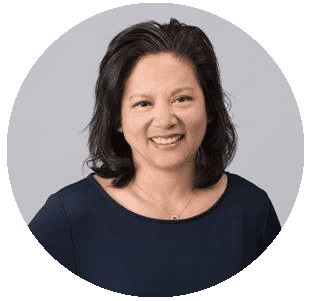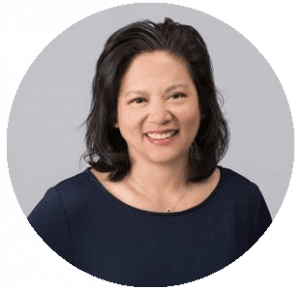 About OpenSesame
OpenSesame helps companies develop the world's most productive and admired workforces. With the most comprehensive catalog of e-learning courses from the world's top publishers, OpenSesame helps you every step of the way, from finding courses, mapping them to your core competencies, syncing them with your LMS to increasing utilization and improving your L&D programs. Not only will you have the flexibility of multiple purchasing options from OpenSesame, but you'll also find it simple to use and administer your e-learning courses.

You might also be interested in
On Demand Webinar: Learning Motivation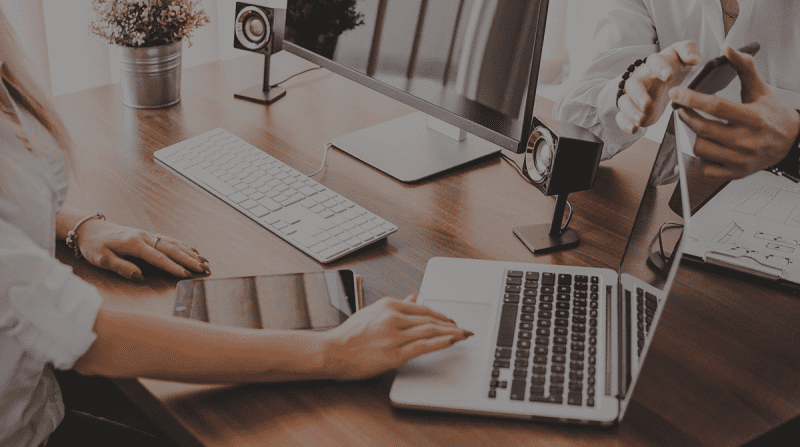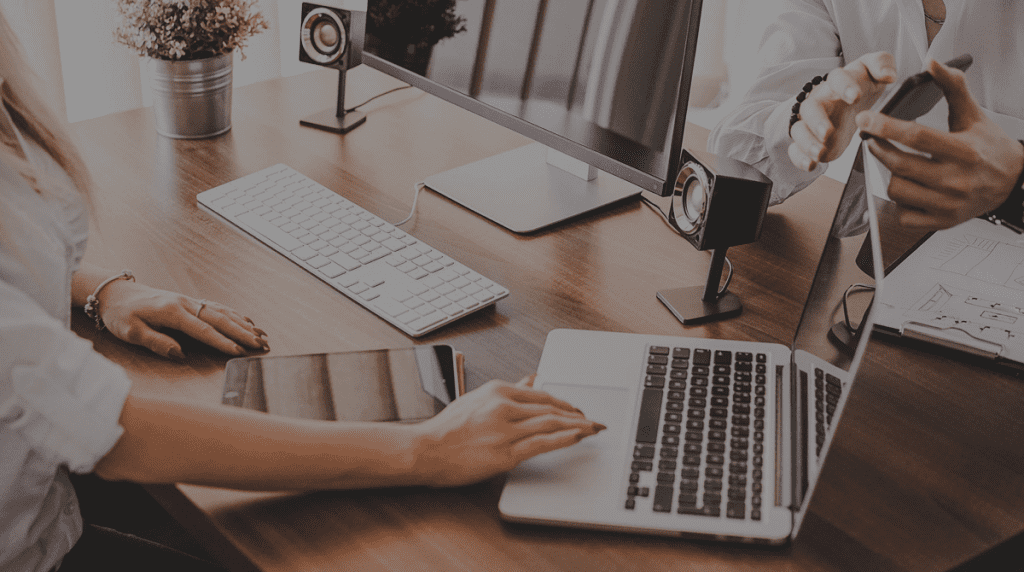 How can organizations harness motivation and maintain learners' attention? In this webinar we analyze and discuss both the theoretical aspects of learning, as well as practical examples, looking at the strategies global companies employ to increase learning motivation.
On Demand Webinar: A User-Centric Approach to L&D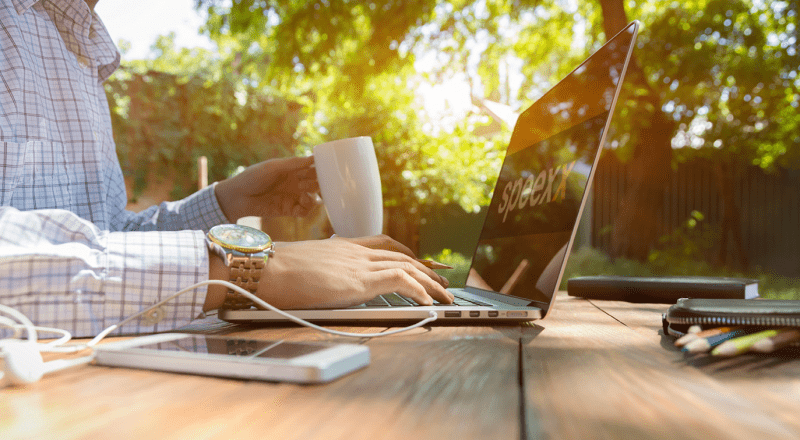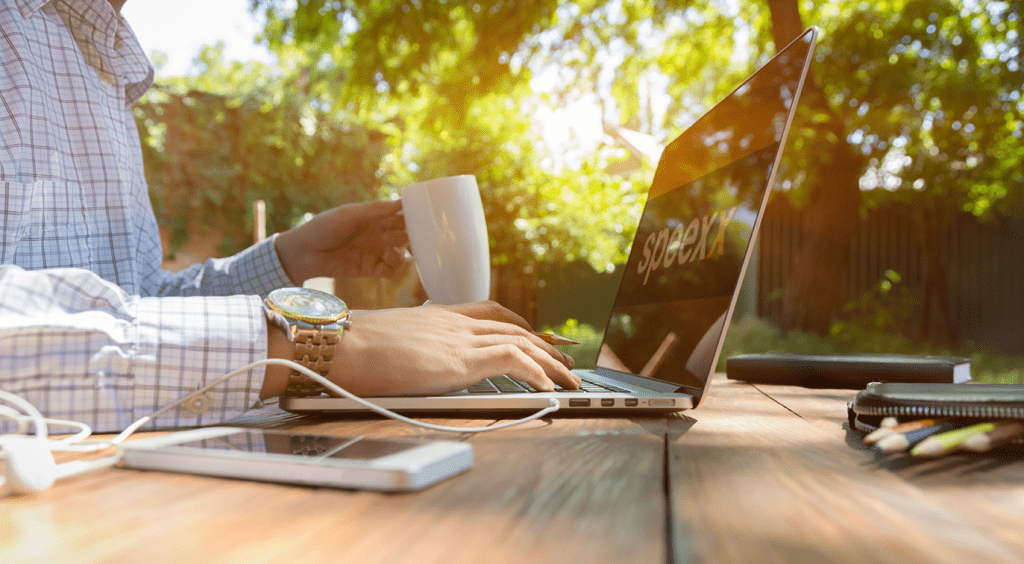 In this webinar hosted alongside Docebo, we discuss "How Digital Transformation Enables a User-Centric Approach to L&D", what is the potential technology brings for L&D and how can you start implementing user-centric concepts in your learning strategy.