White Paper | Think User Centric
Digital transformation has radically changed the way training is perceived by employees. Modern learners are hungry for knowledge and take power over their learning paths. L&D professionals need to adapt their strategies and implement the new, emerging trends such as user-centric learning.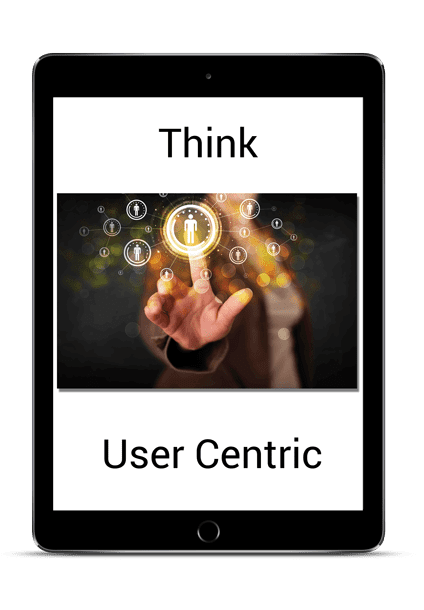 In this white paper you will learn:
What is a user-centric approach to learning and development

How to provide millennial employees with an engaging working experience

How to build an ecosystem of knowledge in your organization

How to promote learning and development in your organization
Explore our Speexx Exchange Blog
As the dawn of a new decade has arrived, recent events accelerated digital transformation and redefined the way we work and learn. It is time for HR and L&D to meet the remote learning revolution and adapt to the new ways of corporate learning and training in a fast-paced, digital world. A major key to making that adaptation successful will be training teams to cohesively step into the future of the workplace together.