Speexx: Making the Language Learning Journey More Personal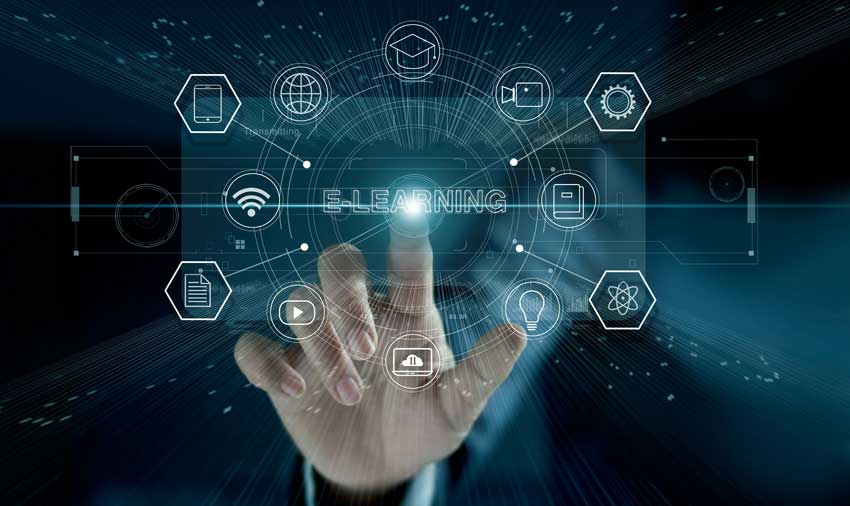 Speexx is making your language learning journey more personal with new updates around personalization in the product and making customization a top priority.
Speexx Product Updates: Summer 2021
Looking to do just that, Speexx has been working hard to put together more innovative procedures along with introducing new features that align with the needs of our customers and users. Our goal is to deliver a best-in-class digital language learning and communication training solution available for your employees anytime, anywhere. With these new features and updates added to the platform, it's now smoother and easier to build, grow and maintain language skills that matter.
Check out a few highlights from this quarter.
New Ways to Prioritize Your Learning Journey
Creating new ways to customize and personalize the learning journey of each user is a top priority here at Speexx. As a result, your users will get the chance to have a unique learning experience in the industry along with higher overall engagement.
Keep Your Workforce Engaged
Create a customized learning experience in each users' activity feed using company-specific topics or even curated content from Speexx. According to each user's initial Needs Assessment, each users' feed is regularly updated based on their usage and current level. This provided users with fresh new content such as video exercises, articles, and activity recommendations that are always readily available.
Get Users Speaking Your Language
In order to have a great base and foundation for effective language learning, building up vocabulary is essential. We at Speexx have recognized that and have come up with the perfect solution. Now you can include your company-specific glossary in the Speexx Vocabulary Trainer. With this new integration, you can either incorporate specific vocabulary lists or have your users choose from comprehensive word lists for topics such as HR, automotive, finance, healthcare, and more.
A Virtual Workshop Like No Other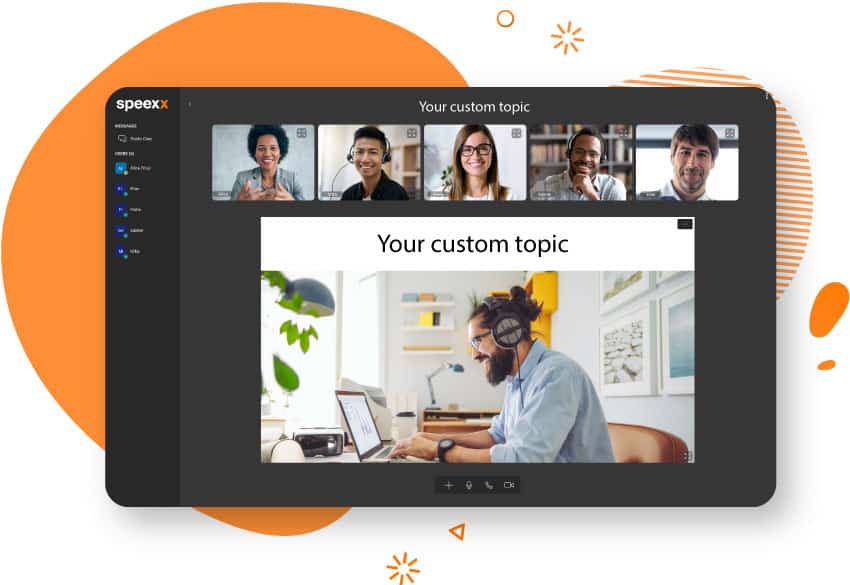 Another great improvement is the new way to arrange a customized workshop tailored to be a session that fits your organization's needs. These online workshops are specific to employees from your company and track all engagement data. You can also set up a workshop for topics such as project management, negotiation, management and so much more by simply reaching out to us.
New Integrations with SuccessFactors via OCN
For all SuccessFactors customers, the process from login to updates has now been made simpler. Limitations such as those linked to SCORM no longer need to rely on user login for access. Alongside SuccessFactors, the single sign-on to Speexx is now made available for all users. You are also able to push Speexx modules and marketing descriptions via the new API. Without user intervention, you can unlock result milestones from assessments and subscriptions via the API. Last but not least, the completion of Speexx licenses can be automatically reported, giving you easy access to these important reports.