Speexx Product News: Add Certification to LinkedIn Profile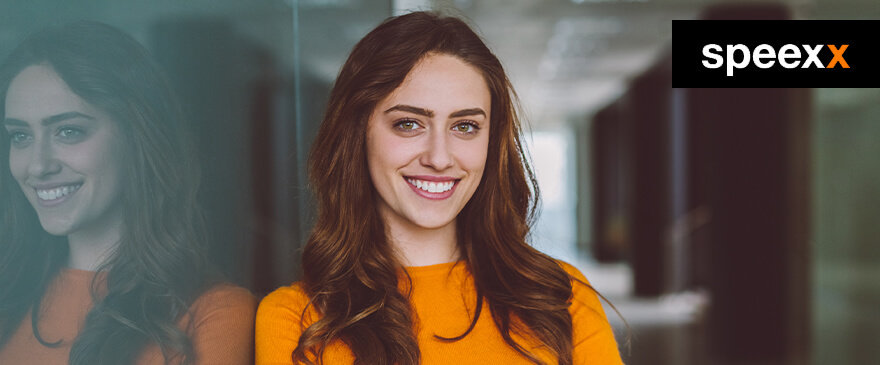 Learning new skills takes time and hard work, which is a struggle for many of us. However, if 2020 taught us one thing about our jobs and careers, it's that an investment in a new skill may be beneficial for professional growth, but even more invaluable during a crisis.
Supporting our customers and users in their continuous learning efforts as we adjust to the new normal is what we do here at Speexx, and we believe that mastering new skills should be celebrated!
For this reason, all Speexx users can now upload and share their Speexx certificates to their LinkedIn profiles.
Add to Linkedin Profile update
Speexx has joined LinkedIn's Add to Profile program to make it easy to share language achievements with your entire LinkedIn network.
With this, Speexx users can showcase their achievements and knowledge learned with an official certification.
And yes, this works for retroactively with older certificates! 
Benefits of sharing Speexx Certificate on LinkedIn
Build your online professional profile

Grow your professional network and online presence

Share and celebrate your recent success

Inform your network and potential partners about current language levels

Speexx is the new normal. Use your certificate to show your network that you are at the forefront of digitalization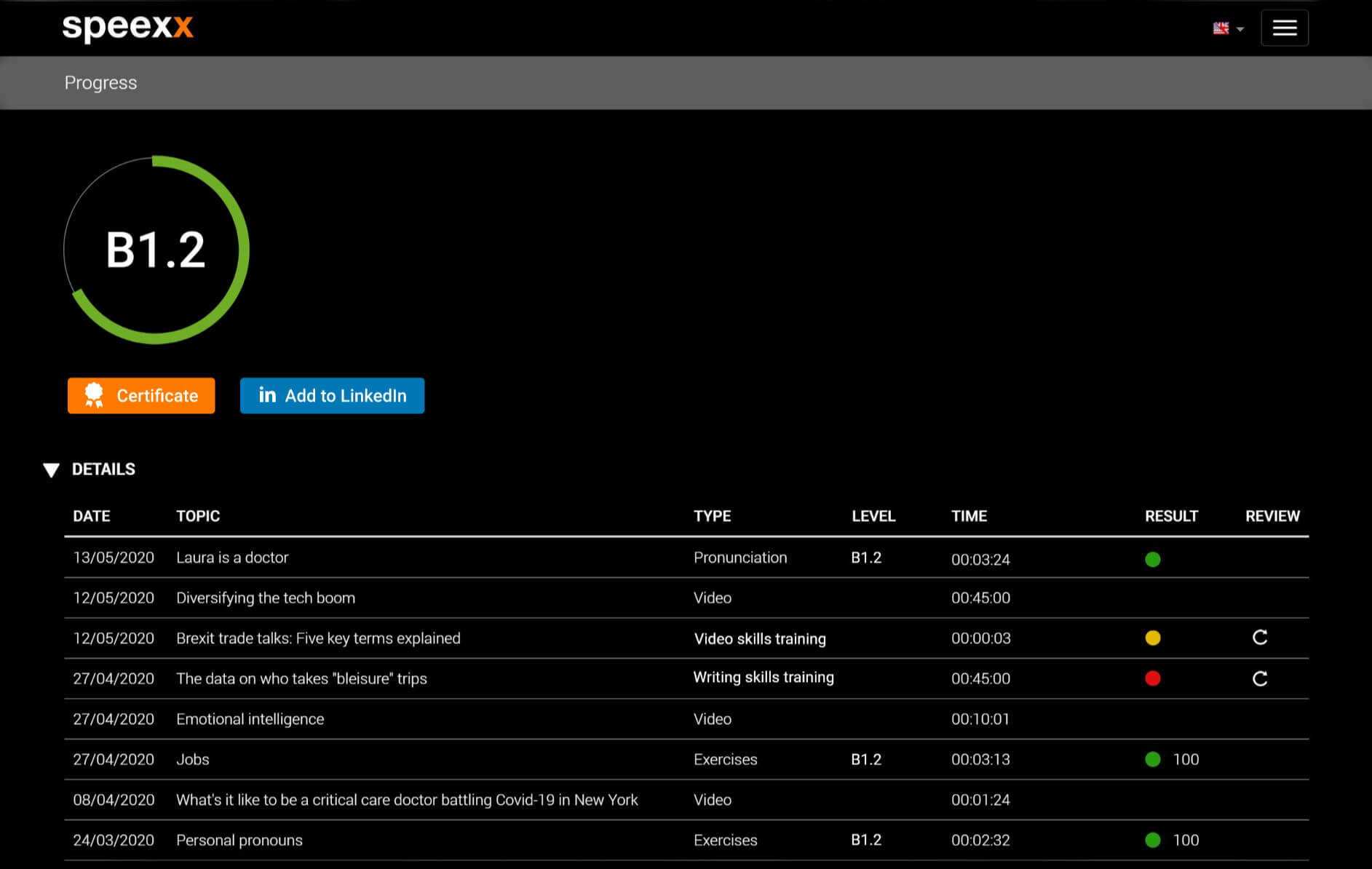 How to share your certificate
Upon completion of a language level, each user will be directed to their progress and results page. Here they will find the button, "Add to LinkedIn". Users will find a unique url and credential ID for each certification.

Simply add the link to the "Licenses and Certification" section in LinkedIn and that's it!

Don't forget to follow and share your update with Speexx!