I Consigli del Trainer Speexx
Il Blog di Speexx Italia

In Speexx amiamo le lingue e crediamo nell'apprendimento blended. Ci piace mettere a confronto le idee sulle tematiche di interesse in ambito HR. Le nostre soluzioni di formazione linguistica contribuiscono tutti i giorni a migliorare la comunicazione di milioni di persone in tutto il mondo.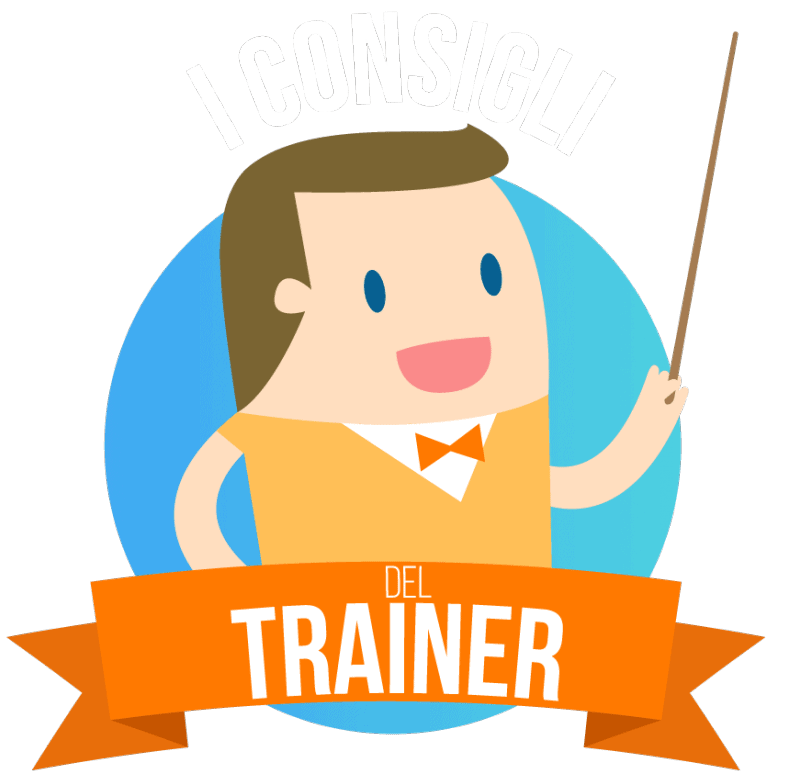 Let's cut to the chase, the last thing on your mind before vacation is putting up an auto-responder email. More often than not, your out of office message is likely an "Oh no!" moment after you've already left the office.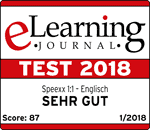 I Blog di Speexx nel Mondo
Scopri di più sui nostri Speexx Exchange dai nostri team di Milano, Parigi, Shanghai e Madrid.
I Webinars di Speexx per HR e L&D
"Speexx is all about Empowering Communication." Non siamo solo un blog, vantiamo anche una vasta gamma di webinar per diversi settori aziendali. Controlla i nostri prossimi webinar e prenota la tua sessione. Affrettati, i posti sono limitati!