I Consigli del Trainer Speexx
Il Blog di Speexx Italia

In Speexx amiamo le lingue e crediamo nell'apprendimento blended. Ci piace mettere a confronto le idee sulle tematiche di interesse in ambito HR. Le nostre soluzioni di formazione linguistica contribuiscono tutti i giorni a migliorare la comunicazione di milioni di persone in tutto il mondo.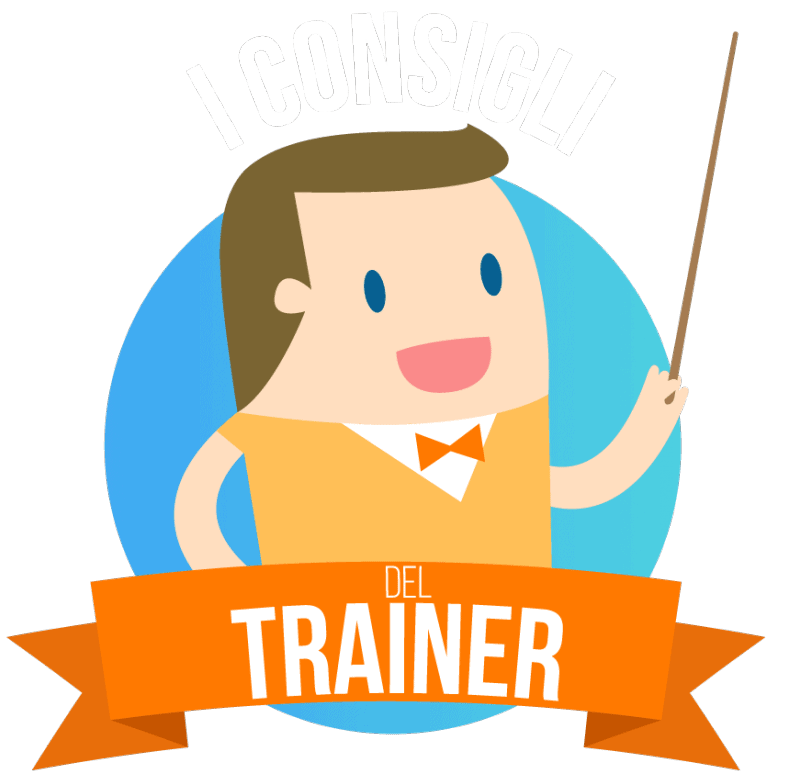 When we were younger, our parents and teachers used to tell us about the different sounds that various objects and animals produce. This is as simple as a game played with babies and toddlers that follows the sequence of "What sound does a blank make?" or "What does a blank say?".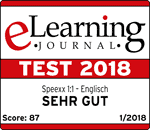 I Blog di Speexx nel Mondo
Scopri di più sui nostri Speexx Exchange dai nostri team di Milano, Parigi, Shanghai e Madrid.
I Webinars di Speexx per HR e L&D
"Speexx is all about Empowering Communication." Non siamo solo un blog, vantiamo anche una vasta gamma di webinar per diversi settori aziendali. Controlla i nostri prossimi webinar e prenota la tua sessione. Affrettati, i posti sono limitati!