PowerUp Webinar
Cultivate Well-being In the Workplace
Practice your Business English skills and learn more about cultivating well-being in the workplace. Join us for an exclusive English virtual classroom with HR and L&D professionals from all over the world.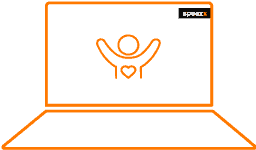 Well-being In the Workplace
The Speexx Power Up webinar series helps you get exactly the Business English language skills you need to perform in typical HR and L&D areas, such as digital transformation, learning needs analysis, remote working, and learning or well-being in the workplace.
Experience the Speexx Virtual Classroom solution.

Brush up your English in an exclusive webinar all about cultivating workplace well-being, in just 45 minutes. And it is absolutely free, with no obligations.

Master key vocabulary in an entertaining, yet effective way for social and formal situations.

Meet professionals from all over the world and let our star trainers guide you in interesting conversations on digital HR and L&D issues. You will not even notice that you're learning English! Groups are limited to 15 seats.

Work and communicate across borders with more confidence, conduct job interviews, write mails and letters, meet and negotiate in Business English.

Sign up now, seats are going fast! Just enter your name and mail address.
You might also be interested in
Webinar
F2F to Digital Learning – How to successfully adapt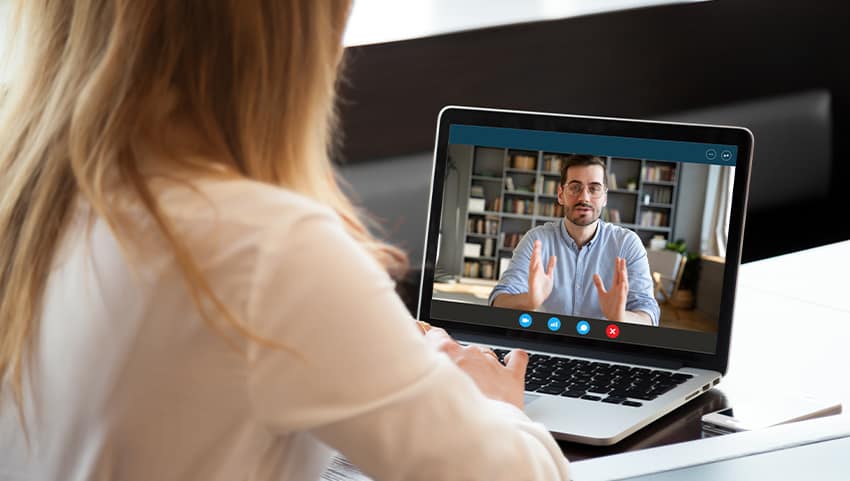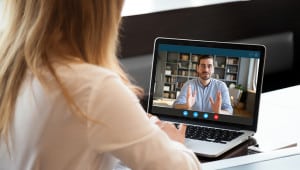 What are the top challenges HR and L&D professionals face when switching from face-to-face (F2F) to digital learning and dealing with accelerated digital transformation? How can you overcome these challenges and what are the top things to keep in mind?
e-book
Making the Switch from F2F to Digital Learning