Masterclass Webinar (Recording)
Revisiting Your L&D Strategy in Turbulent Times
Charles Dickens once said: "It was the best of times, it was the worst of times…". We are living in turbulent times and amidst the pandemic, there is no better moment to take a good look if your L&D strategy still meets your organization's needs. Is this the moment you stop being a course factory and become a true business partner that adds measurable value? Join us and find out which basics you can put in place to come out of this crisis ready and able.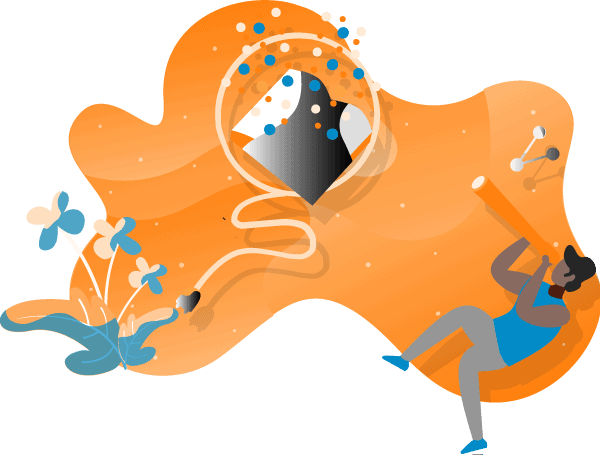 Revisiting Your L&D Strategy:
Identity: How are you being perceived by your business and how do you want to be perceived

Needs analysis: Are you asking the right questions, to the right people to solve actual business problems? How do you prioritize your projects?

Solution design process: Is your design process predictable for your business stakeholders? Is it for your team?

Implementation: The end is also the beginning. Are you reaching your audience? Are you solving the problem?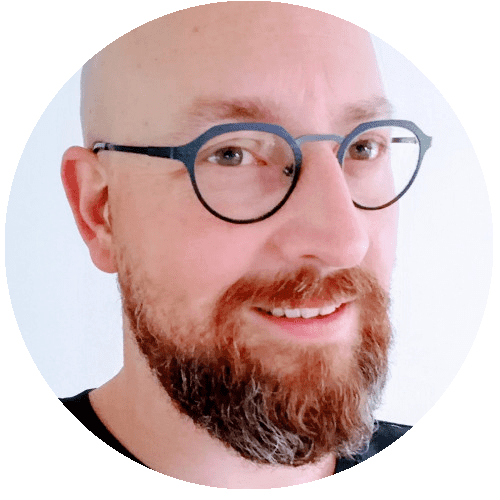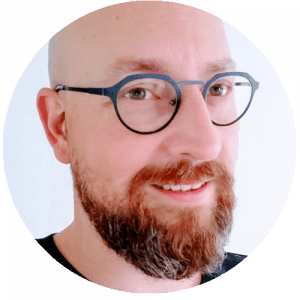 Jeff Kortenbosch | Performance, Change and Learning Advisor | Dutch National Railways
Jeff Kortenbosch is Performance, Change, and Learning Advisor for the Dutch National Railways. He is a professional with over 20 years of experience in both traditional and modern learning and performance concepts. He is an accomplished performance consultant, learning advisor, business partner, L&D leader, coach, trainer, and content-developer on a mission to bring performance-based learning and business impact back to the workplace. Some of his specialties are stakeholder management, vendor selection, and management, end-to-end project management, devising learning strategies, creating imaginative concepts, developing impactful learning solutions, and collaborating at all organizational levels and cultures. Jeff is the author of the recently published 20 Questions L&D should ask before talking about training! – a book where he includes his experience of the many conversations with business stakeholders requesting training from their L&D department.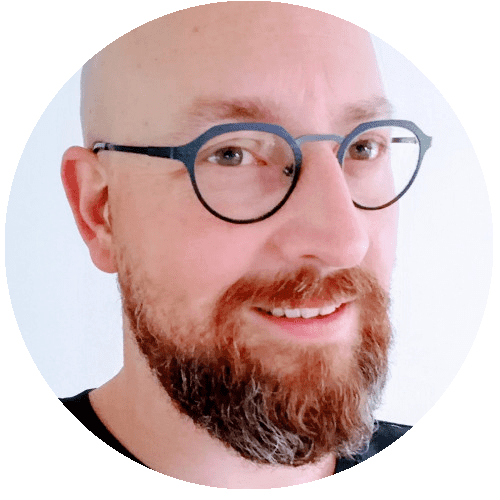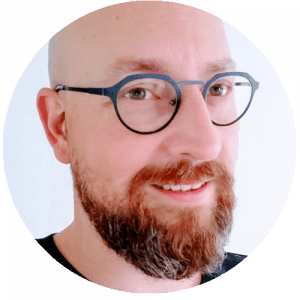 More Resources for Your L&D Strategy
Webinar
F2F to Digital Learning – How to successfully adapt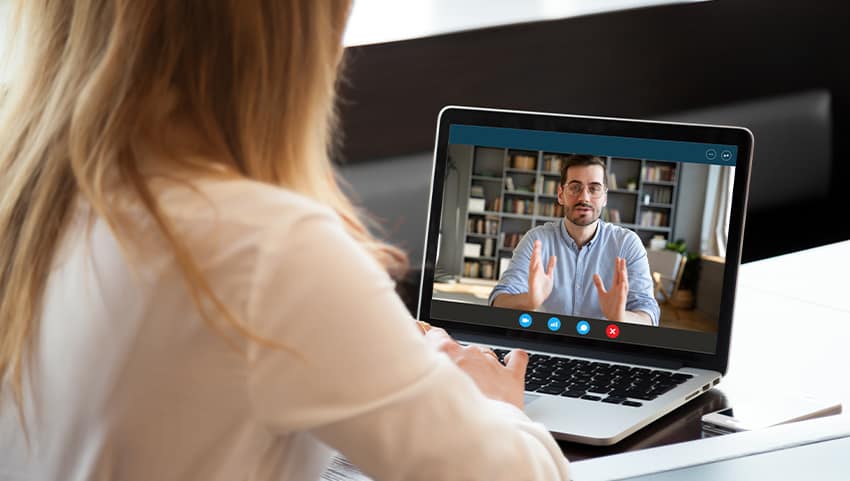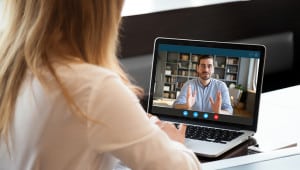 What are the top challenges HR and L&D professionals face when switching from face-to-face (F2F) to digital learning and dealing with accelerated digital transformation? How can you overcome these challenges and what are the top things to keep in mind?