Masterclass Webinar | Recording
Learning in the Flow of Work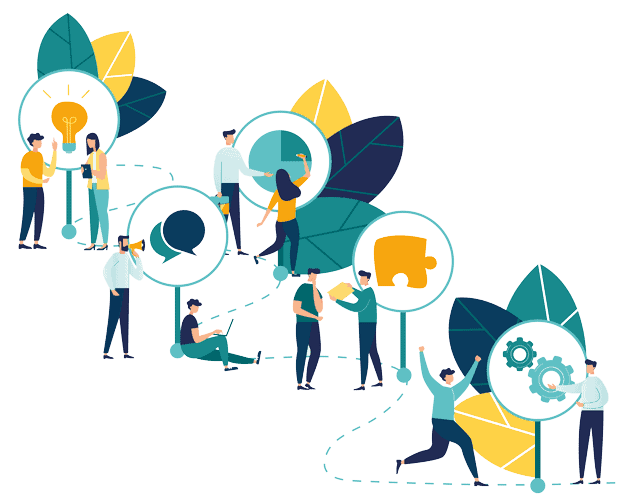 Join learning strategist Shannon Tipton for a masterclass webinar about learning in the flow of work. It's time to think differently about workplace learning. In this webinar, Shannon will share practical tips on boosting your business revenue, increasing profits, and building a stronger workforce through learning in the flow of work.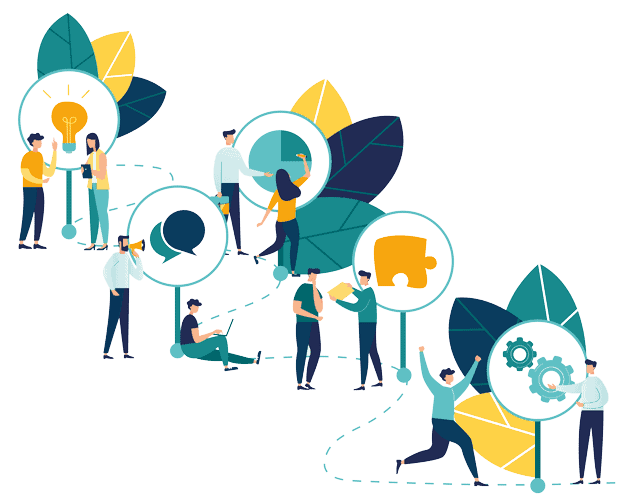 Find out more about learning in the flow of work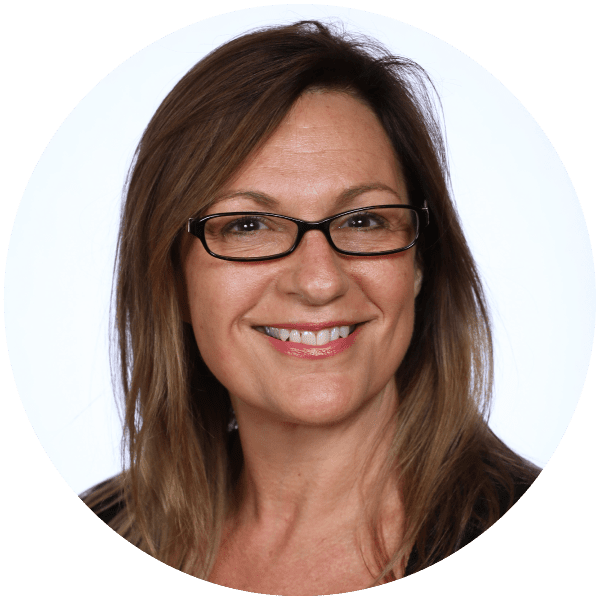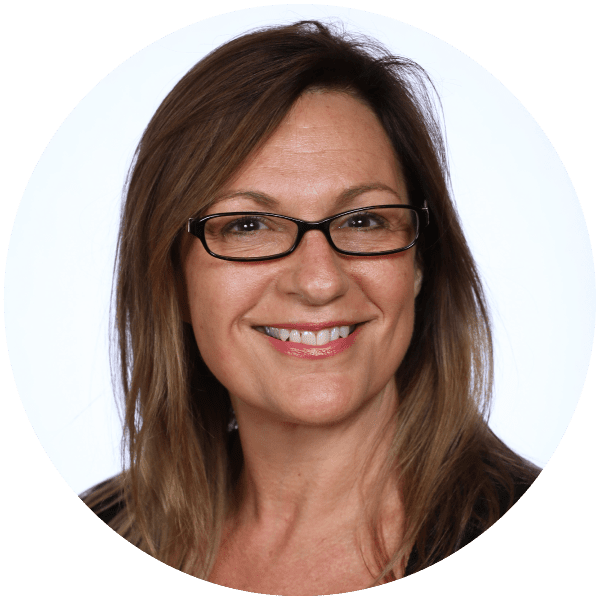 Shannon Tipton | Chief Learning Officer | Learning Rebels
As Owner of Learning Rebels, Shannon Tipton is a skilled learning strategist experienced in developing successful learning functions across North America and Europe. Recognized as bringing a "business value first" mentality into the learning field, Learning Rebels works with L&D teams to enhance collaboration across departments and develop strategies to support your culture of learning. Her top 100 blog can be found at learningrebels.com.
Meet Shannon at Speexx Exchange
We look forward to having you join us at Speexx Exchange 2023. Register now! Free for friends, partners, and customers of Speexx.