HR Masterclass | Soft Skills
One of the biggest challenges HR and L&D professionals face is mastering soft skills while navigating the complexity of the modern workplace. We have designed exclusive sessions to help you master the most sought-after soft skills. Under the expert guidance of our Speexx coach, you will learn how to successfully implement simple and effective communication and negotiation strategies and decode cultural differences in your organization. Book your free seat now!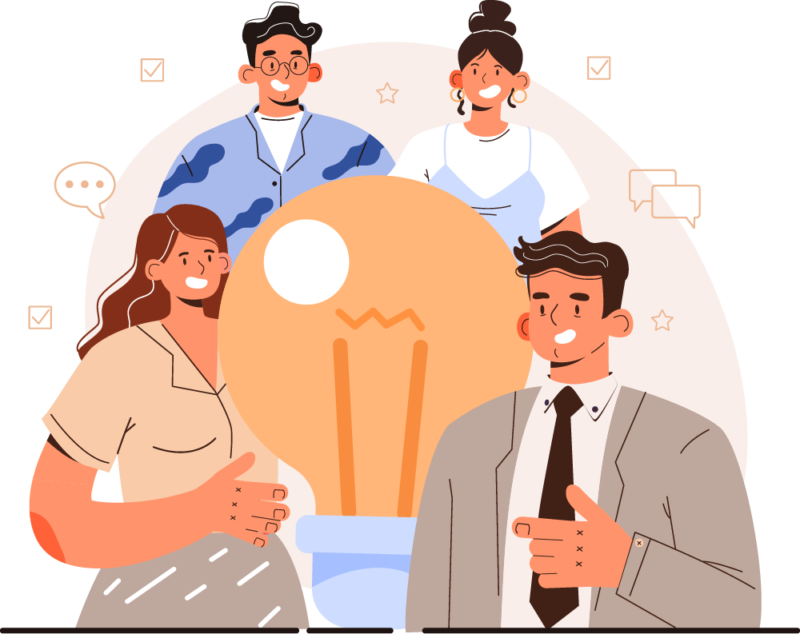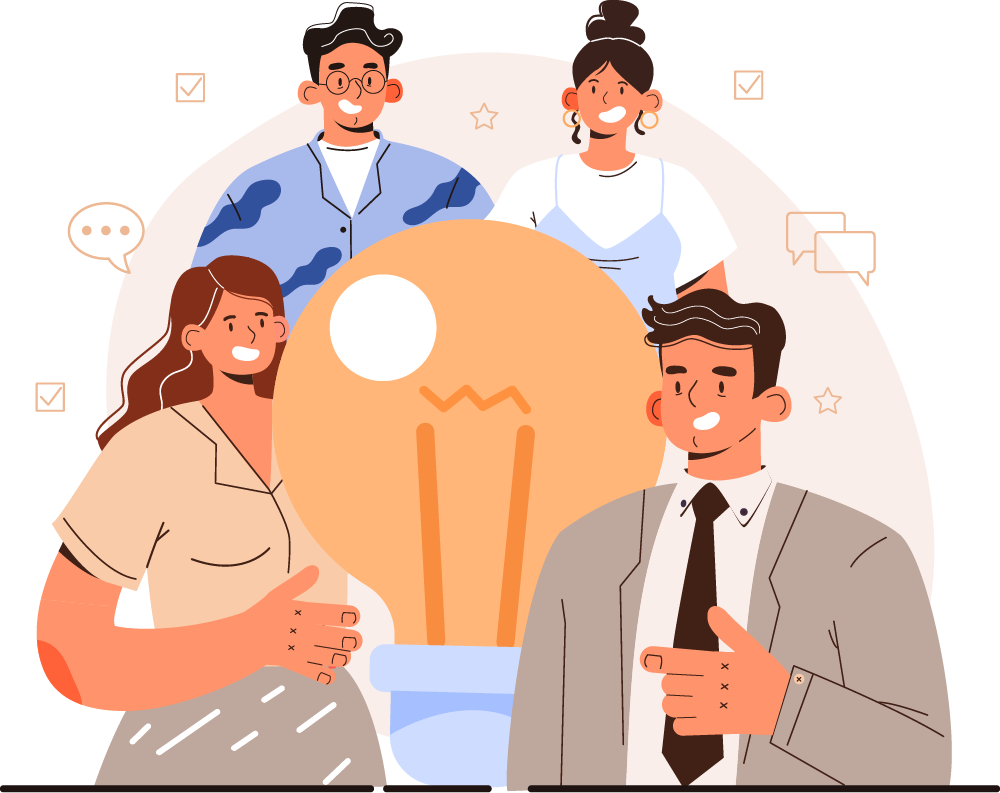 Multiculturality
at Work
How to Decode Cultural Differences in the Workplace and Make the Most Out of Them
What you will learn:
How to develop sound cross-cultural intelligence

How to recognize typical cultural biases and assumptions in the workplace

Hw to inspire and promote teamwork across cultures


Register for the "Multiculturality at Work" HR Masterclass.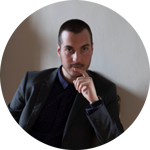 Your Speexx Coach | Alessandro Marconi
Alessandro Marconi is a Kenyan-Italian national. He lived in buzzing East Africa during his childhood where he spoke English and Swahili. He then moved to Italy with his family and spent a few years in Stockholm, Sweden. He currently lives in Italy and works as a freelance consultant and trainer. He joined Speexx in 2016 and has been working since then with thousands of professionals from different multinational companies across the globe. He enjoys traveling, getting in contact with new people and cultures, studying, learning new languages, and writing stories.