Masterclass Webinar | Recording
The Most Important Traits and Skills for the Decade Ahead
Join the Enlightened Leader Expert© and research co-author, Jeremy Blain for a unique webinar aimed to inspire your own leadership aspirations, no matter how long you've been in the game.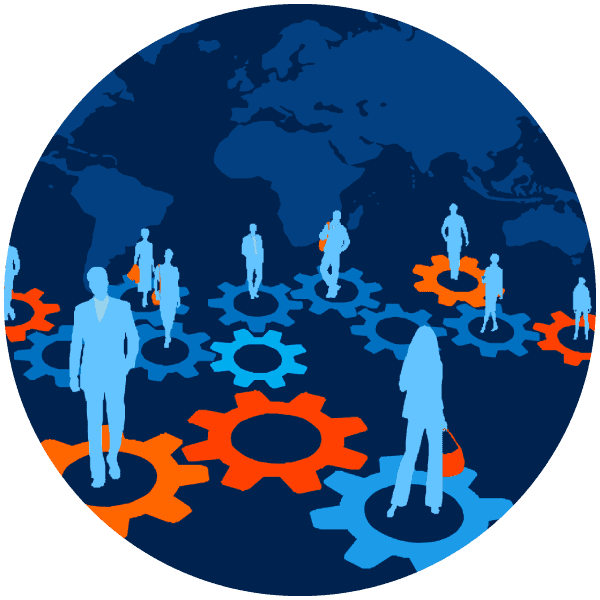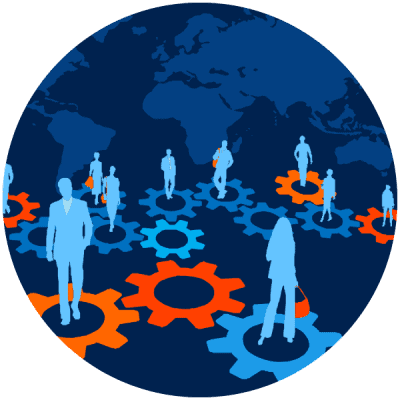 Learn more about The Enlightened Leader©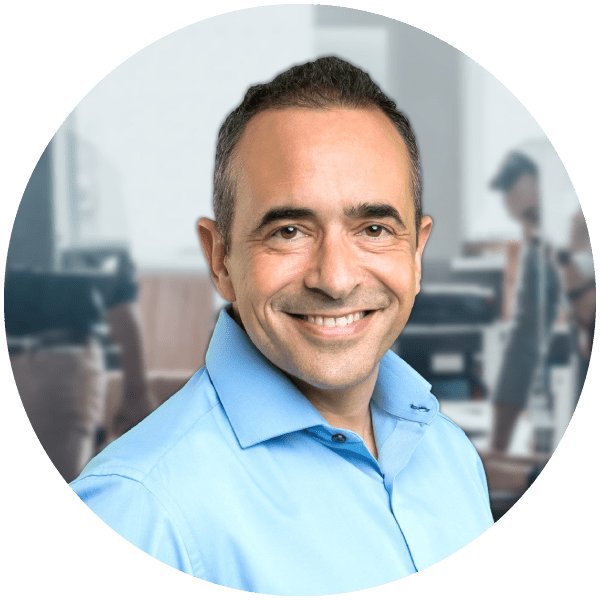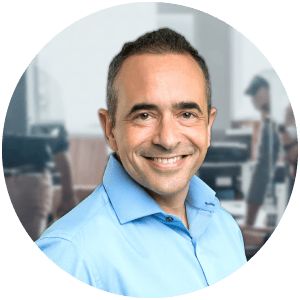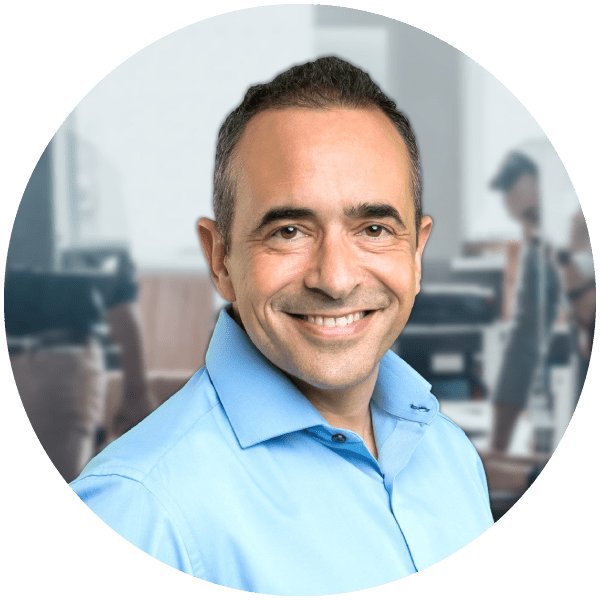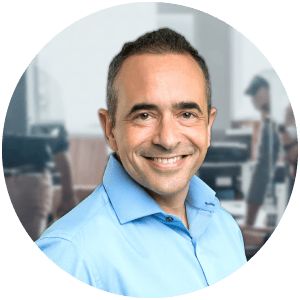 Jeremy Blain | Founder and CEO | Performance Works International
Jeremy is the Chief executive of PerformanceWorks International (PWI), a company that helps organizations, executive boards, leaders, and teams succeed in the digital climate amidst disruption, opportunity, and uncertainty. Jeremy combines leadership know-how as an international CEO and executive board officer in the UK and Asia with his experience as a learning and human capital professional of over 20 years.
Jeremy helps leaders and managers define strategies to implement digital and human transformations for the modern workplace. Jeremy was recognized for the second year in a row by his industry peers and customers, being named International GameChanger© of the year for 2019, 2020 and, for the first time ever, a third consecutive time in 2021 in the ACQ5 Global Awards for his work on digital transformation, HR transformation, and workforce transformation.  
The need for leadership in the modern workplace
The last 18 months have proved to be a time of upheaval both in business and in our personal lives. For business, this comes amidst a perfect storm of disruptors that have been bubbling away for some time now – digital transformation, workforce transformation, new ways of working and hyper competition, to name a few.
Add to these, the global pandemic, along with political, environmental and financial uncertainty, there is a clear and urgent need for strong, supportive leadership. There is evidence that some organizations are getting it right. However, many leaders are still struggling to get the balance between how they used to do things and what needs to be done to re-orientate their business.
The Enlightened Leader©- The important factors for leaders to succeed
Join us for an exciting webinar based on brand-new research by the Enlightened Leader Expert© and research co-author, Jeremy Blain.
In this webinar, you will:
Understand the challenges of leadership in the modern workplace

Discover your own leadership aspirations regardless of previous experience


Unlearn, relearn and upskill for the demands of the rapidly evolving business challenges and opportunities we are all facing
Webinar
F2F to Digital Learning – How to successfully adapt