The Speexx Exchange Survey
The results of the Speexx Exchange Survey 2019 are out! Download our two whitepapers to see our conclusions and insights into what HR and L&D professionals from across the world think about the status of digital and learning transformation, the challenges they face, and what will be the hot topics for HR and L&D in 2020!
The Speexx Exchange annual survey was conducted among 700 HR and learning professionals across the UK, France, Germany, and China between September 2019 – February 2020.
Whitepaper
Delivering Effective Skills Development
How HR and L&D are preparing to meet the global talent challenge? HR and L&D professionals responding to Speexx' annual survey carried out in late 2019 and early 2020 said their primary challenges for 2020 were engaging younger generations and finding and retaining the best talent. Looking back at 2015, 28% of respondents said they were prioritizing issues around finding and retaining the best talent – that number has since risen to 40%. Transforming digital learning to deliver soft skills acquisition will be key to business success in 2020. Evolving digital learning platforms to enable employees to develop their soft skills as needed during the working day will give workers a real stake in their own development.
Whitepaper
Boosting the Business Impact of Learning
How are HR and L&D preparing to meet the global talent challenges? A strategic approach to employee experience must combine data with human, soft skills. Only when people are able to communicate effectively with other people across teams and borders, will HR and L&D be able to demonstrate a measurable business impact of learning.
You might also be interested in
Whitepaper
The Rise of the Remote Workforce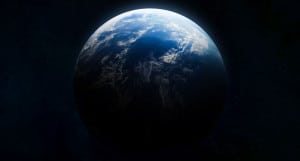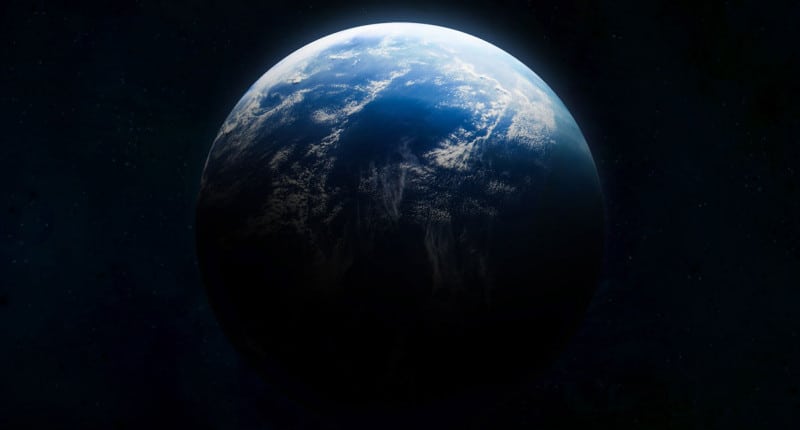 How can organizations quickly and effectively set up their remote teams for success? International organizations, in particular, are under increasing pressure on a global level, to further increase employee engagement and productivity.