The Speexx Exchange Survey
Thank you for your interest in the Speexx Exchange Survey. The survey is now closed. We will soon publish the results, so stay tuned!
You might also be interested in
Webinar
F2F to Digital Learning – How to successfully adapt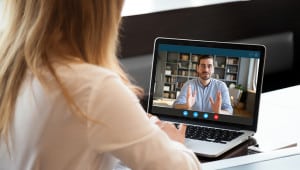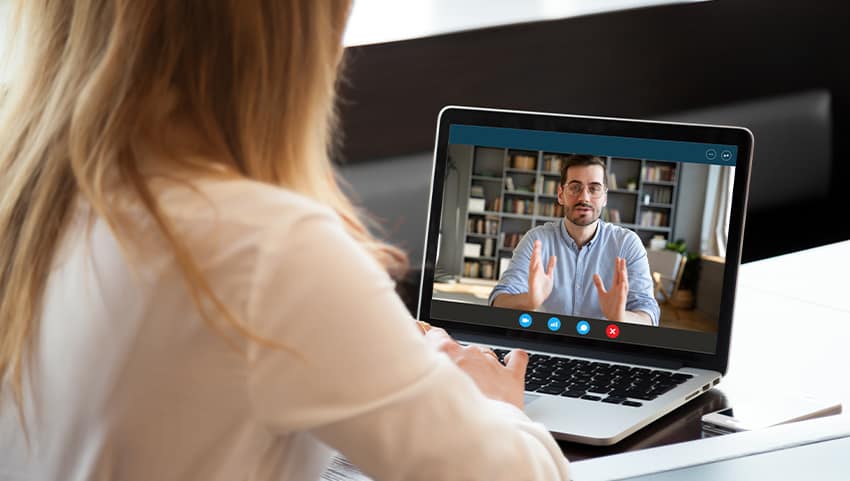 What are the top challenges HR and L&D professionals face when switching from face-to-face (F2F) to digital learning and dealing with accelerated digital transformation? How can you overcome these challenges and what are the top things to keep in mind?