The Speexx Exchange Survey
Thank you for your interest in the Speexx Exchange Survey! The survey has currently ended and we will share the result soon. Find more relevant resources on the Speexx website and stay tuned!
You might also be interested in:
Whitepaper: Design Thinking in HR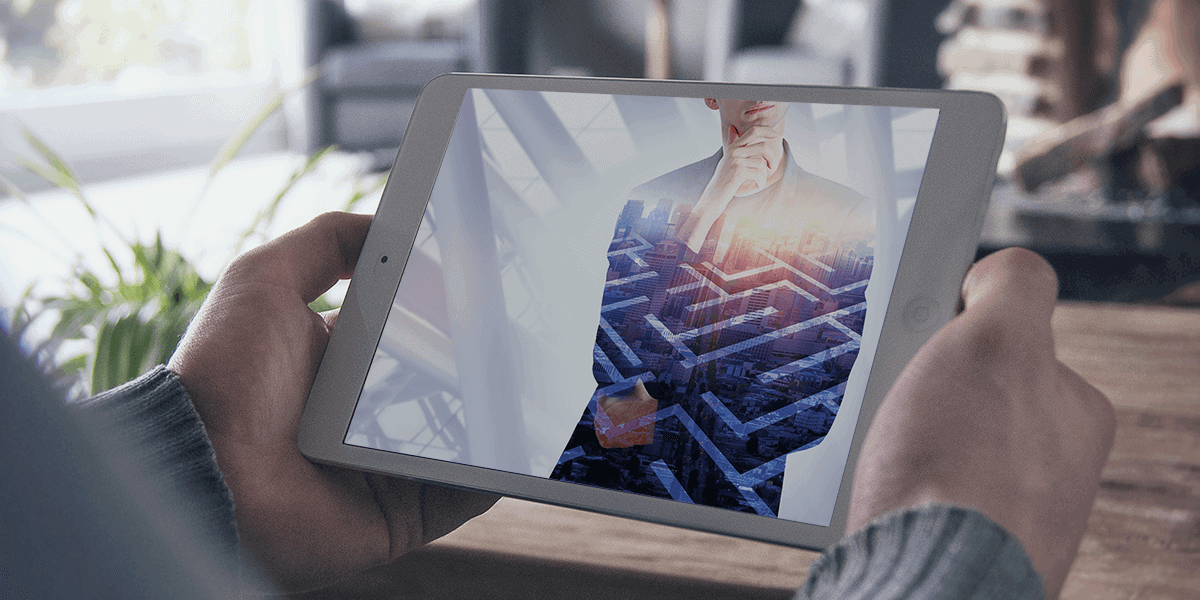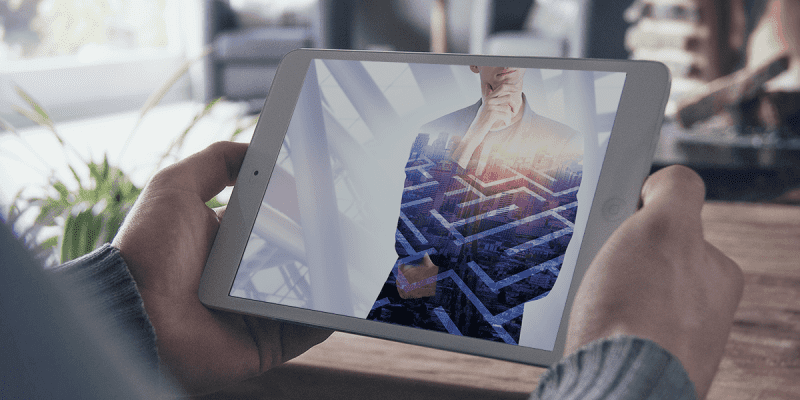 Discover how adopting a user-centric approach and focusing on employee experience can help drive engagement and success in L&D programs.
Whitepaper: Think User Centric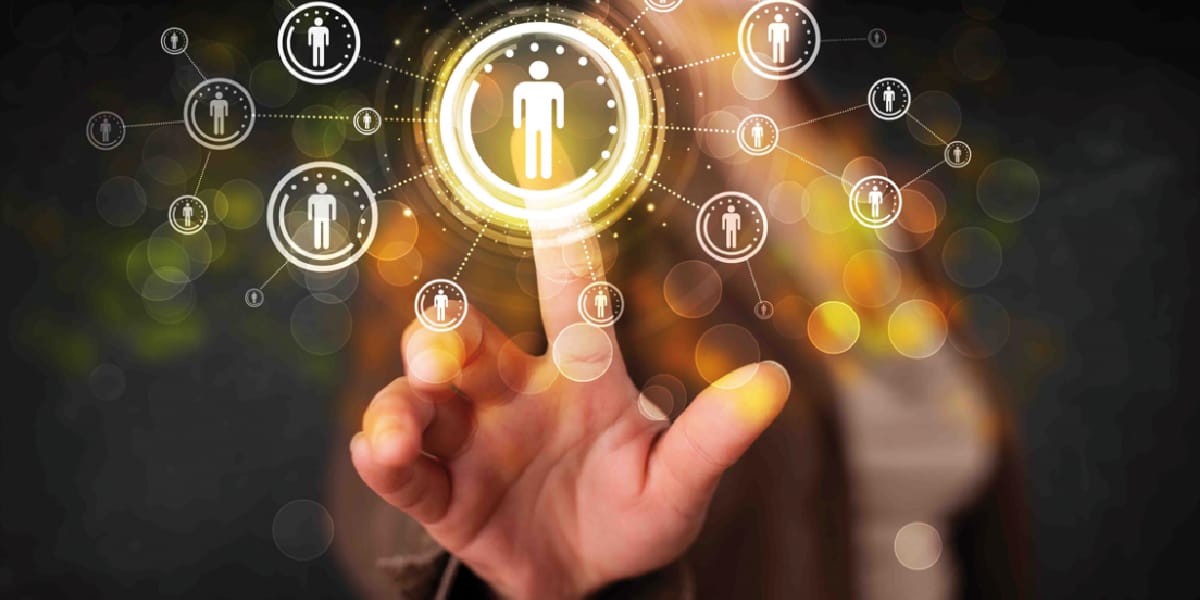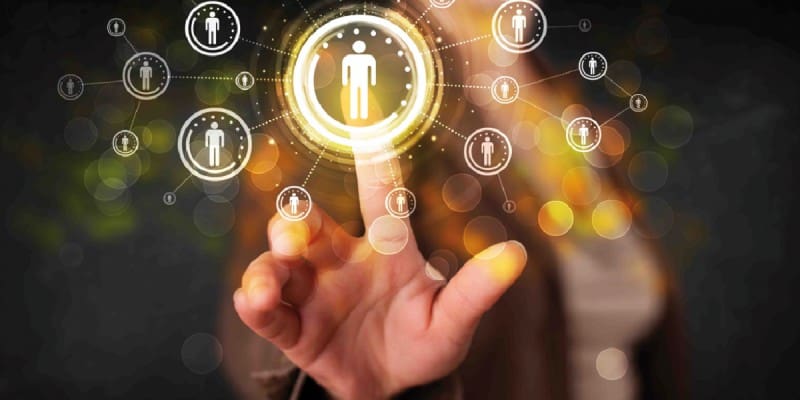 Digital transformation has radically changed the way training is perceived by employees. L&D professionals need to adapt their strategies and implement the new, emerging trends such as user-centric learning.