The Speexx Exchange Survey
Thank you for your interest in the Speexx Exchange Survey! The 2018 survey was taken by over 700 HR and L&D professionals from across the world. We've included the results in a comprehensive whitepaper as well as an infographic. Download these resources and get fresh data and insights!
You might also be interested in:
Whitepaper: Design Thinking in HR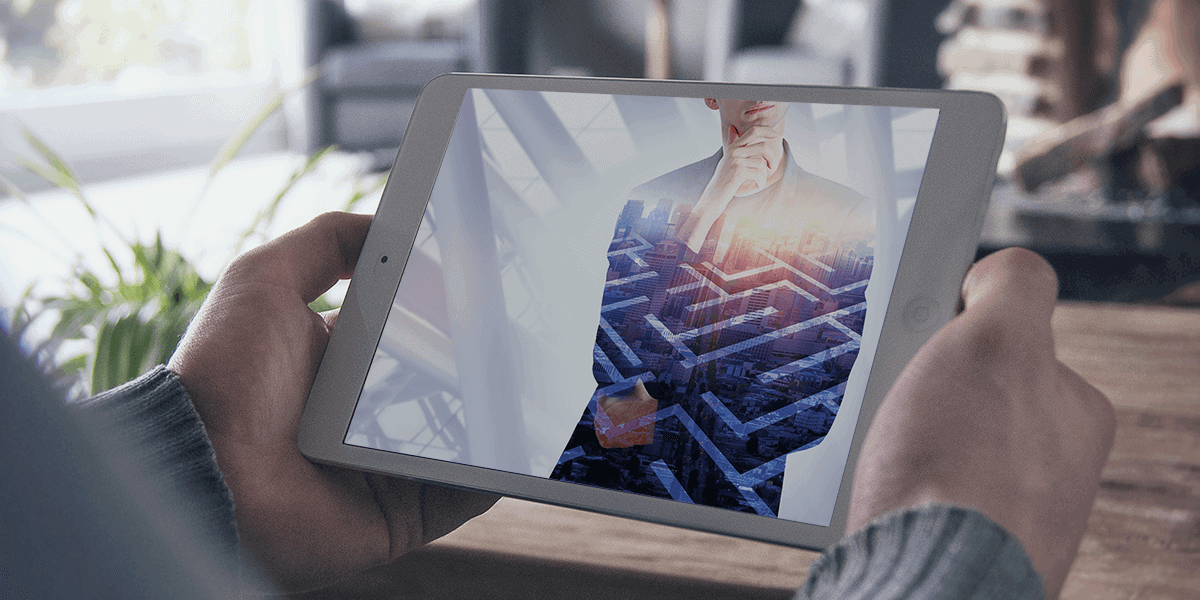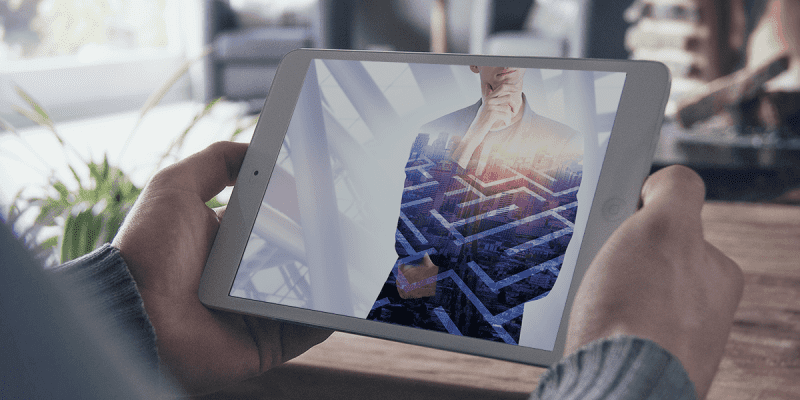 Discover how adopting a user-centric approach and focusing on employee experience can help drive engagement and success in L&D programs.
Whitepaper: Think User Centric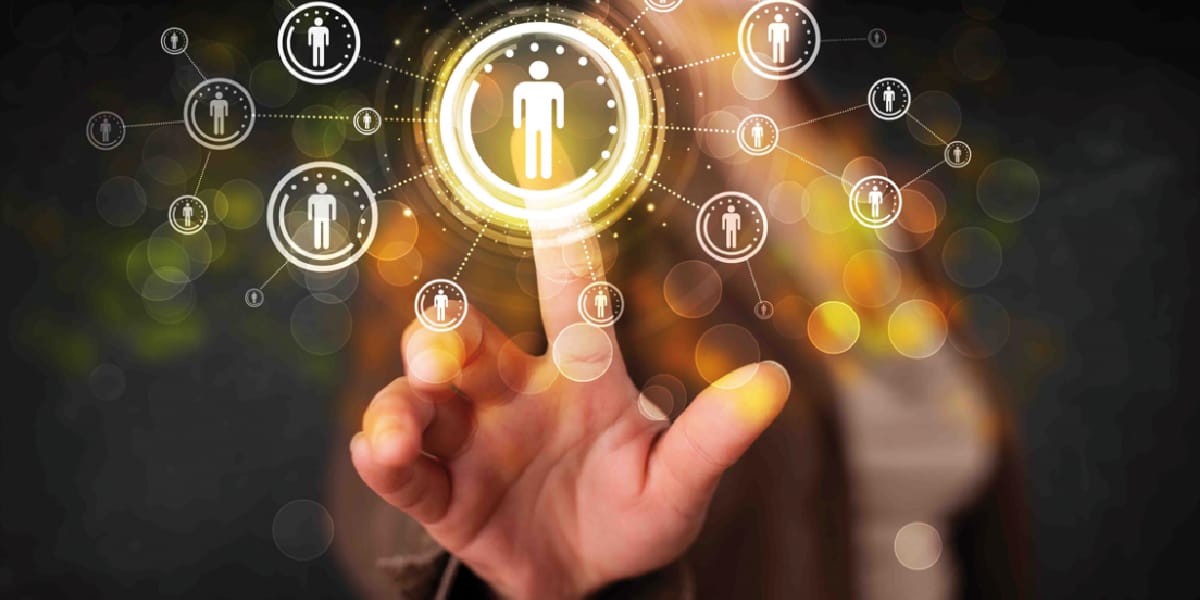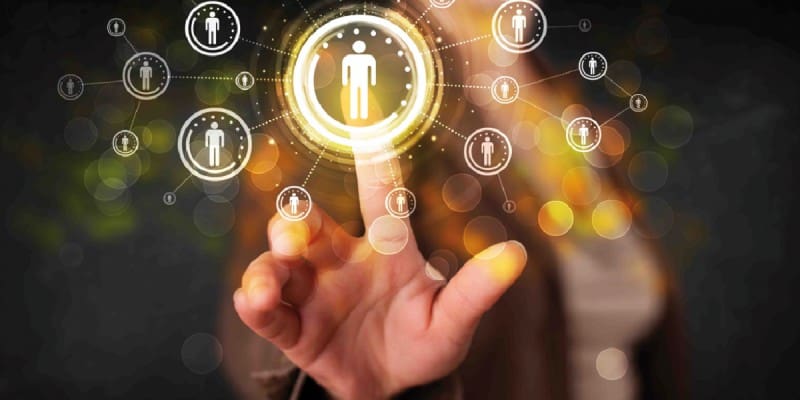 Digital transformation has radically changed the way training is perceived by employees. L&D professionals need to adapt their strategies and implement the new, emerging trends such as user-centric learning.