The Speexx Exchange Survey
Take part in the annual reality check and have your say about the hot topics and the challenges that HR and L&D professionals are facing! We will discuss the first results of the Speexx Exchange Survey during our virtual Speexx Exchange Conference, on December 2nd, along with L&D industry leaders such as Laura Overton and Jo Cook, as well as attendees and speakers from across the world!
Enter your e-mail address to take part in our raffle for a Microsoft Surface Pro Tablet!
You might also be interested in
Whitepaper
The Rise of the Remote Workforce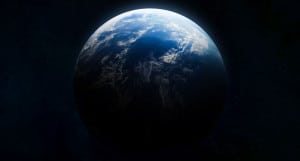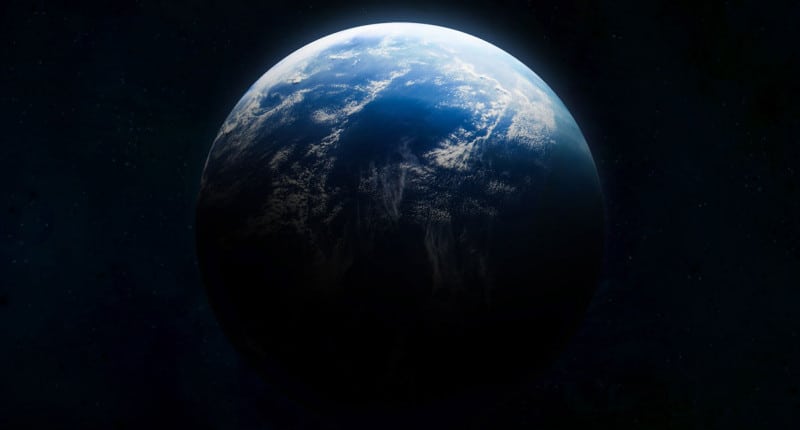 How can organizations quickly and effectively set up their remote teams for success? International organizations, in particular, are under increasing pressure on a global level, to further increase employee engagement and productivity.