ebook
5 Reasons to Grow a Truly Sustainable L&D Culture in 2022
Sustainability is one of the key goals for forward-focused organizations in 2022. Employees now want to work for firms that act in an ethical, impactful and sustainable manner — driven by action rather than empty sentiment. Download our ebook to get clued up on how to build sustainability practices with meaning and purpose.
Find out more about why you should start growing a sustainable L&D culture today!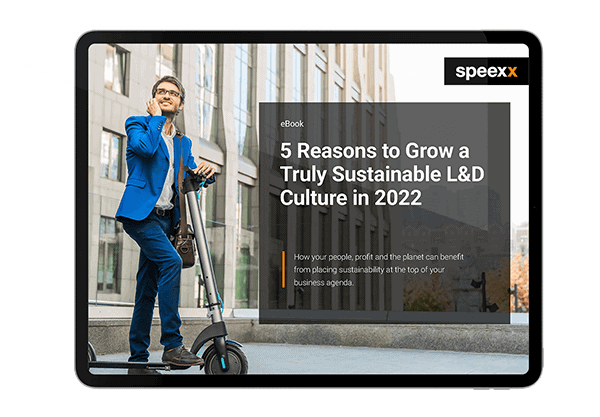 Sustainability is a proven talent magnet, covering everything from environmental approaches, market viability, to how employees are supported as individuals. Are you ready to build a sustainable L&D culture that's fit for the future?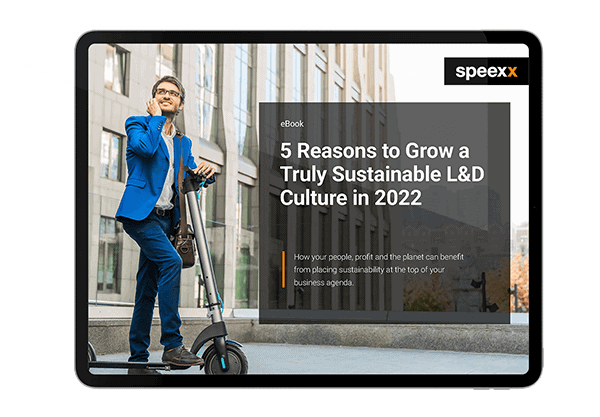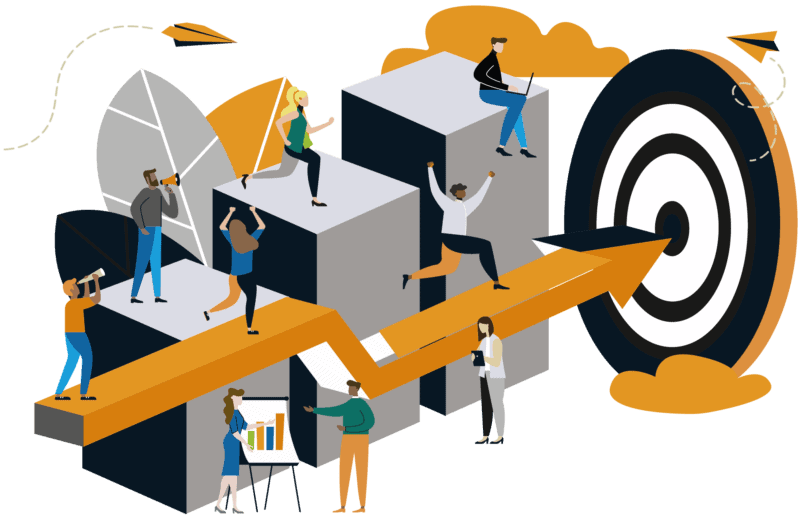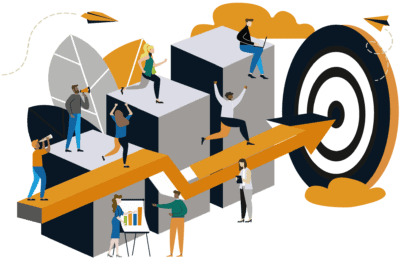 Get to know Speexx: Demo & test for free
Get to know Speexx: Book a free demo and test Speexx for 30 days without any obligation.