e-book | The Social HR Enterprise
The demand for corporate responsibility is rising worldwide. Learn how to transform your business into a social enterprise and satisfy the needs of today's demanding workforce. 
The Social HR Enterprise
e-book
Learn how to transform your business into a successful social enterprise!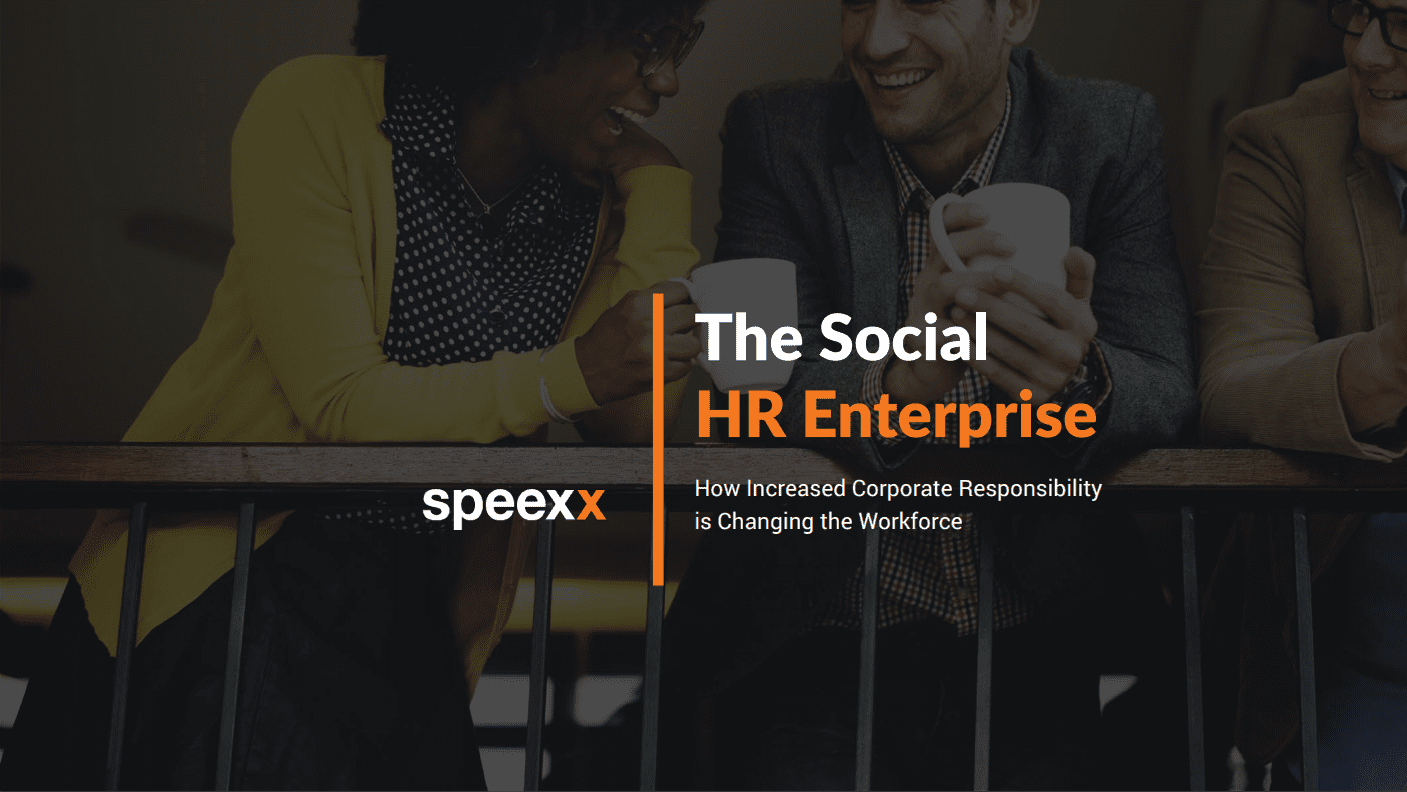 In this e-book you will learn
Why interpersonal communication skills matter

How to prepare for organizational changes

How to embrace technology without neglecting people

The benefits of workplace equality

How L&D is becoming more accessible in remote locations

How to measure your HR net promoter score
Thought Leaders on the need for Social Enterprises:
Explore our Speexx Exchange Blog
The adoption of cloud infrastructure has led to a proliferation of learning management systems (LMSs) and tools geared toward catering to an ever-evolving workforce. From compliance to corporate language training, learning and development is a cornerstone of many organizations' people strategy. It's no wonder the global LMS market is booming. In 2018, the market was reportedly worth more than $5 billion, and it's projected to grow exponentially during the next decade.