Resources and Whitepapers
Find us sharing best practice and the latest industry research. Learn how to improve talent and performance management, business communication skills and e-learning in your organization. Don't miss out on these unique resources!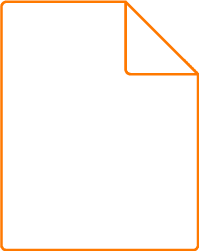 Explore our Speexx Exchange Blog
At Speexx, AI is not merely a buzzword: We have long understood that the one-size-fits-all product of the past is not ideal; everyone learns at different speeds, begins learning at different levels, and has unique, individual preferences when it comes to how they'd like to learn
Check out the Speexx Power-Up Webinars
We host a range of webinars for different industries and professions, featuring partners and expert Speexx trainers. Check our upcoming sessions below and save your seat!