Resources and Whitepapers
Find us sharing best practice and the latest industry research. Learn how to improve talent and performance management, business communication skills and e-learning in your organization. Don't miss out on these unique resources!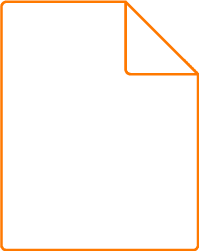 The

Neuroscience

of Learning | e-book
Continuous learning is a challenge and new discoveries in brain research are helping to make learning efforts more effective. On-the-job training and further education can, therefore, be made more diverse and personalized. Neuroscience explores the subject of a different type of education in the digital age, to help companies adapt to the changing world.
Explore our Speexx Exchange Blog
Globalization and digital transformation are changing the way business works, and more organizations are upskilling their employees in order to keep up -  it's simply not enough for teams to speak only one language. When a company limits itself to speaking only one language it is missing out on opportunities to develop new partnerships and secure new clients. Many companies are at different stages in their digital transformation journeys, and have questions about best practices when it comes to corporate language training in the digital world.
Check out the Speexx Webinar Series
We host a range of webinars for different industries and professions, featuring partners and expert Speexx trainers. Check our upcoming sessions below and save your seat!