Resources and Whitepapers
Find us sharing best practice and the latest industry research. Learn how to improve talent and performance management, business communication skills and e-learning in your organization. Don't miss out on these unique resources!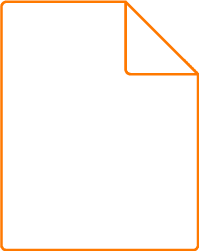 The

Neuroscience

of Learning | e-book
Continuous learning is a challenge and new discoveries in brain research are helping to make learning efforts more effective. On-the-job training and further education can, therefore, be made more diverse and personalized. Neuroscience explores the subject of a different type of education in the digital age, to help companies adapt to the changing world.
Explore our Speexx Exchange Blog
The age of automation is no longer a far-off future prediction; it is now our reality. Data from World Economic Forum estimates that approximately 1.4 million people will lose their jobs due to automation and other technological changes by the year 2026 – that's less than a decade away. So, what can organizations do to protect their employees from losing jobs due to unprecedented changes and a need for reskilling, and which skills can remain relevant in a world shaped by rapidly evolving technology?
Check out the Speexx Webinar Series
We host a range of webinars for different industries and professions, featuring partners and expert Speexx trainers. Check our upcoming sessions below and save your seat!