Resources and Whitepapers
Find us sharing best practice and the latest industry research. Learn how to improve talent and performance management, business communication skills and e-learning in your organization. Don't miss out on these unique resources!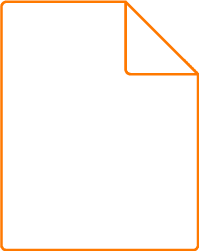 Explore our Speexx Exchange Blog
Performance management is no longer only focused on annual reviews. As times have changed, it is now a continuous process with regular check-ins between managers and individual employees all year long. Businesses are now implementing increasingly sophisticated continuous performance management solutions, enabling them to become much more responsive to changing business priorities.
Check out the Speexx Power-Up Webinars
We host a range of webinars for different industries and professions, featuring partners and expert Speexx trainers. Check our upcoming sessions below and save your seat!