Infographic
Gen Z in Job Interviews: What Does Young Talent Want To Know?
By 2030, around 30% of the workforce will be from Generation Z. This group has different ideas about company cultures, diversity & inclusion, workplace values, and the focus of leadership. 
How can HR make their interview processes more welcoming and inclusive for this important group? What do Gen Z candidates look for in potential employers?
We'll help you find out with this infographic.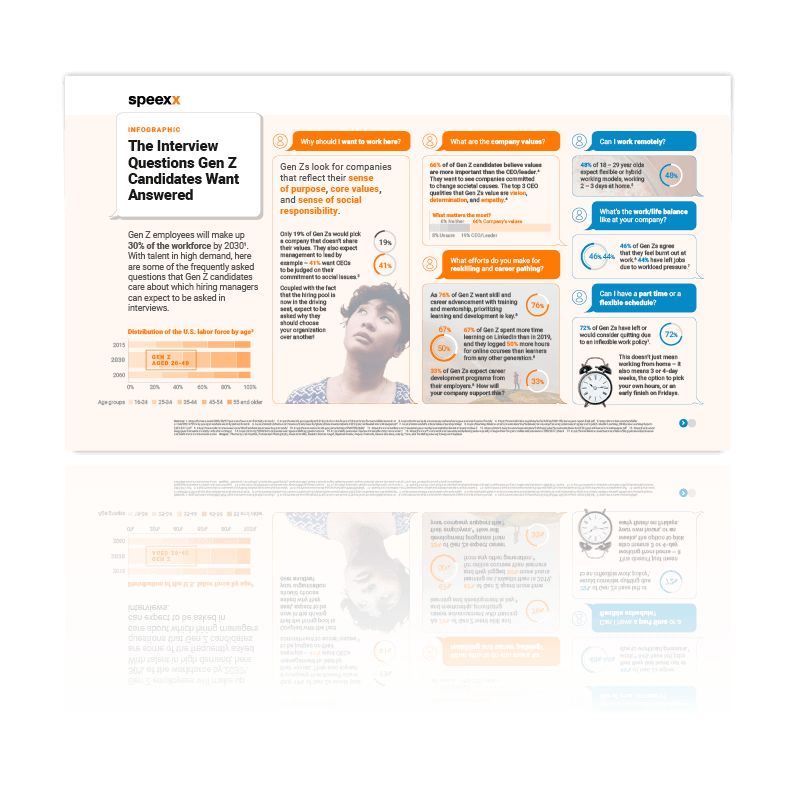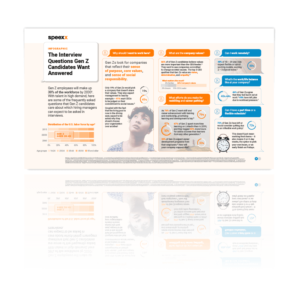 Download the infographic now for free!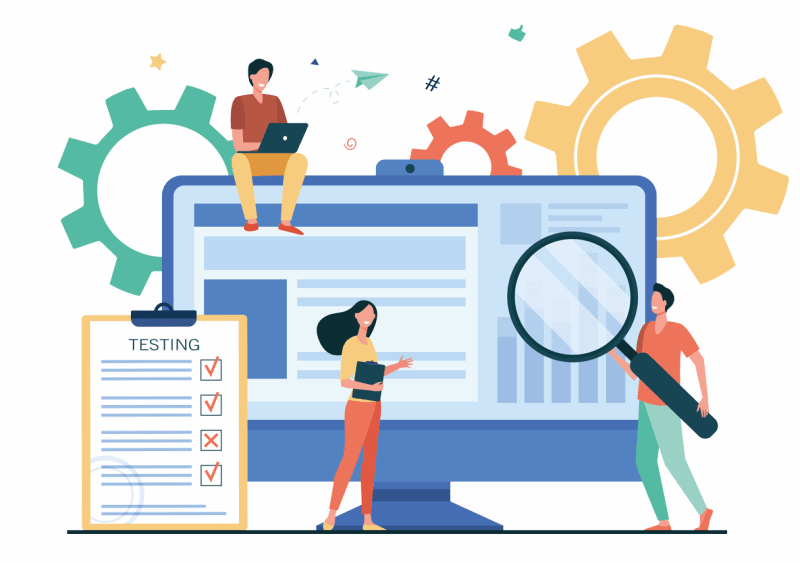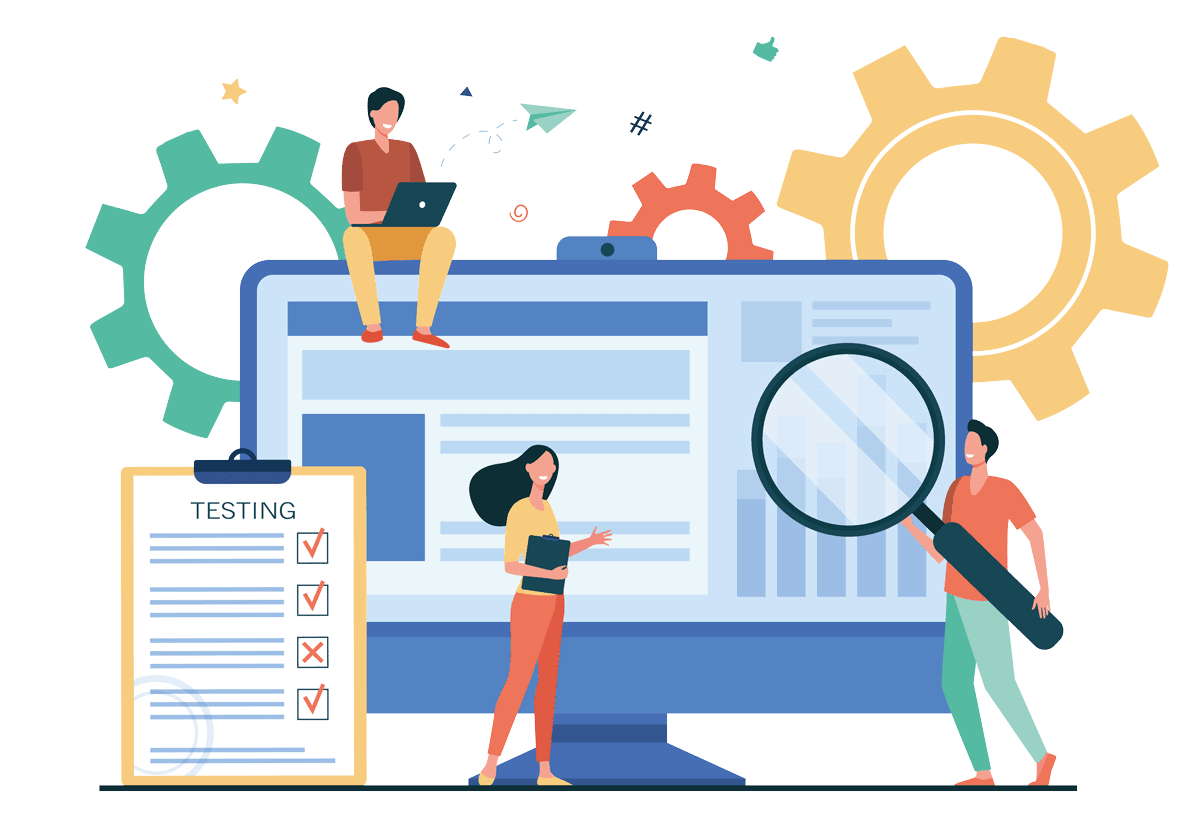 Get to know Speexx: Demo and test for free!
Together with international experts from HR and further education, we create new whitepapers. ebooks, and infographics for you.