Resources and Whitepapers
Find us sharing best practices and the latest industry research. Learn how to improve talent and performance management, business communication skills, and e-learning in your organization. Don't miss out on these unique resources!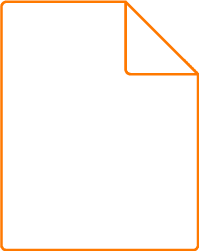 Digital Learning Trends 2021
2020 had a huge impact on digital learning, forcing organizations worldwide to quickly adapt to the new environment. Because of this, we have collected data from accredited L&D thought-leaders as well as our own expert research to present to you the Top Digital Learning Trends of 2021.
Engagement in Digital Learning
Now more than ever we hear about "digital engagement" when we talk about digital training plans. Companies need to keep their employees engaged in these plans to achieve clear objectives and verify their ROI. Download this infographic and learn about the main techniques needed to achieve high engagement in digital learning.