Infographic
Get Your Thinking Cap On! 20 Idioms for Human Resources Professionals
Download our infographic to learn 20 important English idioms for HR professionals. Improve your communication, fluency, and mastery of the language in your role with this guide!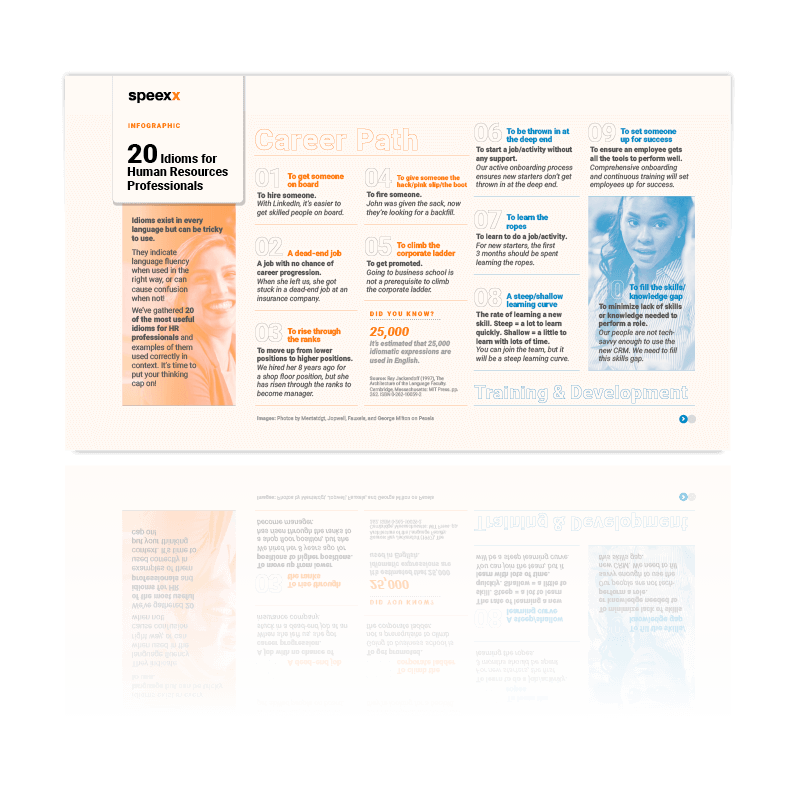 Download the infographic now for free!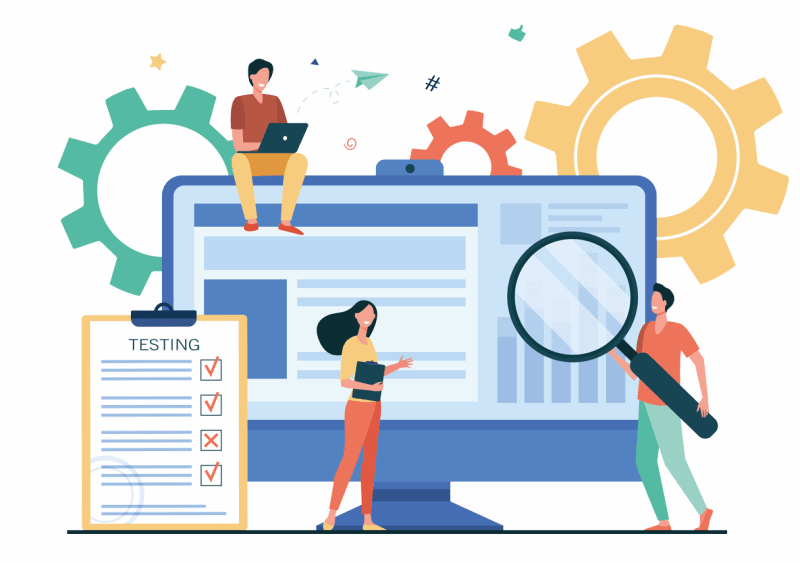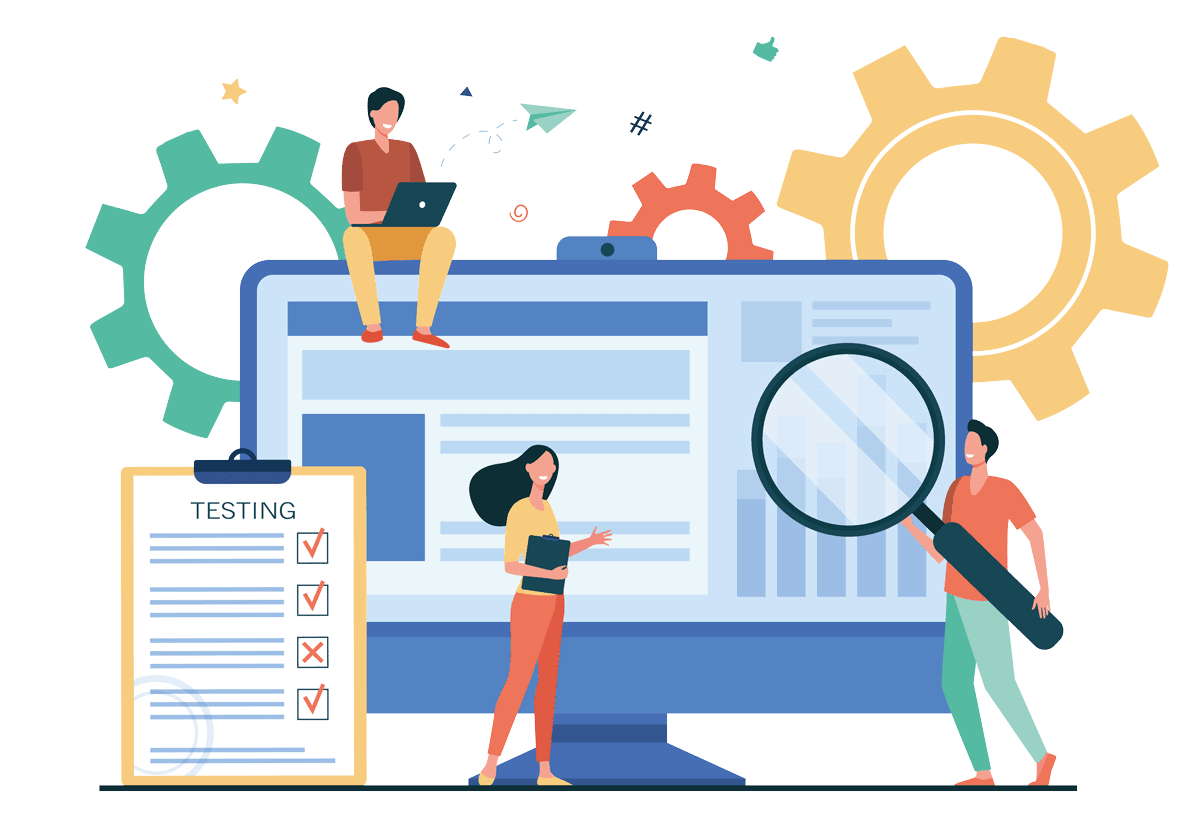 Get to know Speexx: Demo and test for free!
Together with international experts from HR and further education, we create new whitepapers. ebooks, and infographics for you.