Munich, Germany, September 28, 2023
Speexx, the industry leader for digital people development, has announced details of its Experience API (also known as xAPI) integration.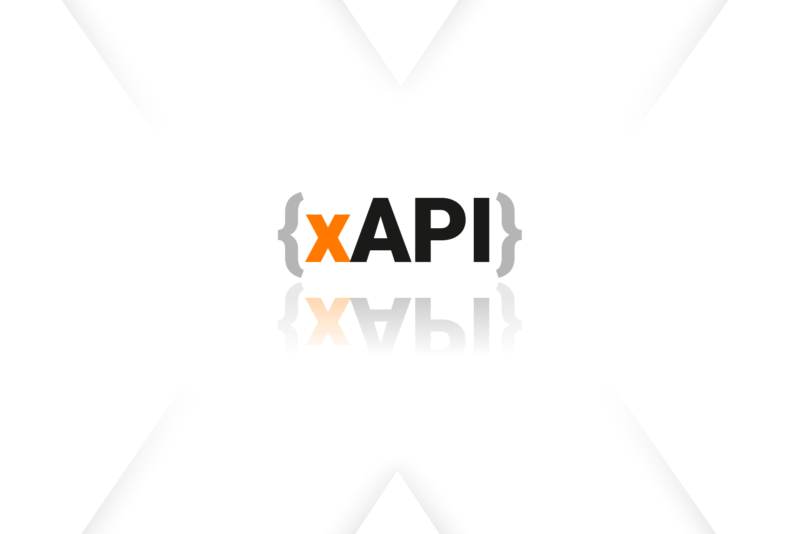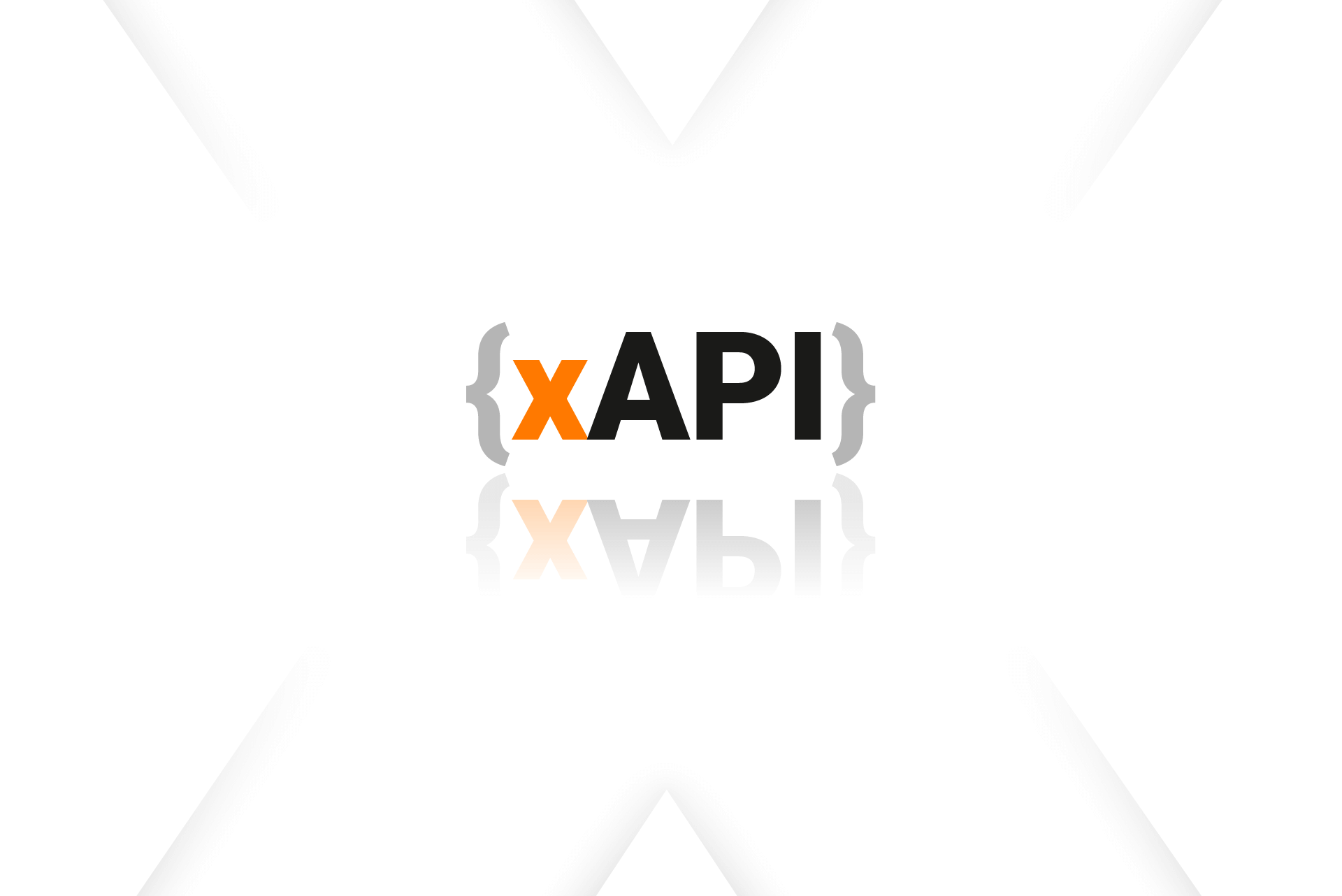 xAPI helps enhance learner experiences with some key advantages, including:
Single click training launch capability from a compatible Learning Management System (LMS)
Comprehensive real-time tracking of learners' progress, regardless of the access point of the user
Advanced reporting and analytics.
"We are very pleased to share details of our xAPI integration. This end-to-end integration signifies a holistic approach to integration which improves upon access and reporting capabilities in ways that were not previously possible. Most notably, user time spent on the platform is now automatically synchronized with any compatible LMS," said Felix Frankenberger, Head of Solution Consulting at Speexx.
About Speexx
Speexx is the benchmark for excellence in digital people development. Speexx uses groundbreaking AI technology and a global network of top coaches to provide corporate language training, skills assessment and business coaching services to large organizations everywhere – all integrated with the customer's people tech and within a safe online environment.
More than 1,500 of the world's leading brands and organizations use Speexx for smarter language skills training and business coaching services to deliver results on time. With more than 8 million users, Speexx is one of the most widely used corporate online solutions for business coaching, skills assessment, and language training for all major business languages with ongoing support in 13 languages.
Speexx was founded in 2011 and has won over 200 awards. The company has 1,700 staff and coaches and has locations in Munich, London, Madrid, Milan, Paris, Sao Paulo, New York, and Shanghai.
For more information visit:
www.linkedin.com/company/speexx/
X (Twitter): @speexx