Munich, Germany, June 28, 2023
Speexx, the industry leader for digital people development, has been awarded a Comenius EduMedia Seal for its personal language learning and Speexx Business Coaching™ products.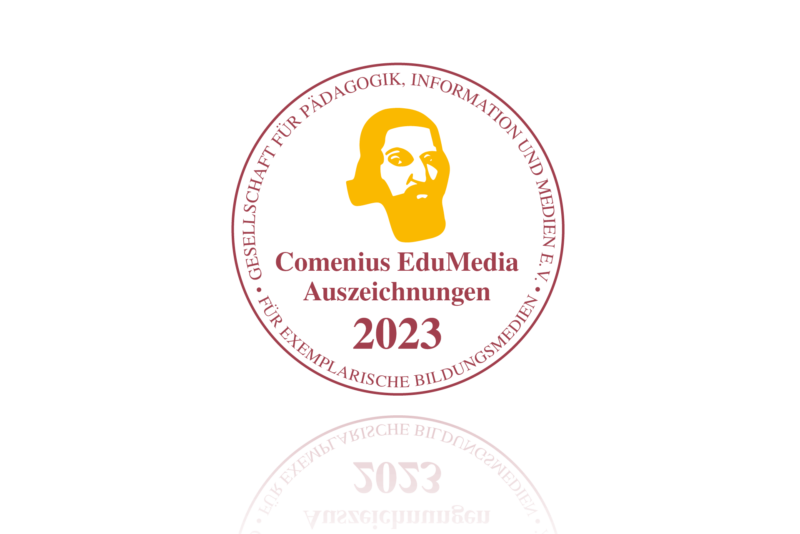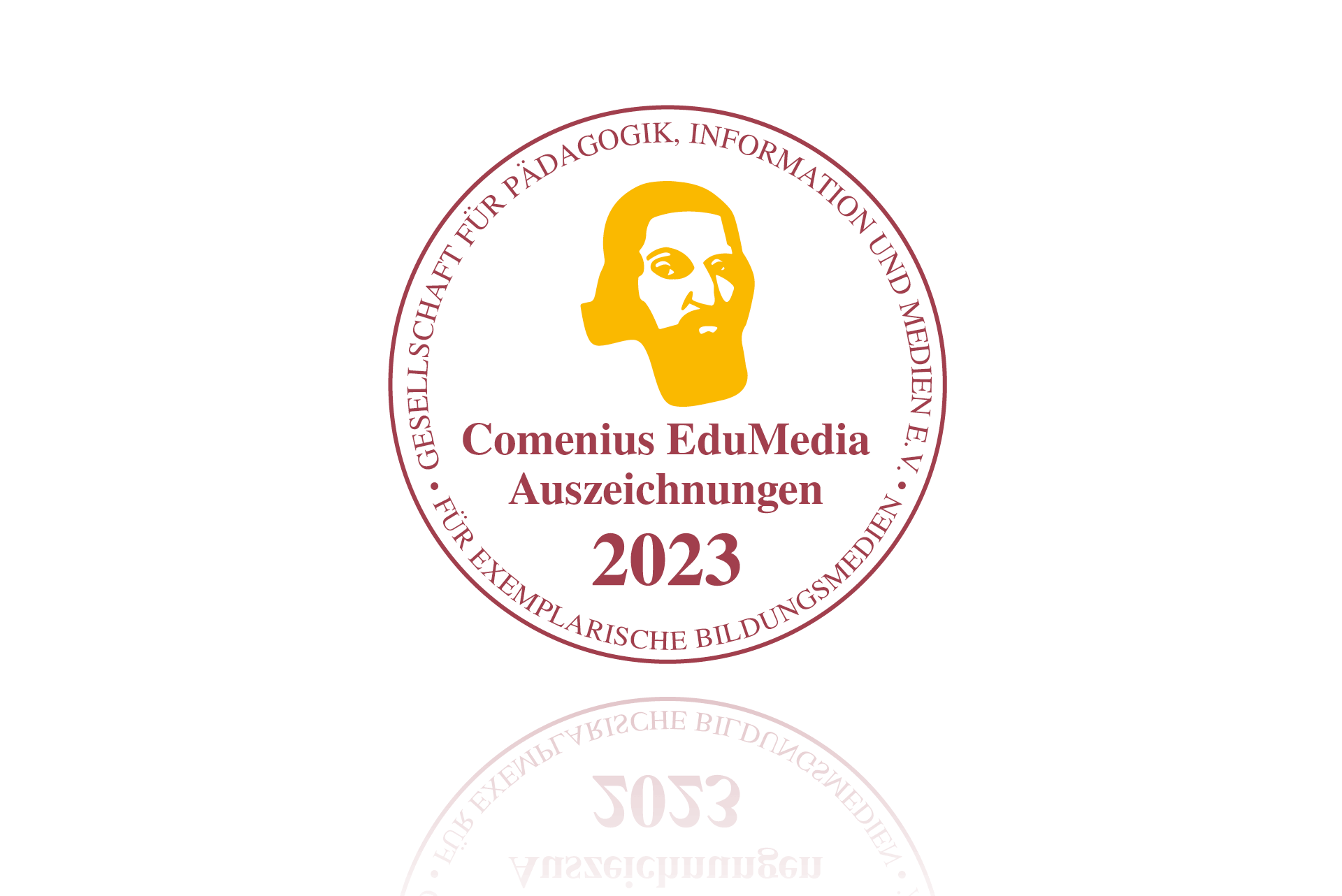 The Comenius Seal is awarded by the Gesellschaft für Pädagogik, Information und Medien e.V. (GPI), a Berlin-based institute dedicated to celebrating and supporting excellence in the field of education. The Comenius Seal has been awarded annually since its inception in 1995 and is considered one of the most prestigious awards in the field of education. This year, Speexx was selected as Seal recipient by a panel of GPI experts.
"We are very happy to be awarded the Comenius EduMedia Seal again. This Seal is a remarkable achievement, and we are delighted that Speexx is being recognized for excellence as a leading language learning and coaching provider," said Armin Hopp, Co-Founder of Speexx.
About The Comenius Seal
The Comenius Seal was created to recognize and reward individuals and organizations who are making a significant contribution to the field of education.
For more information visit:
About Speexx
Speexx is the benchmark for excellence in digital people development. Speexx uses groundbreaking AI technology and a global network of top coaches to provide corporate language training, skills assessment and business coaching services to large organizations everywhere – all integrated with the customer's people tech and within a safe online environment.
More than 1,500 of the world's leading brands and organizations use Speexx for smarter language skills training and business coaching services to deliver results on time. With more than 8 million users, Speexx is one of the most widely used corporate online solutions for business coaching, skills assessment, and language training for all major business languages with ongoing support in 13 languages.
Speexx was founded in 2011. The company has 1,700 staff and coaches and is located in Munich, London, Madrid, Milan, Paris, Sao Paulo, New York, and Shanghai.
For more information visit:
www.linkedin.com/company/speexx/
Twitter: @speexx