Speexx Shortlisted for Two Learning Technologies 2022 Awards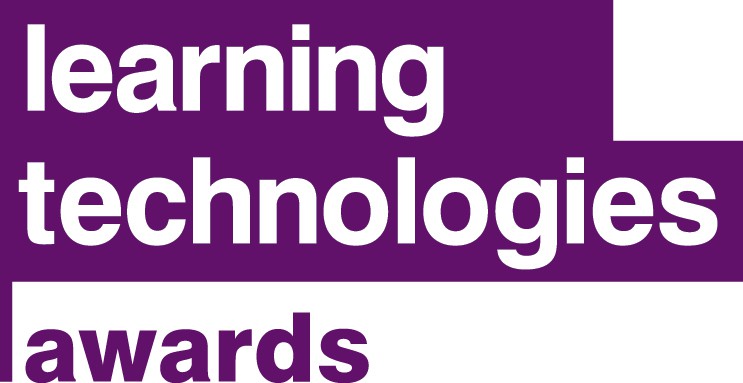 Speexx recognized for innovative learning technologies.
Munich, Germany, September 12, 2022 – Speexx, a global leader in innovative learning technology, today announced it has been shortlisted for two of the prestigious Learning Technologies awards for excellence in learning and people technology.
Speexx has been announced as a finalist in the Learning Technologies Awards for two major categories – 'Best digital learning transformation program with a successful learning transformation project' with Club Med and 'Best learning technologies project – commercial sector (international).'
"The success of our work with Club Med clearly demonstrates how Speexx can help organizations achieve significant improvements in employee training and performance. We're thrilled to be recognized by the judges and look forward to showcasing our solutions at the awards ceremony," said Speexx founder Armin Hopp.