Munich, September 20, 2023
Speexx, the industry leader for digital people development, today announced that it has been shortlisted for the prestigious Learning Technologies Awards 2023, the most objective and sought-after awards' program in the industry.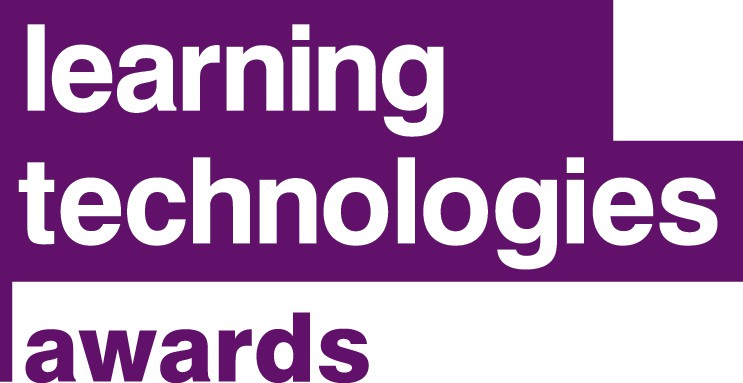 Leading car manufacturer Stellantis and Speexx have been selected as a finalist for the category 'Best learning platform implementation (International).' Finalists were selected from 450 entries by an independent panel of judges organized by the Learning Network. This year's shortlist includes many household names from within the learning technologies' space and beyond.
"The strength of our work with Stellantis is indicative of how Speexx can help organizations develop and implement engaging training programs that enhance employee training, improve performance, and inspire a passion for learning and development. We are delighted to be selected by the panel of judges," said Armin Hopp, Co-Founder of Speexx.
The winners of the Learning Technologies Awards 2023 will be announced at the gala presentation evening on November 15 at the Park Plaza Westminster Bridge, London.
The full shortlist is available on the awards' website: https://www.learningtechnologies.co.uk/learning-tech-awards/learning-technologies-awards-2023
About Speexx
Speexx is the benchmark for excellence in digital people development. Speexx uses groundbreaking AI technology and a global network of top coaches to provide corporate language training, skills assessment and business coaching services to large organizations everywhere – all integrated with the customer's people tech and within a safe online environment.
More than 1,500 of the world's leading brands and organizations use Speexx for smarter language skills training and business coaching services to deliver results on time. With more than 8 million users, Speexx is one of the most widely used corporate online solutions for business coaching, skills assessment, and language training for all major business languages with ongoing support in 13 languages.
Speexx was founded in 2011 and has won over 200 awards. The company has 1,700 staff and coaches and has locations in Munich, London, Madrid, Milan, Paris, Sao Paulo, New York, and Shanghai.
For more information visit:
www.linkedin.com/company/speexx/
X (Twitter): @speexx