Embracing the Remote Learning and Remote Working Revolutions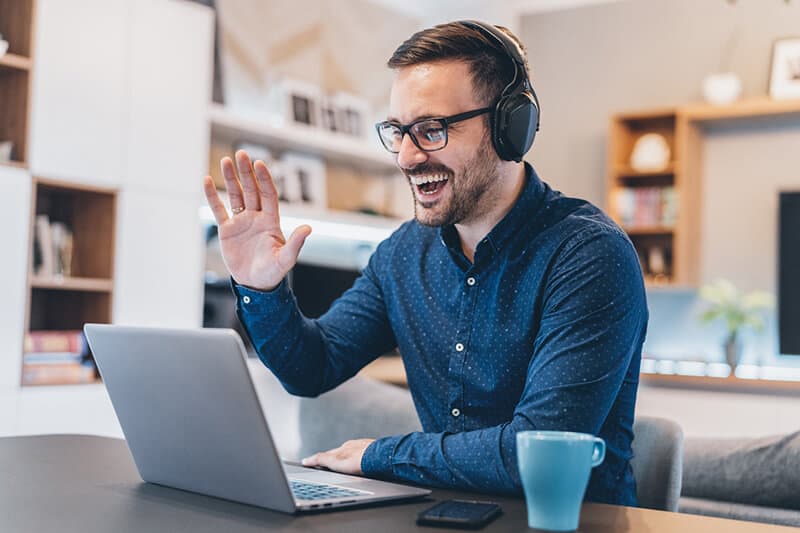 Speexx is the new normal. As the dawn of a new decade has arrived, recent events accelerated digital transformation and redefined the way we work and learn. It is time for HR and L&D to meet the remote learning revolution and adapt to the new ways of corporate learning and training in a fast-paced, digital world. A major key to making that adaptation successful will be training team leaders to cohesively step into the future of the workplace together with their employees.
According to a study by McKinsey, in early March through the end of June this year, nearly 100 percent of in-person training programs were postponed or canceled throughout Asia and Europe.
In a time when digital transformation has been accelerated around the globe at an unprecedented rate, businesses cannot afford to let corporate learning and training programs fall by the wayside. What are some new challenges being brought on by the remote learning revolution, and how can HR and L&D prepare their workforce and master online learning and development?
Challenges of adapting face-to-face learning
Some HR and L&D professionals are working on adapting in-person learning programs to be delivered completely digitally, and others are taking the route of developing hybrid learning programs inclusive of face-to-face learning and digital, remote learning.
Bear in mind that training programs will not be just as they were before the pandemic. Face-to-face learning programs will need to proceed with many precautionary measures to keep in line with social distancing and increased hygiene practice.
Digital learning, where learning and training take place remotely, is the new normal. Face-to-face learning will need to be decentralized, and the focus of your hybrid learning programs may need to primarily focus on remote learning being first pick.
Technology and safety online are other hurdles you will need to consider before rolling out new remote learning programs across your organization.
When designing your remote learning programs, ensure that employees will have reliable internet connections and equipment that will allow them to work and learn remotely. Best practice would be to offer employees a training or short refresher course on how to tackle common IT problems while working remotely. You may also want to ensure they have a checklist of equipment they will need to work and learn remotely (and safely) and have resources available to remind them how to use it.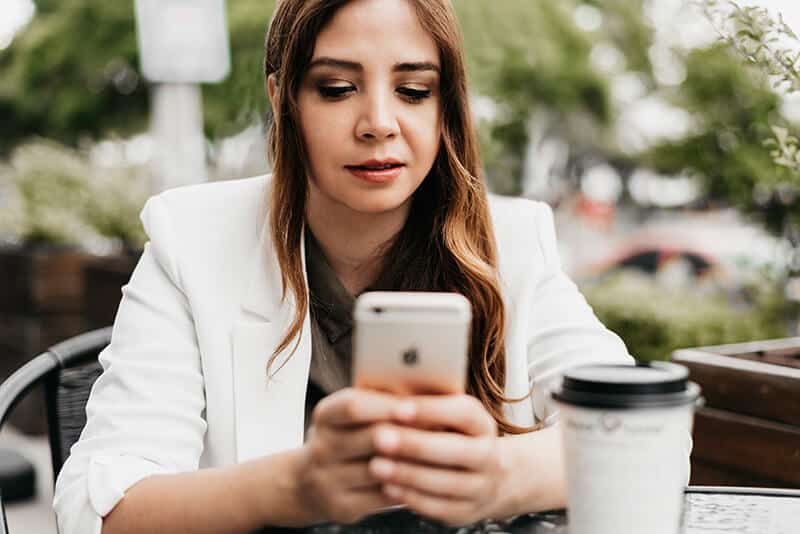 Put remote learning first
During the remote learning revolution, learning and group trainings through online platforms, have been increasingly used to improve collaboration between teams spread throughout different time zones.
The Speexx team has also been busy working on new enhancements to our digital learning platform, to keep remote learners collaborating with one another, wherever they are in the world, and learning socially through the Exchange Series.
Stiff corporate videos following a quiz for comprehension are the old way of digital learning videos. It's now time to step into the remote learning revolution and provide your workforce with relevant content that truly delivers a lesson to be learned. Allowing for short bursts of relevant learning throughout the day, video will also need to be adjusted to fit into different styles of learning, like microlearning.
As defined by Will Thalheimer, microlearning is made up of ''relatively short engagements in learning-related activities – that may provide any combination of content presentation, review, practice, reflection, behavioral prompting, performance support, goal reminding, persuasive messaging, task assignments, social interaction, diagnosis, coaching, management interaction, or other learning-related methodologies.''
Remote working is here to stay
Josh Bersin mentions that despite all the talk of the challenges that come along with remote working, like Zoom Fatigue and balancing childcare, people love remote work. There are many benefits to remote working and learning, and the remote learning revolution makes training more suitable for the flexible working schedules that many companies are offering their employees. Unlike face-to-face training, videos can be paused and repeated whenever necessary, in case distractions may arise.
Simply put, it looks like the remote learning and remote working revolutions are catching on and many are keen on them sticking around. L&D and HR will need to work on embracing this new way of work and learning by adapting their learning offerings.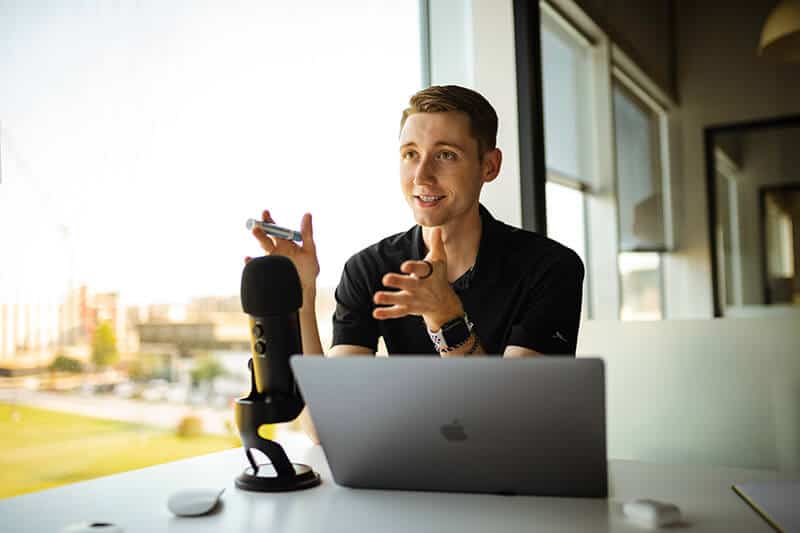 Personalize your remote learning offering
Learning content must be engaging and inclusive, clearly representing your workforce. If the content you present to your employees does not reflect their current situation or the company's learning culture, chances are high that learners will be disengaged and speedily click through lessons only to satisfy completion requirements.
Aside from the content itself needing to match up to individual employees and their needs, you will also need to keep learning delivery in mind. Do you offer a variety of learning exercises in different formats like macro and microlearning? Is your learning offering fit for modern learners on-the-go?
Here are a few tips to approaching remote learning for your workforce:

-Make real connections between video content and employee needs. Take advantage of the real-life meetings and trainings that are being captured on video (trainings and meetings happening on Teams, Zoom, Skype, etc.) and include them into your company's training library.

-Use platforms that your employees are familiar with and ensure they are well-versed in using any new platforms and technology you expect them to work with.