Munich, Germany, June 5, 2023
Speexx, the leading platform for digital people development, today announced that it has been awarded accreditation by Eaquals (Evaluation and Accreditation of Quality Language Services), making it the first ever online-only provider to earn this status from the world leader in language teaching accreditation for organizations.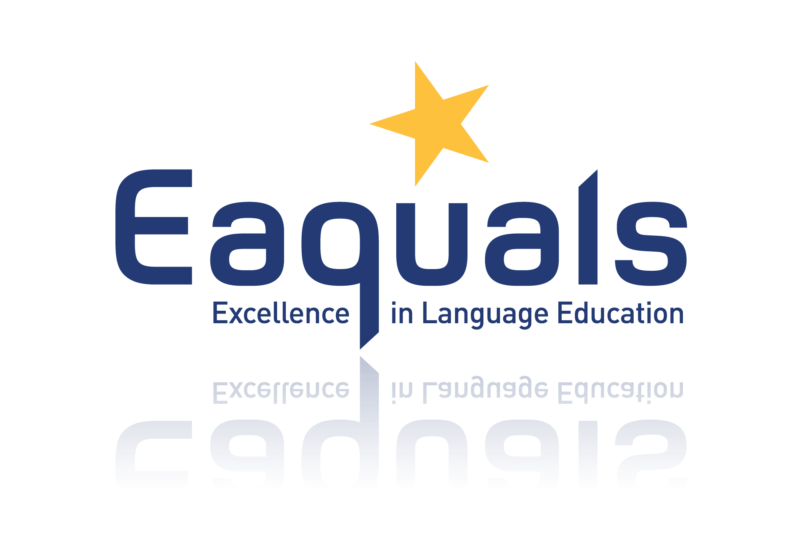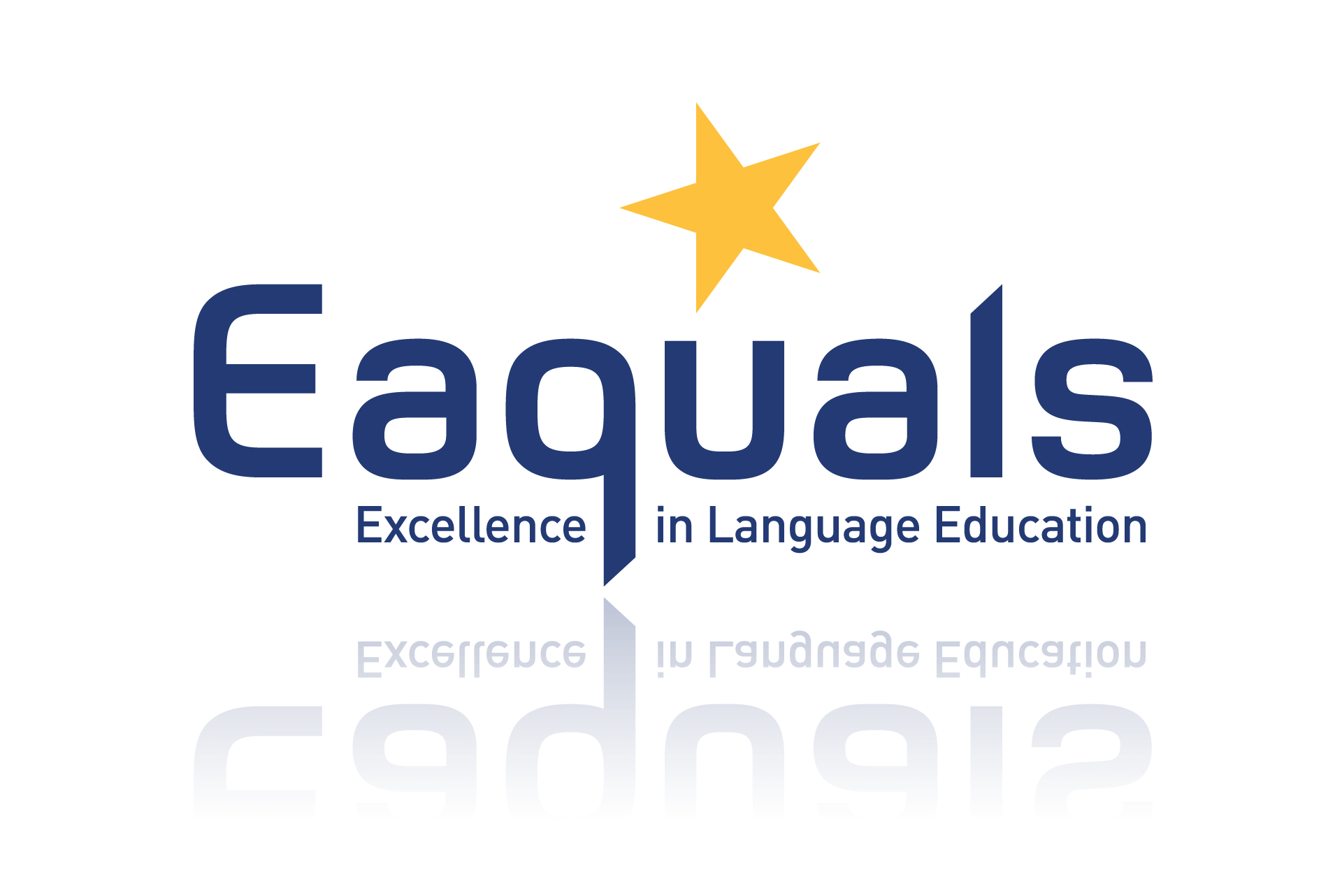 Recognized as the leading professional association for language education throughout the world, Eaquals accreditation is the gold standard for language centers, representing a highly respected badge of excellence.
In order to be awarded accreditation, Speexx conducted 12 months of preparation and underwent a 5-day inspection by Eaquals in February 2023.
Three Eaquals inspectors:
Assessed Speexx on 144 criteria across 12 levels of service delivery;
Observed over 80 open and online workshop sessions;
Performed a full-day inspection on-site in Munich; and
Interviewed 30 coaches, 15 Customer Success Managers, 10 users, the Training Management Team, as well as Product Management, Content Development, Management, and People and Culture teams.
"We are thrilled to receive this accreditation from Eaquals and even more to be the first online-only language provider to have reached this level," said Armin Hopp, Co-Founder of Speexx. "After a rigorous inspection, Speexx exceeded their high standards in every single category and received truly outstanding feedback across the whole organization. We are happy to set the benchmark for excellence as a people development organization."
About Eaquals
Eaquals is an international non-profit membership association. Founded in 1991, it is independent of any commercial group and exists solely to serve the interests of language learners and the language education profession. Eaquals members – organizations and institutions involved in the teaching and learning of all languages – pursue the highest standards.
For more information visit:
About Speexx
Speexx is the benchmark for excellence in digital people development. Speexx uses groundbreaking AI technology and a global network of top coaches to provide corporate language training, skills assessment and business coaching services to large organizations everywhere – all integrated with the customer's people tech and within a safe online environment.
More than 1,500 of the world's leading brands and organizations use Speexx for smarter language skills training and business coaching services to deliver results on time. With more than 8 million users, Speexx is one of the most widely used corporate online solutions for business coaching, skills assessment, and language training for all major business languages with ongoing support in 13 languages.
Speexx was founded in 2011. The company has 1,700 staff and coaches and is located in Munich, London, Madrid, Milan, Paris, Sao Paulo, New York, and Shanghai.
For more information visit:
www.linkedin.com/company/speexx/
Twitter: @speexx