Clara Canevari of

Speexx

Named One of The Top 50 Women Leaders in SaaS of 2022
Munich, November 16, 2022 
Speexx, the leader in digital on-the-job people development, announced today that Clara Canevari, Head of Digital Marketing & Growth at Speexx, has been named one of the Top 50 Women Leaders in SaaS of 2022 by The Software Report. 
The Top 50 Women Leaders in SaaS is a ranking compiled annually since 2019 by industry experts at The Software Report. The awardees are selected based on criteria such as accomplishments, character, and positive impact on their organizations. The women on this year's list lead from a variety of positions. What they have in common is a demonstrated track record of success tackling the greatest challenges the industry has to offer. Some of the other honorees alongside Clara Canevari in The Top 50 this year include President and CEO of Ellucian, Laura Ipsen, and CTO of LeaseWeb, Svenja de Vos.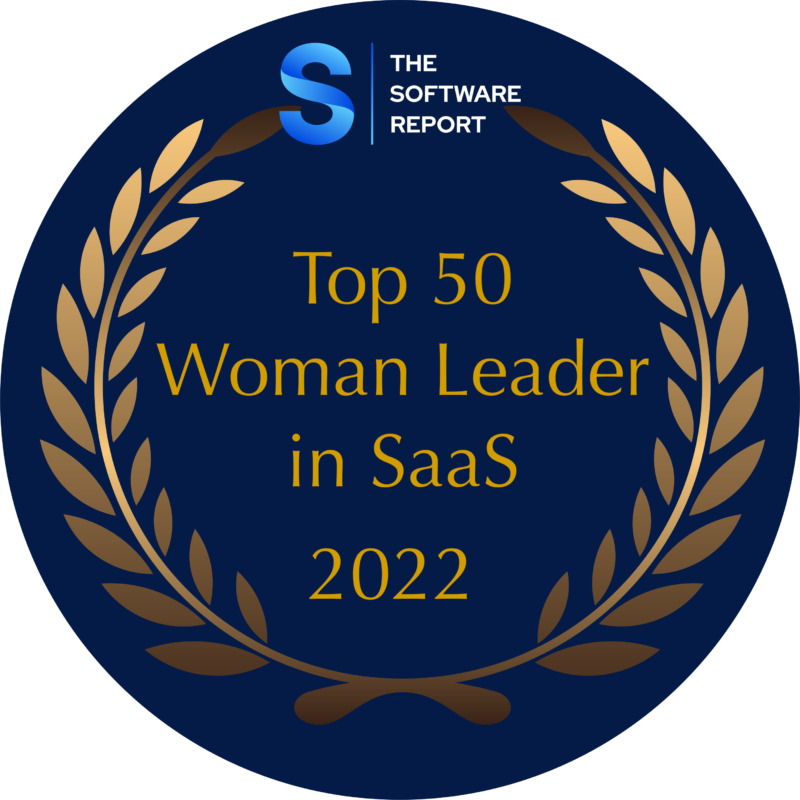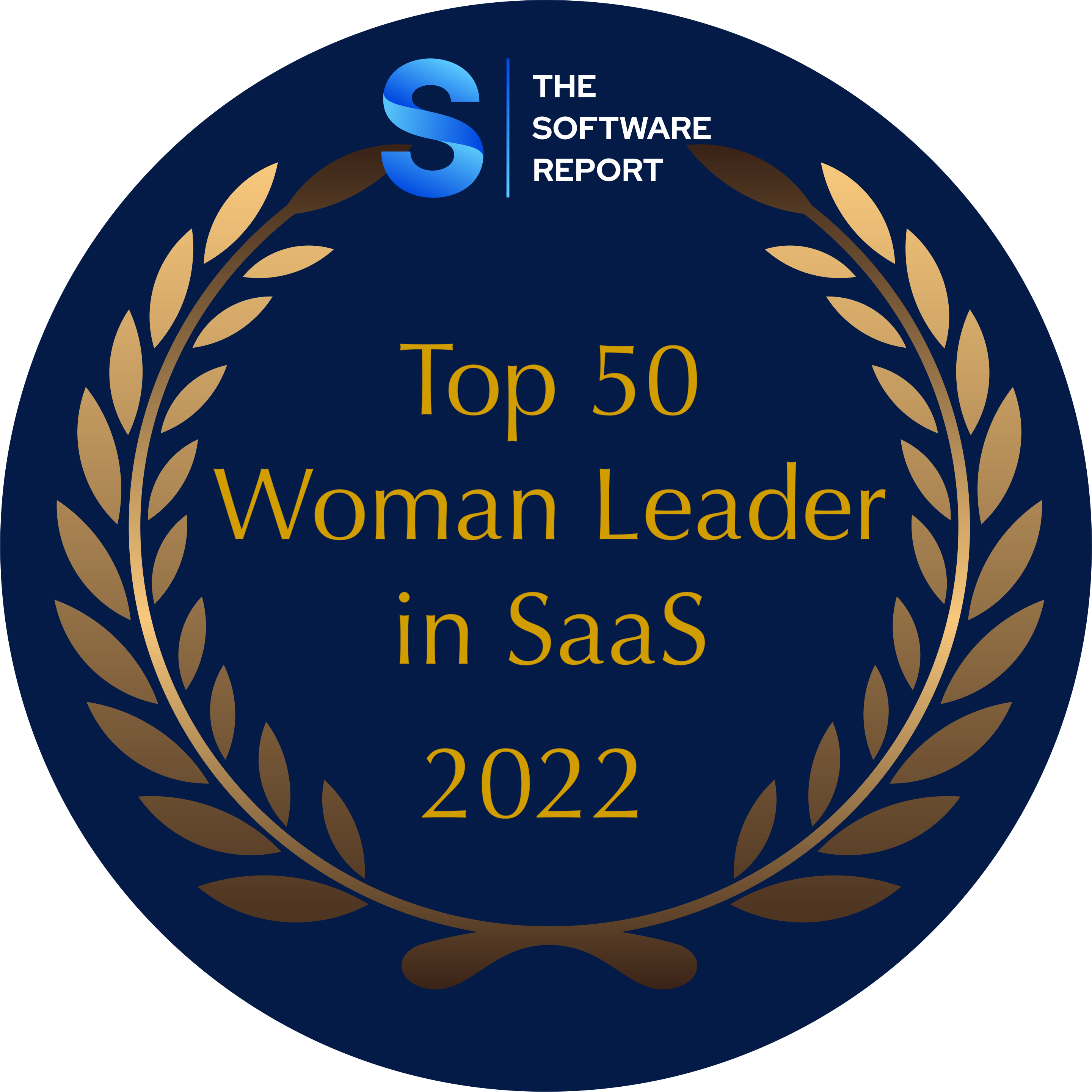 "Clara is a true leader in the SaaS industry. She has a deep understanding of our technology and how it can be used to benefit businesses. Clara's key strengths include her technical expertise, vision, tenacity, and ability to inspire others. Her many years of experience and success make her an excellent role model for other women looking to enter the SaaS field." said Armin Hopp, Founder and Executive Board Member of Speexx. 
About Clara Canevari
Clara Canevari is Head of Sales Development at Speexx, a leading provider of online B2B language training and business coaching solutions. More than 8 million users in 1,500 organizations use Speexx for the on-the-job professional development of their workforce. Innovative and passionate, Clara has combined her business acumen and significant SaaS industry experience to build an extensive track record of strategic sales and marketing achievements across a wide variety of accounts and projects. Strongly results-driven, Clara has played a vital role in driving Speexx's rapid growth en route to a globally recognized market leader and multi-million-euro SaaS company. 
Clara studied linguistics at the University of Pavia, Italy, and holds a Masters degree in International Relations from the Catholic University of Milano and a Master's degree in Company Internationalization from the New Institute of International Business of Milan, Italy. 
About The Software Report
The Software Report is a comprehensive source for market research and insights, business news, investment activity, and corporate actions related to the software sector. Based in New York City, the firm is run by a seasoned team of editors, writers, and media professionals highly knowledgeable on software and the various companies, executives, and investors that make up the sector. 
Learn more at: www.thesoftwarereport.com. 
About Speexx
Speexx is the benchmark for excellence in digital on-the-job professional development. Speexx uses groundbreaking AI technology and a global network of top coaches to provide corporate language training, skills assessment and business coaching services to large organizations everywhere – all integrated with the customer´s people tech and within a safe online environment. 
More than 1,500 of the world's leading brands and organizations use Speexx for smarter language skills training and business coaching services to deliver results on time. With more than 8 million users, Speexx is one of the most widely used corporate online solutions for business coaching, skills assessment, and language training for all major business languages with ongoing support in 13 languages. 
Speexx was founded in 2011. The company has 1,700 staff and coaches and is located in Munich, London, Madrid, Milan, Paris, Sao Paulo, New York and Shanghai. 
For more information visit www.speexx.com 
Follow us on Linkedin:www.linkedin.com/company/speexx/
Follow us on Twitter: @speexx