Curiosity as Fuel
Does curiosity fuel performance? This whitepaper explores that question, as well as the different facets of curiosity in the workplace, and how to master the art of lifelong learning.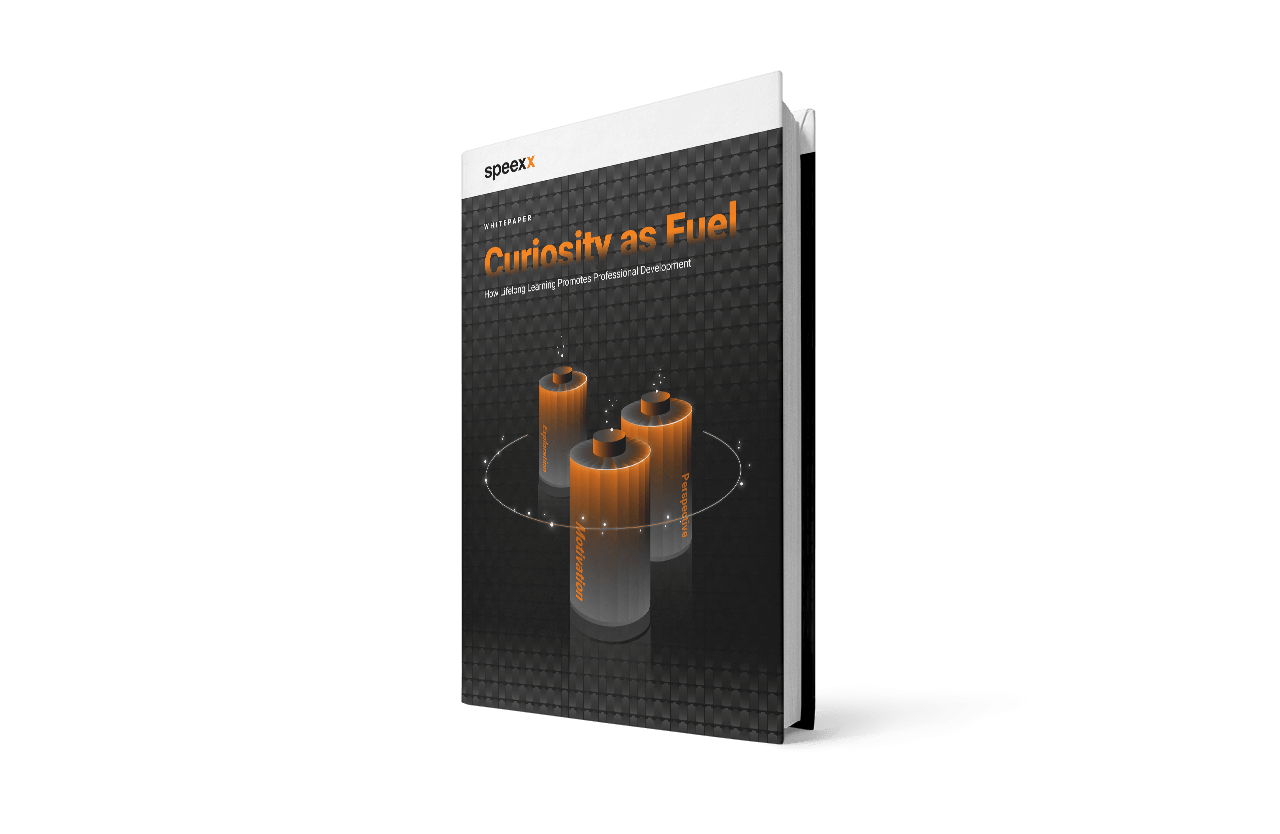 Have a quick flip through first!
In this Whitepaper:
Advantages Lifelong Learning
Curiosity in the age of AI
How to measure and evaluate curiosity in the workplace?
Future prospects and trends
...and much more!