Building Your Internal L&D Brand
What corporate L&D can learn from Startups
16.05.2023 - 11:00AM
REPLAY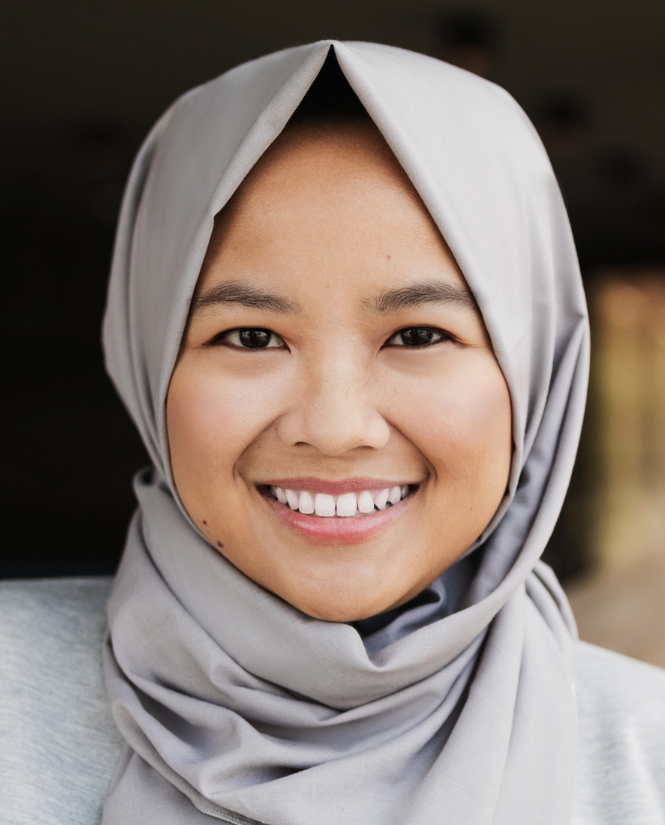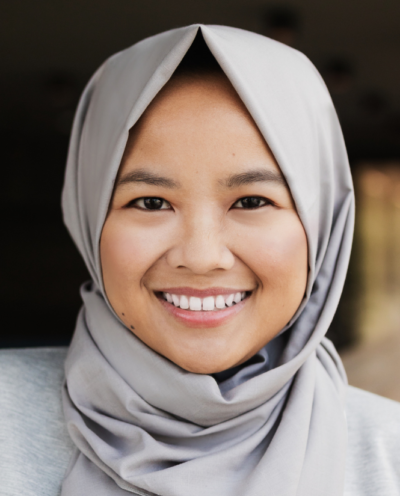 Dinye Hernanda is an award-winning Learning & Development Specialist, highly experienced in establishing L&D departments in hypergrowth startups. She is currently the Senior L&D Manager of HeyJobs.
Having worked as an innovation manager in top German companies, Dinye brought her entrepreneurial and creative mindset to L&D, often juggling the role of a trainer, facilitator, coach, and problem solver – all at once.
As a part of Thirty Under 30 in Learning, Dinye is recognized for her unique take on positioning L&D as a key business driver.