The Speexx Webinar Series
Speexx is all about Empowering Communication. Find us hosting a wide range of webinars for different industries and professions, featuring partners and expert Speexx trainers. Check upcoming sessions below and save your seat!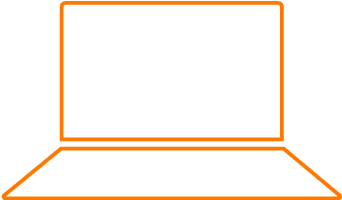 Explore our Speexx Exchange Blog
HR has been forced to rethink their roles within the organization and are constantly crafting new strategies to keep up with demands to improve the professional development and well-being of their workforce. What kind of benefits does flexible working bring, how can employee learning and development remain a priority as organizations work remotely in rapidly evolving times, and what are some employee and employer concerns that HR should consider?
Speexx White Paper
Get a free copy of the latest Speexx White Papers and learn how to boost talent and performance management, business communication skills and e-learning in your organization. Don't miss out on these unique resources!