The Speexx Webinar Series
Speexx is all about Empowering Communication. Find us hosting a wide range of webinars for different industries and professions, featuring partners and expert Speexx trainers. Check upcoming sessions below and save your seat!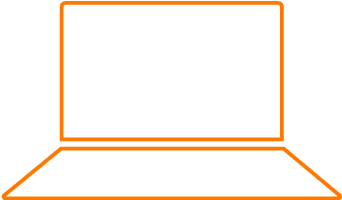 Explore our Speexx Exchange Blog
This is a list of the best free resources for professionals due to the COVID-19 crisis. Take advantage of these offers from LinkedIn, Udacity, and others while you can!
Speexx White Paper
Get a free copy of the latest Speexx White Papers and learn how to boost talent and performance management, business communication skills and e-learning in your organization. Don't miss out on these unique resources!