Digital Learning Trends in 2020
What will be hot in workplace learning in 2020?
View the recording of this masterclass webinar with L&D expert, Donald H. Taylor, for a deep dive into the results of the Global Sentiment Survey. The 2020 L&D Global Sentiment Survey asked – "What will be hot in workplace learning in 2020?". During this online session, Donald discusses digital learning trends and what they mean for the future of workplace learning.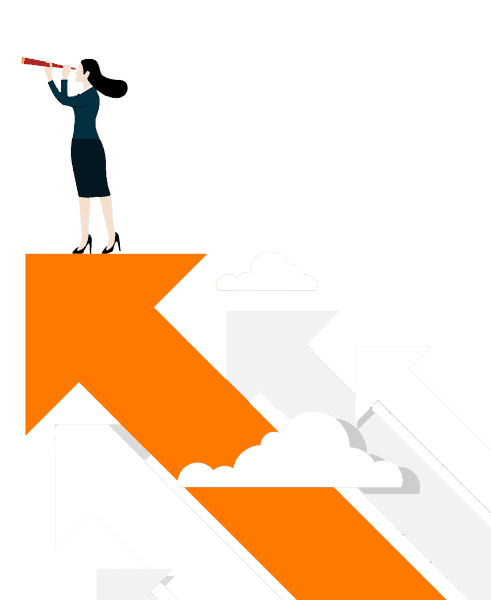 Global learning trends in 2020 – The Global Sentiment Survey
The L&D Global Sentiment Survey takes the pulse of the L&D community worldwide, annually. The one-minute online poll asks L&D professionals internationally what they think will be hot in the following year. The question is always the same format: "What will be hot in workplace L&D?" Participants were asked to choose what they think will be hot, not what should be hot. Each person could vote for 3 of 15 options, presented in random order. There is, in addition, an 'Other' option. Aggregated, and examined over time, these answers provide a fascinating look at trends in what people in L&D are thinking.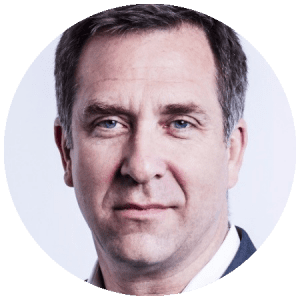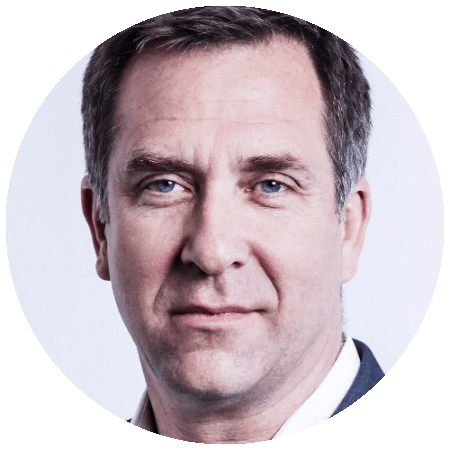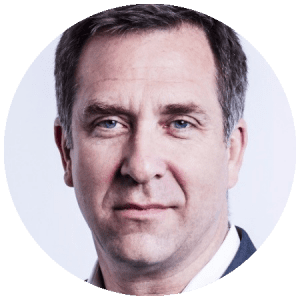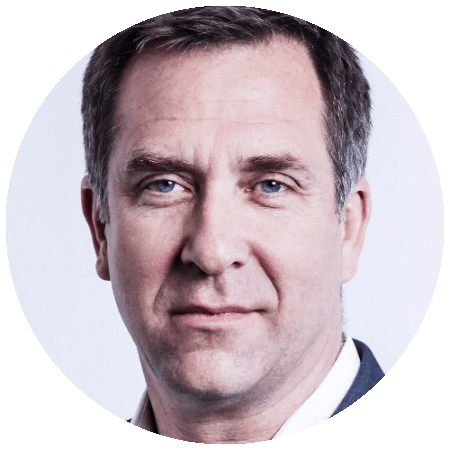 Donald H. Taylor | Chairman of the Learning and Performance Institute
Donald Taylor is a recognized commentator and organizer in the fields of workplace learning and learning technologies. He is a veteran of the learning, skills and human capital industries, with experience at every level from delivery to chairman of the board, and passionately committed to helping develop the learning and development profession.
His background ranges from training delivery to managing director and vice-president positions in software companies. Donald took his own internet-based training business from concept to trade sale in 2001 and has been a company director during several other acquisitions. Now based in London, he has lived and traveled extensively outside the UK and now travels regularly internationally to consult and speak about workplace learning.
Find out more about Digital Learning trends in 2020
Whitepaper
The Big Data Era of HR
Talent and technology are top of mind, and managing human capital in the big data era of HR looks set to take priority for business success. Discover the importance of human skills in the big data era, and how your organization can maximize the benefits of learning analytics.
Why learning analysis is one of the top digital learning trends in 2020
This year, learning analytics held the top spot and was #1 in 4 of the 9 countries with the most respondents (USA, India, Australia, Spain). This is the first time that the table has been topped by an option focused on improving the work of the department, rather than a delivery mechanism or an approach to learning.
Likely causes for this strong interest in data include increased awareness among L&D professionals in the use of AI, analytics, and personalization elsewhere. In our daily lives as consumers, we are regularly confronted with the use of data in areas as diverse as shopping suggestions, personalized music suggestions and potential partners on dating apps.
Learning data analytics is important, but professionals should not rely on the numbers alone. Qualitative research helps maintain a focus on human capital. Like humans, machines can learn from results and improve decision-making as the software continues to learn.
How Personalized Learning is becoming a digital learning trend in 2020
Personalization and flexible learning will be the backbone of modern businesses. Delivering bite-sized learning, highly relevant to individuals, is critical to maintaining a stable and engaged workforce that stands ready to meet the challenges of 2020. Personalized and adaptive learning means customized and relevant content, as well as ensuring that user-centric design thinking tailors learning delivery to the needs and preferences of each learner.
Empowered by technological advancements such as machine learning, AI and virtual reality, personalized learning adds value as a strategic tool for greater business agility and talent retention, enabling organizations to develop skilled, adaptable workforces led by more effective leaders.
The power of social and collaborative learning
Ranked consecutively since 2015 among the top four anticipated hot trends, employees and organizations can benefit from the power of collaborative and social learning, a core element to many modern learning strategies in the digital learning landscape. Whether it's one employee engaged in personalized learning or an entire cohort of new hires embarking on a new learning journey together – collaborative and social learning are enriching learning experiences both online and offline.