Built by Speexx for Your Workforce:
New Product Updates for Virtual Classrooms and More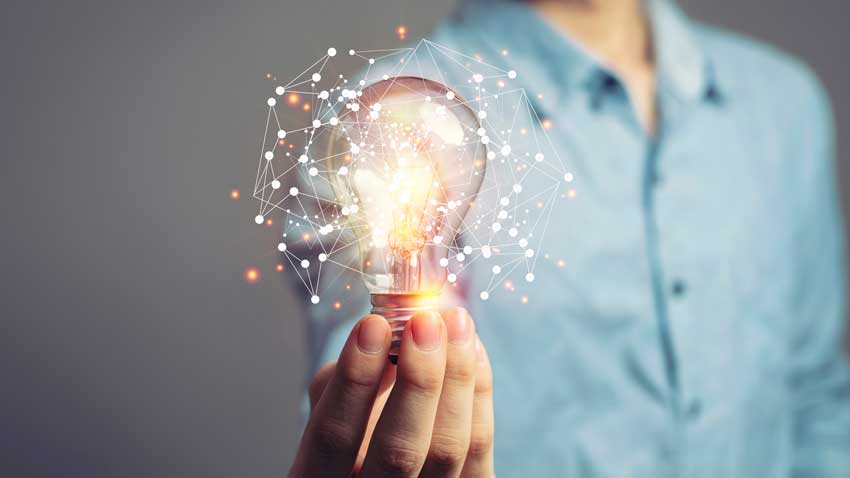 Workplace learning and training has been turned upside down since the global pandemic. HR and learning and development professionals needed to pivot quickly to respond to the new demands of the workplace.
Speexx product updates: Spring 2021
With a goal to streamline this process, Speexx combines AI-powered technology with new updates to deliver an unparalleled digital language learning and communication training solution, available wherever your employees may be and whenever they need support. Now, we are making it easier than ever for your business to empower communication with these new powerful updates to our Speexx platform.
Here are a few highlights from this quarter.
A whole new virtual classroom experience
As more and more companies look to online solutions to provide for their training needs, many have found themselves dissatisfied with the quality of the solutions. Not only that, many simply cannot work with these virtual communications providers as they fail to meet required compliance measures. Relying on third party platforms for online learning means more work for you and your users and less control over your data. That's why we created Speexx RTC ™.
Speexx RTC ™ (Real-Time Communication) is the latest technology built exclusively by Speexx for enhanced language learning. With Speexx RTC ™, the virtual classroom experience is brought to a new level: clearer sound, higher video resolution, fast connection and amazing content. In addition, users can enjoy breakout rooms and interactive whiteboard access during each virtual classroom session.
This advanced technology works in every browser, on mobile and is fully integrated with the Speexx language learning platform, no additional plug-ins needed. Simply have your users sign up for a virtual classroom session and they are ready to go with Speexx RTC ™!
Your go-to resource for soft skills training
Assessing skills levels has been a hot topic lately as we continue to work to fill the skills gaps at our organizations. However, one common skills training that is often overlooked is soft skills training. In comparison to technical skills training where there is more emphasis on specific knowledge and abilities, soft skills training focuses on what we might call 'people skills', where there is more emphasis on emotional intelligence and behavior.
For this crucial skillset, we are introducing Speexx Excellence Level, the first complete resource that combines digital language skills training with professional development coaching.
With the Excellence Level, your advanced users can find engaging coaching sessions and content on topics such as social collaboration, working from home and time management. The Excellence Level provides a personal experience for your users using our smart algorithms and artificial intelligence for reliable content-to-user matching.
Milestone tests for tracking progress
Now in Speexx, we have introduced Milestone Tests, which are a great (and optional) way to get a quick check in on progress. This is an additional progress check for users when reaching a CEFR level milestone in their language learning journey. So, if you are looking for more indications on how your users are doing in Speexx, look no further than Milestone Tests.
Commitment to accessibility
The internet has opened more doors to knowledge for more people and continues to do so. What that means, however, is that more businesses on the internet need to take a step back and ensure that their online products are accessible to people of all abilities.
Speexx is 100% committed to accessibility regulations and believes that a great online experience should be something that everyone can enjoy. Proudly, Speexx meets WCAG 2.1 accessibility compliance, offering a better learning experience, regardless of ability.
More languages available in the Speexx Portal
We at Speexx are no strangers to an international and multilingual atmosphere. With over 40 nationalities (and growing!), we are very much at home with our international presence.
On that note, we are happy to continue to add more interface languages to the Speexx portal. Most recently, we added Czech to the list of 14 existing interface and instruction languages. In addition, we are also introducing the German user interface for German learners (for all levels). For advanced training, be sure to check out the new challenger mode, where your users can test their language proficiency using just one language for instruction and