Speexx: The First Digital Language Training Provider on the Fosway 9-Grid™ for Digital Learning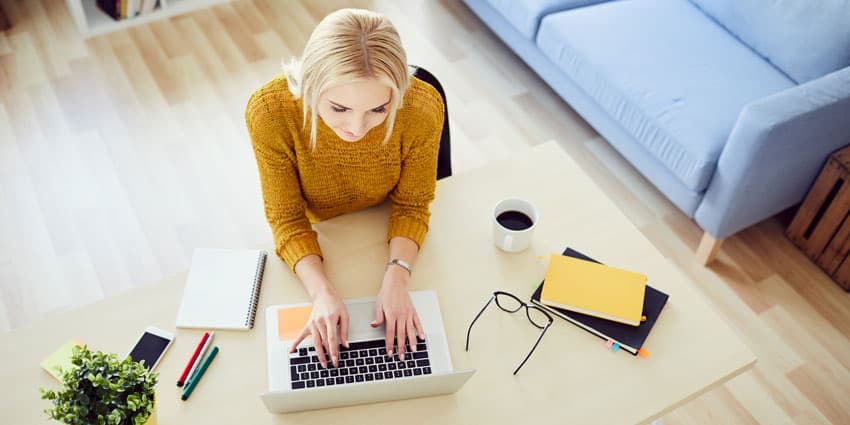 We at Speexx are delighted to have made our entry to the 2021 Fosway 9-Grid™ for Digital Learning! We're also proud to announce that we are the first, and only, digital language training provider to have garnered a space on the 9-Grid™.
For those unfamiliar with it, Fosway 9-Grid™ is an esteemed, unique market analysis model that demystifies supplier decisions for European corporate buyers in the fields of HR, talent and learning.
Fosway's most recent 9-Grid™ report was published in March 2021 and looks at the global digital learning and content provider space.
Fosway Group, Europe's #1 HR and learning analyst, publishes the Fosway 9-Grid™ annually, thereby providing a unique assessment of the principal learning and talent supply options available to organizations in EMEA.
Now in its eighth year, the analysis is based on extensive independent research and insights from Fosway's Corporate Research Network of over 150 customers organizations, including BP, HSBC, PwC, RBS, Sanofi, Shell and Vodafone.
Speexx as a Solid Performer
Speexx earned its placement on the grid in the Solid Performer Zone where, according to Fosway, it exhibits a significant market presence. We were awarded this honor due to what Fosway recognizes as our reliability, broad market presence, and success in helping large enterprise customers to accelerate their digital transformation efforts.
Solid performance in a time of uncertainty
We are super excited to see our work being recognized by the Fosway 9-Grid™. Our DNA is in technology for online communication and team collaboration across borders. Speexx' teams had been working remotely for years already. As such, during this time of uncertainty and rapid shifts to remote working and learning, we were prepared and even more committed to supporting our enterprise customers and students with digital transformation and to provide continuity of service.
As Fosway CEO David Wilson says: "The scope of the 9-Grid™ for Digital Learning continues to expand and grow as the market evolves. Language training is an important area, particularly for European organizations, and the inclusion of Speexx in this year's analysis reflects its sustained growth and adoption in enterprise organizations."
We're incredibly honored to have made it on the grid this year!
Visit the Fosway website for more information on Fosway Group's research and services.
Want to learn more about how Speexx helps organizations build, grow and maintain the language skills that matter? Get in touch with us.