Speexx has a proven track record in supporting the world's leading brands with their business communication skills needs. More than 95% of our customers say they are happy with us.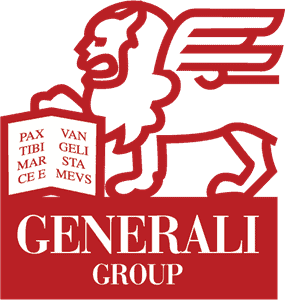 Generali Group
"We think that this partnership with Speexx for employee language training is a fundamental part of the cultural transformation process for our group, which demands that we be an increasingly international group."
Barbara Lucini, Group Leadership Training, Generali Group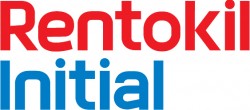 Rentokil Initial
"Blended Learning is the future of learning. We actually let our learners choose Speexx, which I think is really important. So they compared a number of language training solutions and the overwhelming majority said they wanted to use Speexx. So ultimately it was an easy decision for us; we just went with what our users wanted."
Richard Gregory, Head of U+, Rentokil Initial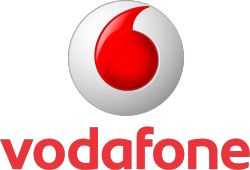 Vodafone Italy
"Our training offer has changed dramatically over the years. We've moved from offering one course to all employees to a more personalised training solution for each employee, depending on their individual learning needs. Speexx has accompanied Vodafone throughout this digital transformation process and we would like to thank them for this excellent partnership."
Manuela Mancino, Learning Design Training Specialist, Vodafone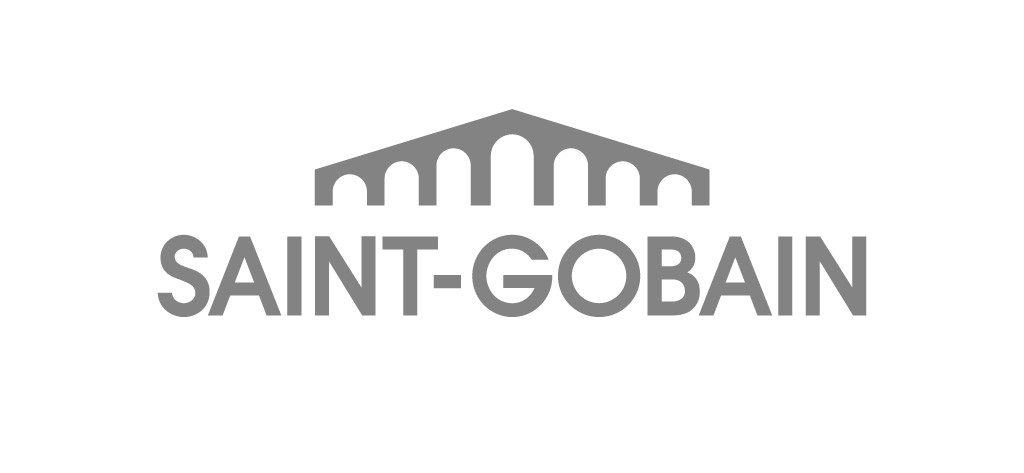 Saint-Gobain
"We selected Speexx for a number of reasons. The first was the quality and price of the offer – this was very interesting for Saint-Gobain. But mainly, we chose Speexx because they offer a real partnership. You can see that they are 100 percent involved and engaged in making sure that this project is a success. This goes for the corporate level as well as the local level, in our different delegations. Speexx is always proposing different solutions and working closely with our e-learning contacts across the different countries."
Charlène Berneau, Corporate Learning Manager, Saint-Gobain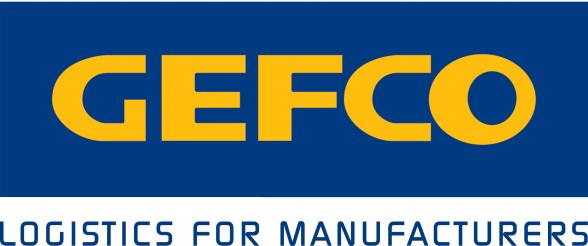 GEFCO
"A business partner that speaks our language."
Luis Marchal, GEFCO Logistics

Die Mobiliar
"Switzerland is a multilingual country, so our employees need to be able to speak German, French and Italian – in some regions English, too. We really value Speexx as a flexible, personable and competent partner. You can always give them a call and say what you need and they deliver the solutions in a quick, unbureaucratic and useful way. We also find the prices very reasonable. Finally, our employees really enjoy learning with Speexx. It's a very elaborate and diverse solution."
Ursula Hostettler, Blended Learning Specialist, Mobiliar

Brückner Group
"In the face of our strong growth and the increasing globalization, Speexx has given us a significant advantage: Our employees build their language skills with a solution that is available 24/7 worldwide and this has improved communications across the entire group."
Petra Pongratz-Kolbig, Head of HR, Brückner Group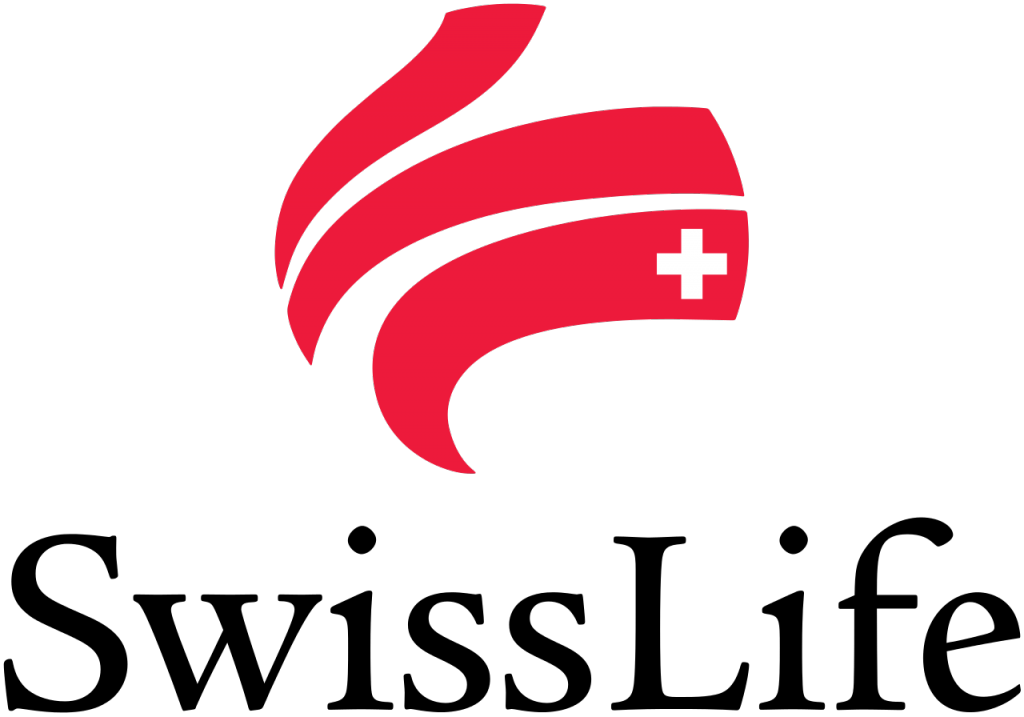 Swiss Life
"We have been convinced by the progressive learning method of Speexx, the individual coaching and the close follow-up of our learners. I believe that each student following the Speexx course will feel comfortable communicating in business meetings and writing correspondence in proper English."
Christine Georis, Senior HR Manager, Swiss Life Group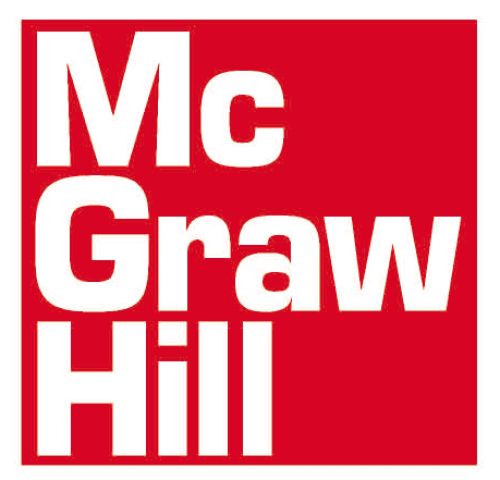 McGraw Hill Companies
"Global and adaptive working teams that are able to cater for specific needs on the fly as they come about."
Fadi A. Khalek, Vice President Educational Services
The McGraw Hill Companies, New York
Start Empowering Communication Now!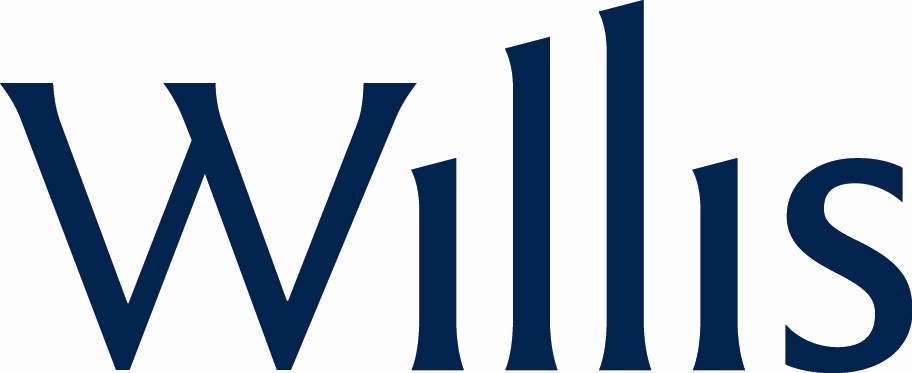 Willis
"We're very happy with the implementation of this project. Both the methology and technical support adapt perfectly to our needs. Speexx has fully understood our requirements in this area and has offered a solution to every corporate language training challenge we have faced so far."
Yolanda Raposeiras, L&D Manager, Willis, Spain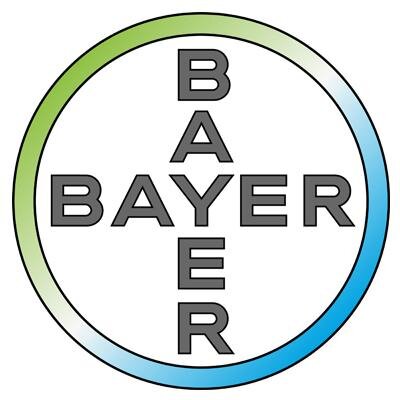 Bayer Business Services GmbH
"After running a three-month pilot project using the Bayer Training Portal learning management system, the positive outcome prompted us to roll out the dp Speexx solution across the entire organization."
Head of Innovative Learning, Bayer Business Services GmbH, Germany

BSH Bosch Siemens Hausgeräte GmbH
"The Speexx online language training solutions are outstanding not only in terms of interaction and practice, but in the high level of flexibility they offer each individual student."
Daniela Sommer, Group Manager BSH Academy Corporate, BSH Bosch Siemens Hausgeräte GmbH, Germany
Continental
"After evaluating a variety of language training solutions, it was the ease-of-use, engaging course structure and design, as well as the excellent cost-performance that made us choose Speexx. I highly recommend the Speexx blended learning solution."
Julia Schmitt, HR Manager, Continental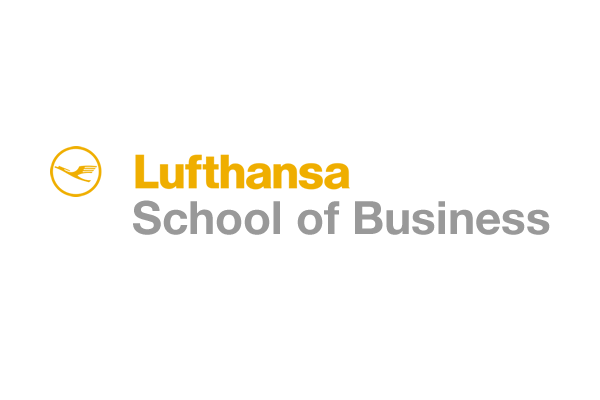 Lufthansa School of Business
"The feedback from our staff is extremely positive. Users learn new languages fast and effectively while having fun at the same time. […] At Lufthansa Corporate College, we are convinced that we have found the best provider for a global language training solution, both technically and didactically."
Kathrin Kinzer, Manager Corporate College, Lufthansa School of Business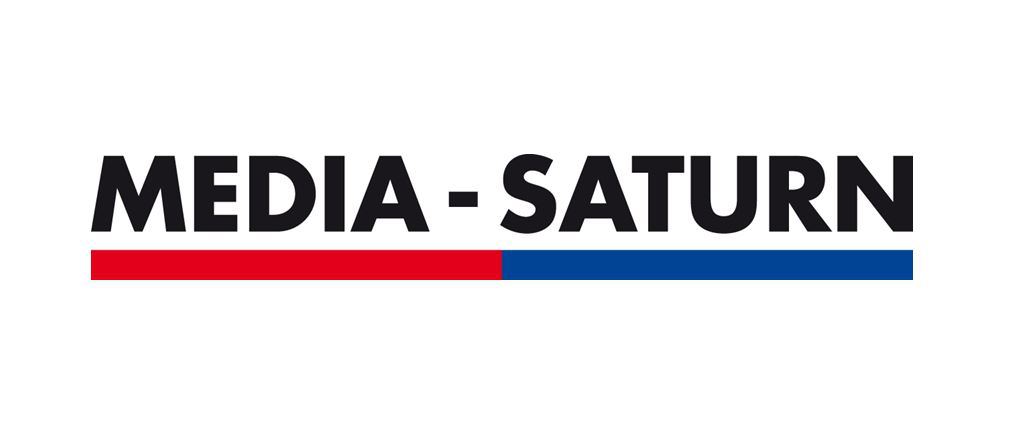 Media-Saturn Holding GmbH
"Speexx offers us the Perfect Blend which allows our employees to reach their language goals quickly and most effectively. And best of all, our employees really enjoy learning with Speexx!"
Mary Reece, Media-Saturn Holding GmbH

Nexter/GIAT
"During a large training project running over 3 years, Speexx has set up a training framework especially adapted to the needs of the continuing education of Nexter/GIAT employees. With a training schedule, a conversation plan and a [public funding] DIF program, each GIAT employee gets the most out of a perfectly adapted solution."
Patrice Framboisier, Training Manager, Nexter/GIAT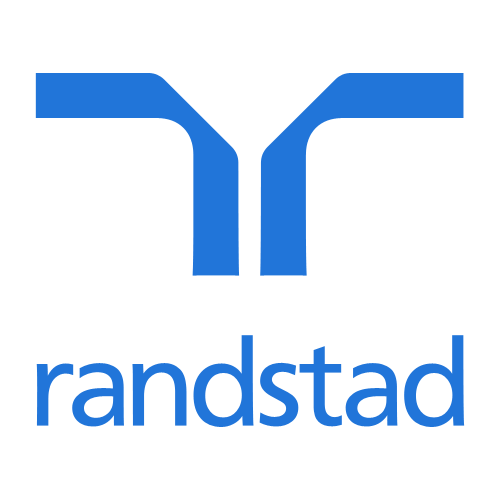 randstad
"The practical, interactive learning method is exceptionally motivating and facilitates fast and successful learning from any location. Our employees enjoy the language training – the fact that students are able to use the foreign language successfully in their daily working lives proves that the Speexx concept is the right one."
Hildegard Schröder, Manager for Qualification, randstad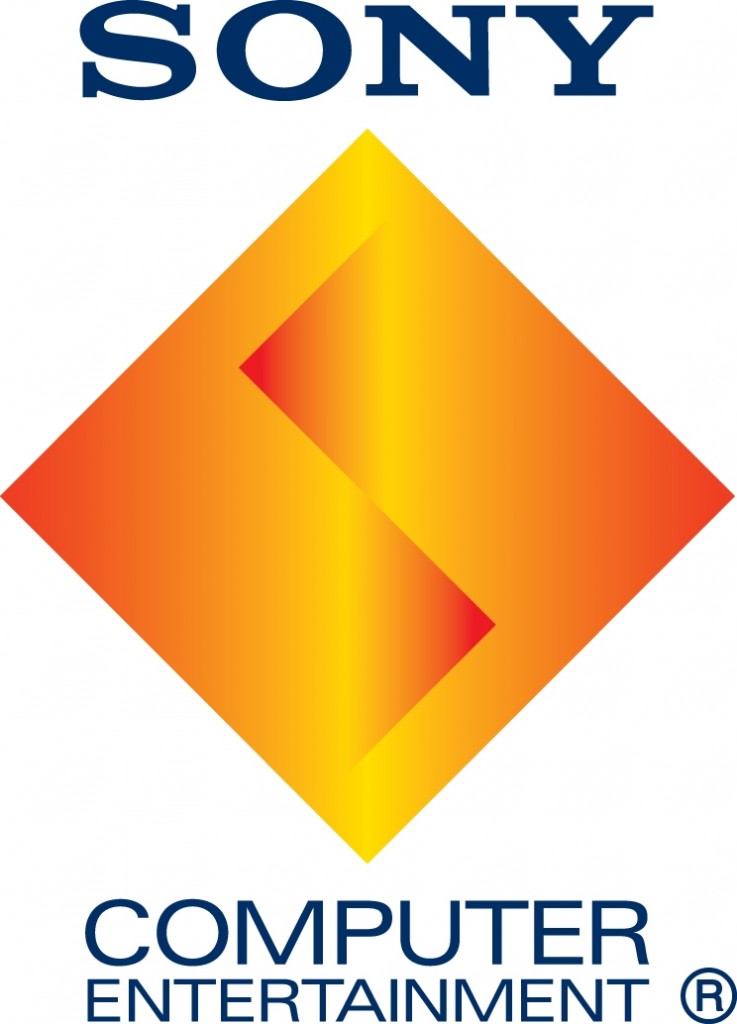 Sony Computer Entertainment Europe
"The Speexx online language training package is an incredibly easy and uncomplicated setup for such a powerful application. Speexx provided us with a customized solution for our technical needs and continues to provide us with excellent support on both a functional and technical level. It has been a pleasure to work with such a professional team."
Jay Lombard, E-Learning Engineer, Sony Computer Entertainment Europe

T-Mobile
"The Speexx blended learning solution is extremely popular among our staff members, and is an essential part of the T-Mobile training program."
Ute Jamann-Makris, Human Resources Development, T-Mobile

Volkswagen Group Italia S.P.A.
"Speexx has been able to meet all our requirements, offering a blended distance learning solution with customized course elements, phone training and online activities led by a native speaker trainer, attending to the needs of each individual student."
Paolo Lombardi, HR Director, Volkswagen Group Italia S.P.A.