Digital Business Coaching - Professional Development from within
Get a head start on the future of skills development with this introduction to digital business coaching - what is it, why do you need it, and how does it work? In the whitepaper about digital business coaching, professionals in L&D and HR will embark on an enlightening journey of professional development. Explore how digital business coaching accelerates development, propels organizational goals, and unveils invaluable insights. Embrace the future of professional development and employee retention as you delve into the remarkable world of digital business coaching for executives and employees alike.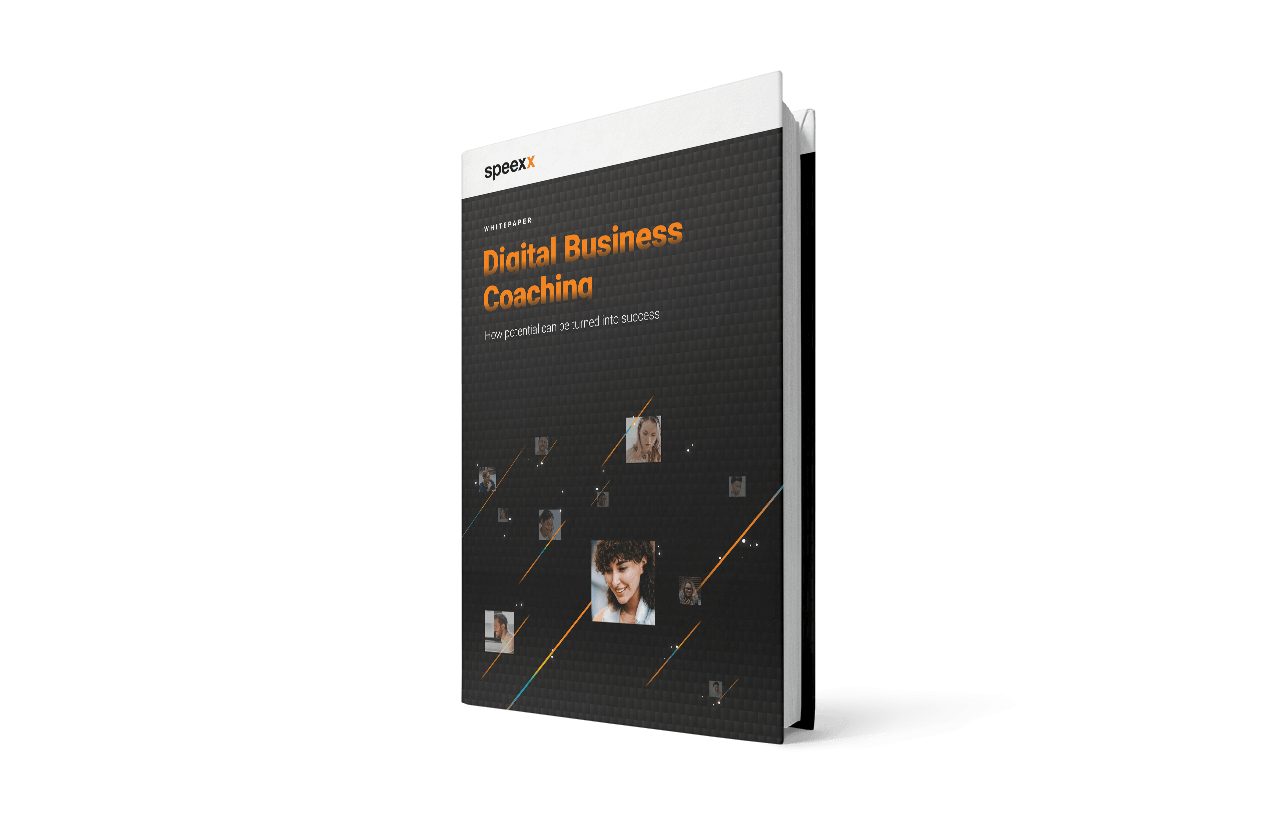 Have a quick flip through first!