Moving From Jobs to Skills: Where to Focus, and What To Avoid
How to focus on skills, while avoiding the surrounding hype.
11.10.2022 - 01:00PM
REPLAY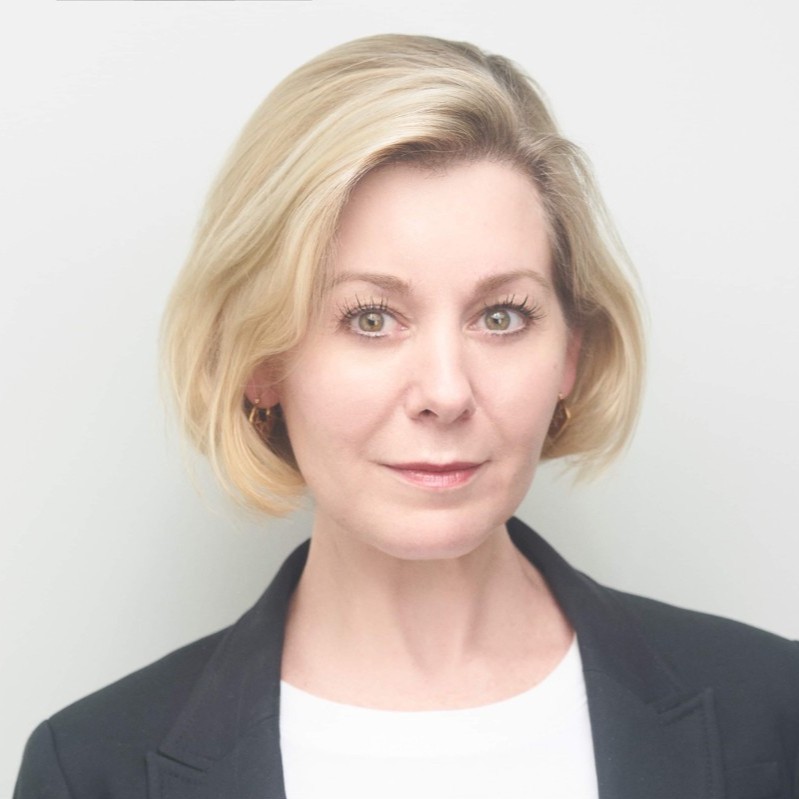 Lori Niles Hofmann is a senior learning strategist with over 20 years of L&D experience across many industries, including international banking, management consulting, and marketing.
Her specialization is large-scale digital learning transformations. She is passionate about helping companies navigate through the ambiguity of change and act as a trusted adviser to CLOs around the world.
She has developed data-based methodologies and frameworks that empower L&D teams to move from business support functions to strategic business drivers.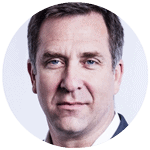 Donald Taylor is a recognized commentator and organizer in the fields of workplace learning and learning technologies. He is a veteran of the learning, skills, and human capital industries, with experience at every level from delivery to chairman of the board, and passionately committed to helping develop the learning and development profession.
Chairman of the Learning and Performance Institute since 2010, his background ranges from training delivery to managing director and vice-president positions in software companies. Donald took his own internet-based training business from concept to trade sale in 2001 and has been a company director during several other acquisitions.
Now based in London, he has lived and traveled extensively outside the UK and now travels regularly internationally to consult and speak about workplace learning.