Artificial Intelligence in HR and L&D
How ChatGPT and AI will change HR and L&D
17.07.2023 - 11:00AM
REPLAY
About Armin Hopp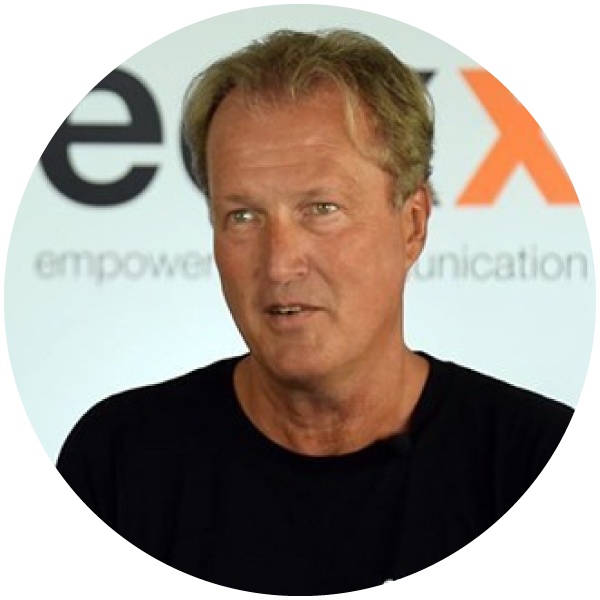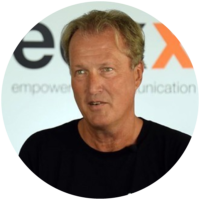 Armin Hopp is the founder of Speexx, a leading platform for digital workforce development, language training, business coaching, and skills assessment. He has a background in computational linguistics.  Armin speaks regularly at international conferences and seminars and is a sought-after author for leading professional development blogs and HR magazines worldwide.
In this
Masterclass Webinar:
Mediocrity will be automated!
Applications of AI in HR and workforce development.
Generative AI and similar technologies through concrete examples
Automation of routine tasks
Data-driven recruitment
Creation and certification of skill profiles
Improving employee communication, learning, coaching, and workforce development in the hybrid workplace
Efficient identification of young talent within and outside your organization.
...and much more!
Armin will briefly discuss the fundamentals of AI and its potential applications in HR and L&D, training, and talent development. How does Artificial Intelligence (AI) using ChatGPT and other intelligent systems transform the digital workplace and the work of HR? These new technologies, despite all risks, have the potential to radically disrupt Human Resources, workforce development, workplace learning, and talent management. The ability to interact with these systems – in HR and beyond - will be critical to the business success of every organization.